A review of things you need to know before you go home on Wednesday; wage subsidy returns, housing boom grows, milk price and payout forecasts rise, debt stress vanishes, swaps and NZD stable, & more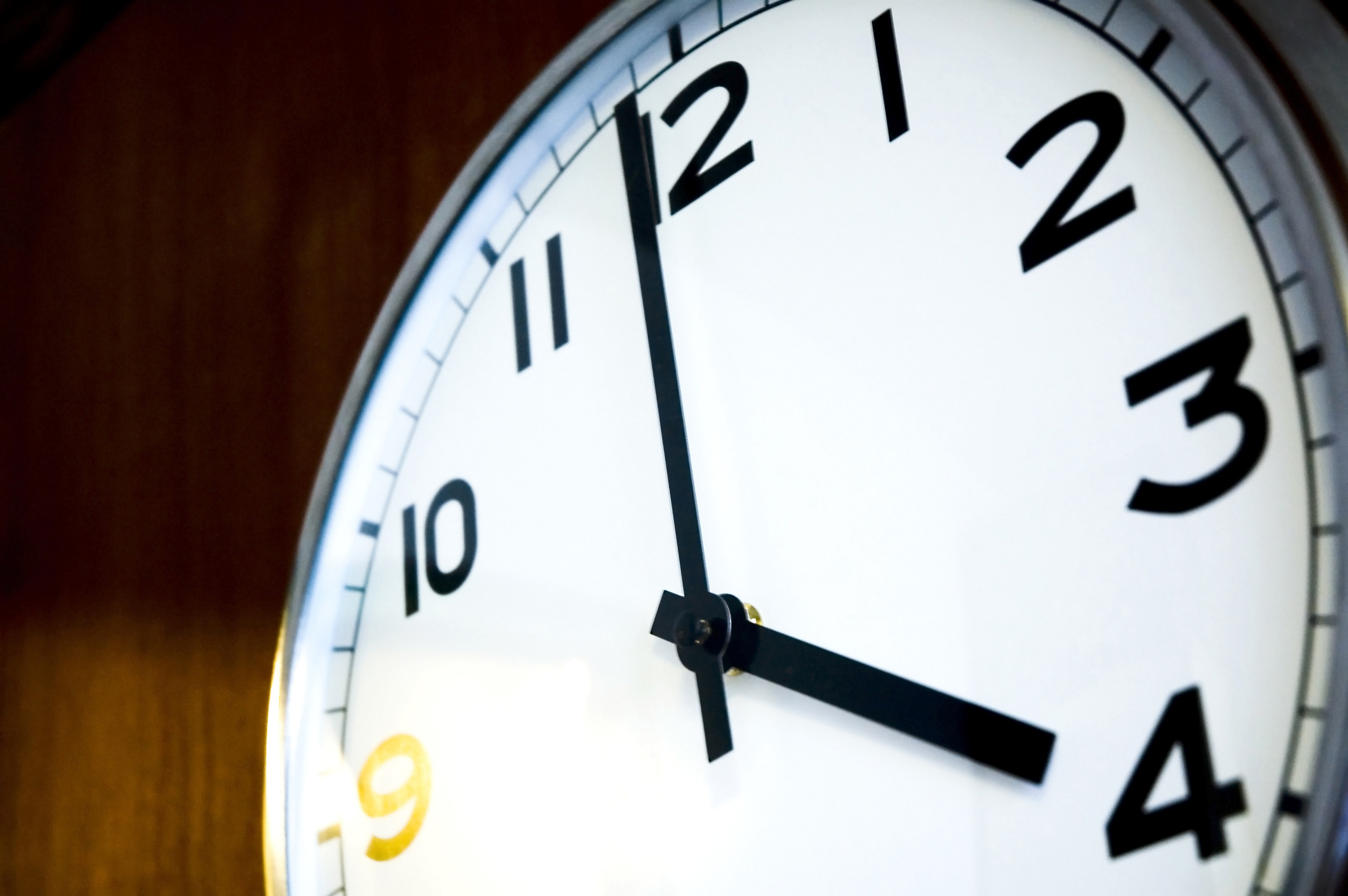 Here are the key things you need to know before you leave work today.
MORTGAGE RATE CHANGES
No changes to report today. Update: The Cooperative Bank has raised its four and five year fixed rates by +20 bps.
TERM DEPOSIT RATE CHANGES
NZCU Auckland trimmed a savings rate, and the Heretaunga Building Society trimmed some TD rates. Update: The Cooperative Bank has raised its 4 year TD rate to 1.55%.
WAGE SUBSIDY RETURNS
The increase in alert levels on Sunday has re-activated the COVID-19 Wage Subsidy, as Auckland will be at alert level 3 for at least a week. Businesses can apply for the Wage Subsidy from the Ministry of Social Development from 1pm Thursday, March 4, 2021. Payments will begin from Monday 8 March. "The payment is to support employers (or self-employed people) to pay their employees and protect jobs," the Government said. This payment is available to all businesses in New Zealand that meet the eligibility criteria, not just those in Auckland, to recognise that firms throughout the country may have their revenue affected by Auckland being in higher alerts levels for longer. But you will need to be able to show that the revenue drop is due to the change in alert level, not just COVID-19 in general.
BOOM TIMES
Auckland realtor Barfoot & Thompson's said their February sales were the highest since 2004, and their median price sets new record. They called the rises "exceptional" as the Auckland housing market booms.
ASTONISHING VALUE JUMPS
Corelogic said the average dwelling value in the country rose by +$21,275 in February on average (and that is +$123 per working hour), with some specific places rising by more than +$50,000 in a month.
RISING PACE
The granting of residential building consents has continued its rising pace, up +18% in January 2021 from the same month in 2020. That extends a run of strong issuance in recent months, with 39,881 new dwellings consented over the past 12 months. That's the highest level in 47 years, impressive also given the pandemic lockdowns in the middle of 2020. Much of these rises are in Auckland, where +17,100 new dwellings were consented over the past year and a +14% increase. That's the highest number of Auckland dwelling consents issued in decades and is concentrated in a shift to smaller, medium-density housing. You do have to wonder whether this activity is about to overshoot by a substantial margin.
HIGHER MORTGAGE RATES COMING
Westpac is warning that the current boom in house prices may already be passed its peak. It also warns that mortgage rates are likely to rise from here. They say rising interest rates and increased housing supply with slower population growth will start to cool the housing market soon.
NEW TREASURY ADVISOR
Westpac's NZ Chief Economist Dominick Stephens is off to take up a ten-month secondment later this month as the New Zealand Treasury's Deputy Secretary, Chief Economic Advisor. Michael Gordon will again become Westpac's acting Chief Economist, a role he has filled previously.
NEEDING OFFICIAL ACTION TO PLAY FAIR
Payday lender Moola has agreed to make a $2.8 mln refund for 'unreasonable' fees after challenged by the Commerce Commission. They said Moola charged unreasonable credit and default fees in 2016 and 2017. The Commission still has an 'irresponsible lending' case pending against Moola in the High Court. Moola is controlled by Edward Recordon who also owns the car loan outlet Zooma.
MILK PRICES JUMP
Today's dairy auction brought outsized gain, with overall prices up +15% and WMP prices up +21%. Some analysts rushed to raise their 2020/21 and 2021/22 farmgate milk price payout forecasts.
ONWARD & UPWARD
ANZ reported that their World Commodity Price Index lifted +3.3% in February from January to reach its highest level since April 2014. And it was up more than +11% year-on-year. The dairy sector provided much of the recent impetus, supported by strong prices for meat, forestry and aluminium.
ALMOST ALL DEBT STRESS CAN AVOID BANKRUPTCY NOW
The number of personal bankruptcies dived to their lowest-ever levels in January. No Asset Procedures remain at an historically low level. Serious debt stress where people need to clear the slate and restart their borrowing lives with this black mark really isn't a 'thing' anymore.
THE EV TREND IS JUST TALK
Despite booming new car sales, less than 15% are NEVs (new energy vehicles) and most of those are petrol-electric hybrids. Used imports are falling away faster now. The biggest new vehicle sellers are tradie utes and SUVs.
BETTER THAN EXPECTED
The 2020 economic activity report represented by GDP was out for Australia today, showing a -1.1% decline in the full year after a much better than expected result for Q4-2020.
NOT POPULAR
The latest RBNZ release shows there are still no more takers for their FLP (Funding for Lending program). Only $1.14 bln of the $28 bln allocated has been disbursed, with only the Co-operative Bank ($40 mln), Kiwibank ($100 mln), and Westpac ($1 bln) dipping their toes into this market so far. There hasn't been any disbursements now in more than three weeks.
NOW NOTHING SPECIAL
The China Caixin services PMI is showing the same limp expansion that their factory sector is experiencing. The steam has gone out of the Chinese economy and it is growing at a rather modest level now, quite a come-down from the 2020 COVID bounce back. When the 2021 growth data reaches the headlines, we will all need to remember it will be off a very low base in 2020. This will be true for every economy, not just China.
A KEY DEMAND DRIVER
China has always taken food security very seriously. And this is a challenge for Beijing to manage when tastes go up-market and more 'Western'. According to a recent report, the per capita consumption of meat has reached 55 kgs, a +10% rise in just four years. It is a colossal demand rise.
GOLD FIRMS
Gold is trading in Australia, and soon in Asian markets. So far today it is at US$1734/oz and up +US$10 from where it was at this time yesterday. At the close of New York trading earlier today this price was at US$1738/oz, while in London it had closed earlier at US$1724/oz.
EQUITIES FLAT
The S&P500 ended today down -0.8 with a late retreat. At its opening, the very large Tokyo market is little-changes, Hong Kong is up a modest +0.4% and the Shanghai exchange has opened an even more modest +0.1%. The ASX200 is up +0.7% today on a strong of good earnings reports, while the NZX50 Capital Index is down -0.1% in late trading.

SWAP & BONDS RATES HOLD
We don't have today's closing swap rates yet. If there are movements today, we will note them here later when we get the data. Today the 90 day bank bill rate is unchanged at 0.31%. The Australian Govt ten year benchmark rate is up +3 bps at 1.70% after the RBA review. The China Govt ten year bond is unchanged at 3.27%. And the New Zealand Govt ten year is also unchanged at 1.76%. But that is above the earlier RBNZ fixing at 1.73% (-2 bps). The US Govt ten year is under pressure today as the bears re-emerge and is currently down -1 bp at 1.41%.
NZD STABLE
The Kiwi dollar is up to 73 USc. On the cross rates we are softer at 93.2 AUc as the Aussie again makes stronger gains than us. Against the euro we unchanged to 60.4 euro cents. That all means our TWI-5 is holding at 74.4.
BITCOIN FLAT
The price of bitcoin is flat today, now at US$48,691 and a dip of -0.6% from this time yesterday. It fell away until about 6am this morning but has recovered most of yesterday's price since. Volatility over the past 24 hours has been a more modest +/- 2.9%.
This soil moisture chart is animated here.
The easiest place to stay up with event risk today is by following our Economic Calendar here ».