The bank that led fixed mortgage rates lower ends its 'specials', reverting some key rates back to 3.99%. Almost all banks have now raised fixed rates in the past month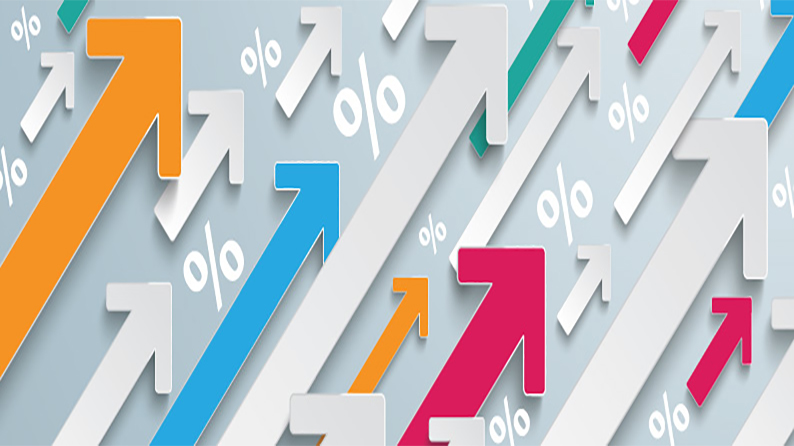 Now, mortgage rate leader HSBC has followed most other banks and raised its market-leading interest rates.
Both its 3.79% one year 'special' and its 3.95% eighteen month 'special have now ended, both being replaced by their standard Premier rate of 3.99%.
So we still have some sub-4% rates, but only just.
This comes after both SBS Bank and TSB retreated from offering sub-4% rates yesterday and they followed most others who moved higher earlier in the month.
Despite their move higher, HSBC are still the rate-setter for home loan rates for one year, eighteen month and two years.
HSBC Premier qualification criteria involves either combined lending of $500,000 or more, or $100,000 of savings and investments with HSBC.
For three years and longer, the bank with the most consistently lower carded rate offers is SBS Bank, although they are matched by others at the three year level.
Remember, ANZ is coming to the end of its "up to $3000 cash contribution" offer. It is slated to finish on Thursday, December 20, 2018
On the wholesale money front rates there continue to be soft. The two year swap rate is holding -5 bps lower than a week ago and -10 bps lower over two weeks. More significant moves lower have been happening for terms longer than two years, especially for five years which are down -20 bps in a month.
Retail term deposit rates, the main source of bank funding, aren't moving however. Arguably, these retail rates are the more important driver of mortgage funding costs.
See all banks' carded, or advertised, home loan interest rates here.
Here is the full snapshot of the fixed-term rates on offer from the key retail banks.
In addition to the above table, BNZ has a fixed seven year rate of 5.95%.
And TSB still has a 10-year fixed rate of 6.20%.