Gareth Vaughan argues it's time for banks to cut unjustifiably high floating mortgage rates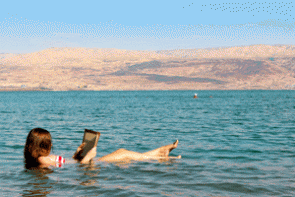 By Gareth Vaughan
Are current floating mortgage rates, to use a word suggested to me recently by a former bank executive, a rort?
Carded floating, or variable, rates across the banks range from 6.39% at ICBC NZ, to 6.84% at HSBC. At 6.59%, Westpac is lower than the other major banks with Kiwibank at 6.65%, ANZ and BNZ at 6.74%, and ASB at 6.75%.
Meanwhile, carded revolving credit home loan rates shown here range from 6.65% to 7.20%. And many advertised business borrowing rates are in double digits.
In stark contrast carded, or advertised, fixed-term home loan rates are much lower and have been driving home loan borrowers to fix (see chart below).
Advertised two-year rates below 5.40% are on offer, and longer term there's SBS Bank's 4.99% five-year rate, and even TSB Bank's 5.89% 10-year offer. See all banks' advertised, or carded, mortgage rates here.
At the time of writing the 90-day bank bill rate was at 3.64%. And in its annual Financial Institutions Performance Survey released last month, KPMG said the average bank funding cost in the year to September 30, 2014 was 3.67%.
So a floating mortgage rate of say 6.60%, crudely comes with a margin for the lender of around 300 basis points. Of course some customers, taking out both fixed and floating rate loans, will be getting discounts on advertised rates.
But with a yield curve that's quite flat, at the time of writing one to five-year swap rates are all lower than the 90 day bank bill rate, banks are able to match out funding for several years at around the 3.60% level. Yet fixers are getting much better deals than floaters at much lower margins for the banks.
Banks can certainly afford to give a bit away. Interest.co.nz figures show, at an annualised rate of 14% at December, bank shareholder returns at their highest level in six years, and annualised profit at almost $4.6 billion at a record high. Big bank net interest margins are also running hot. ASB's hit 2.52% in the December quarter, and the average across ANZ, ASB, BNZ, Kiwibank and Westpac, was 2.33%.
Although floating mortgages are, quite clearly, providing superior margins for the lenders, locking customers in via fixed-term deals provides the banks with certainty. But is this certainty worth significantly lower margins?
Or put another way, are borrowers with floating and revolving loans being over charged?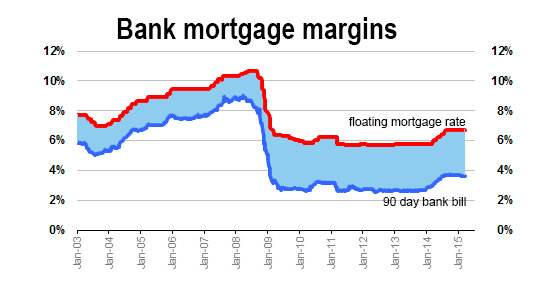 The chart below comes from KPMG's FIPS report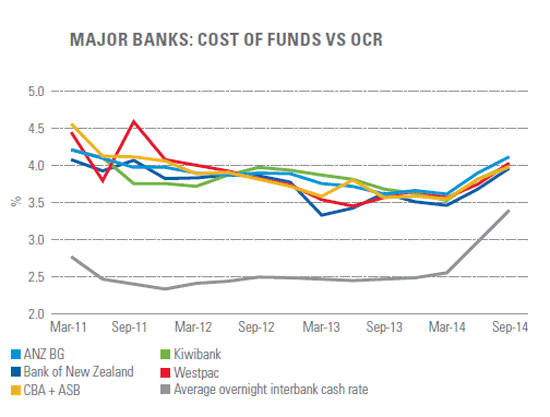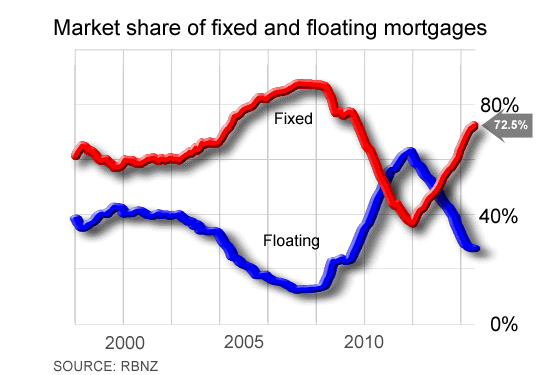 This article was first published in our email for paying subscribers early on Wednesday morning. See here for more details and to subscribe.