In a falling mortgage rate market, a major lender shifts a key rate higher, putting it back in the middle of the pack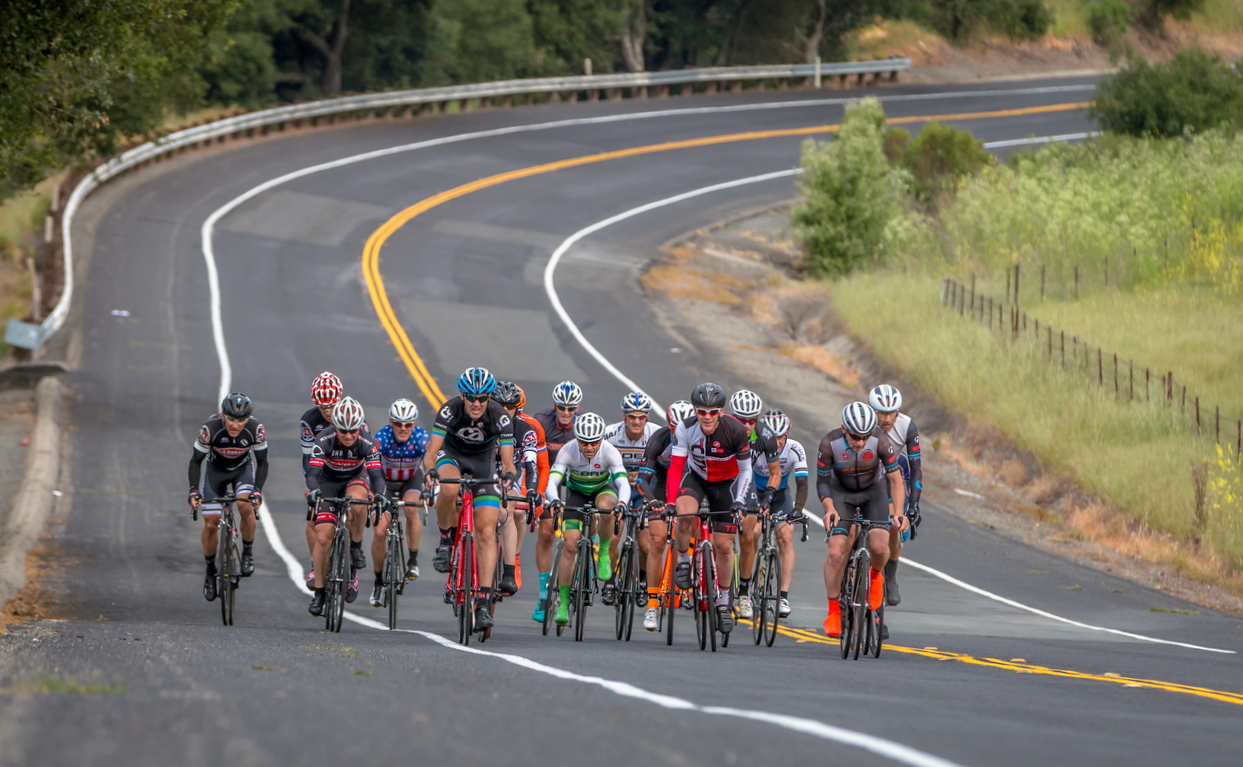 In the current environment, you wouldn't expect a mortgage rate to rise.
But that is what Kiwibank has announced.
It has upped its two year 'special' by +4 bps from 3.85% to 3.89%.
And it is not as though it is just reducing a competitive advantage. In fact, both ANZ and ASB now have lower two year fixed rates than Kiwibank.
Kiwibank still has a 3.85% offer for a one year term; that remains unchanged.
Wholesale swap rates are still falling. In fact, the two year swap rate is down to just 1.29% and that is a record low. Since the start of June, the wholesale two year swap rate has fallen -19 bps. Since the beginning of May it has fallen -38 bps.
In contrast, main bank two year fixed home loan rates have fallen just -7 bps on average since the beginning of June and -11 bps on average since the beginning of May. Kiwibank's two year fixed rate offer has fallen -10 bps and -10 bps respectively.
Perhaps this us understandable and reconciled by the limited reductions banks have applied to their term deposit rates. Since the beginning of June, these TD rates have fallen only -3 bps; since the beginning of May they are down only -11 bps. This means that as bank funding is substantially retail deposit driven and they have't cut these rates much at all in response to the RBNZ -25 bps official rate cut, it isn't surprising that key fixed mortgage rates have only fallen about -10 bps.
However, none of that explains why Kiwibank has raised its two year fixed rate, even by a small +4 bps amount.
No doubt 'market reactions' (that is, the collective response by home loan borrowers) will determine if this small rise will stick. Kiwibank's 3.89% is higher than that offered for the same term by ANZ, ASB, China Construction Bank, HSBC Premier, and TSB, but  lower than offers by BNZ, Westpac, the Co-op Bank, ICBC, and SBS Bank. Kiwibank is back in the middle of the back for a two year term.
See all banks' carded, or advertised, home loan interest rates here.
Here is the full snapshot of the advertised fixed-term rates on offer from the key retail banks.
In addition to the above table, BNZ has a fixed seven year rate of 5.95%.