A large challenger bank trims home loan rates to near market-leading levels, the first to do so after the RBNZ MPS and the first to line up for the Spring real estate selling season race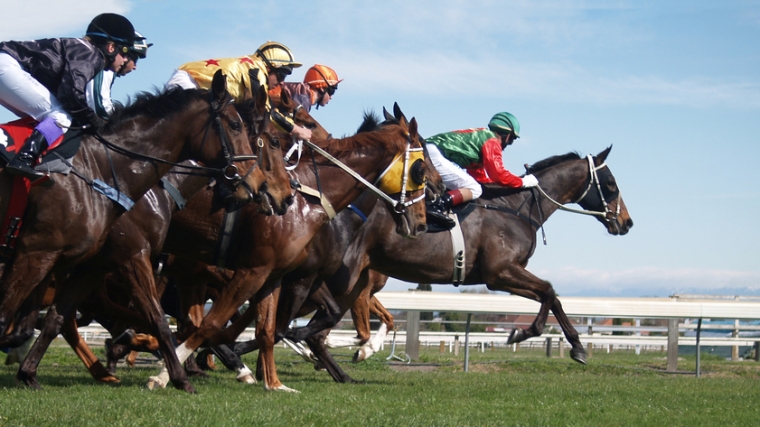 TSB has cut mortgage rates, the first bank to do so in August. And their cuts are notable.
Their new fixed one year 'special' rate is 2.49% and that is only bested by HSBC's Premier rate of 2.45%. No other bank, and certainly no main bank, matches TSB at this level. It is now enough not to even need you to ask for their Price Match Promise.
TSB's new eighteen month fixed 'special' rate is 2.65%, and while both HSBC Premier and ICBC have a lower rate for this term, they are the next lowest, even if ANZ, ASB, Bank of China and BNZ all have the same rate for this term.
However, TSB has pitched their two year rate at the same 2.65%, which beats all others except Bank of China, China Construction Bank, ICBC and HSBC. For many borrowers TSB will seem a natural low-cost choice for a two year fixed term at one of the most competitive levels in the market.
To get rates this low, TSB has had to trim its term deposit rates by between -10 and -20 basis points at the same time.
And wholesale rates, which give the majors opportunities and pressure the challengers, have fallen recently to near record low levels.
It has been almost a month since we had the previous bank cuts to mortgage rates, and it is somewhat surprising that it is TSB that has moved first after the Reserve Bank's Monetary Policy Statement.
With the country in a new higher level of COVID-19 prevention status, all banks are restricting face-to-face contact. TSB like many others has a virtual branch option so clients can meet, discuss and negotiate with a banker in a Zoom-like environment. It's a trend some brokers may be struggling to catch up on. In the end, it is likely to be universal however, even with brokers.
This move lower undoubtedly won't be the last. As term deposit rates are pushed lower with no obvious push-back from savers, banks still have options to play the low-rate-offer card. We may be facing a scramble for transactions and market share given the uncertainties, and don't forget we are within spitting distance of the start of the Spring real estate season starting.
But in this new and uncertain world, who knows what will happen?
One useful way to make sense of these new lower home loan rates is to use our full-function mortgage calculators.
And if you already have a fixed term mortgage that is not up for renewal at this time, our break fee calculator may help you assess your options.
Here is the updated snapshot of the lowest advertised fixed-term mortgage rates on offer from the key retail banks at this time. 
In addition to the above table, BNZ has a unique fixed seven year rate of 5.20%.