The second largest mortgage lender raises fixed home loan rates for terms three years and longer, responding to recent wholesale rate rises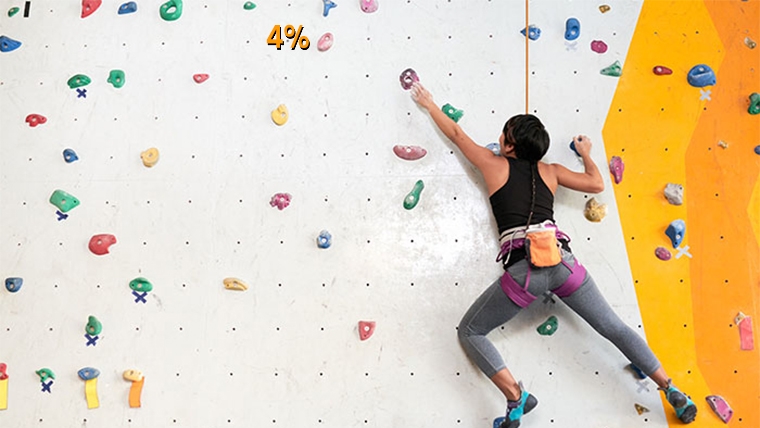 The next round of home loan rate rises is starting.
ASB on Thursday raised rates for fixed mortgage terms of 3 to 5 years.
Their new three year fixed rate is now 3.55%, a rise of +26 bps.
Their new four year fixed rate is now 3.99%, a rise of +30 bps.
And their new five year fixed mortgage rate is now 4.29%, also a rise of +30 bps.
No other rates have been changed by them at this time.
These rises come after continuing wholesale swap rate changes recently (see chart below).
We are now in spring when the housing market usually finds added activity. But of course the delta lockdown has changed the landscape this year. The major Auckland market is still in Level Four status and will be for a week or more yet. Most banks will be delaying any proposed national promotions until they know the status of the Auckland lockdown.
Of course, activity continues, both selling homes and transacting mortgages. But the environment remains very uncertain.
ASB's hikes today will be solely off the back of higher funding costs, costs that all banks will face. So expect similar changes from others soon.
ASB taking its five year rate up over 4% and joining ANZ as the only other bank with rates above this benchmark is probably a bit of an indicator of where all mortgage rates are headed as the wholesale rates rise.
There are still many low rates available, but the window seems to be closing.
The resumption of wholesale rates tracking higher is something home owners should keep an eye on. Fortunately, the one and two year swap rate rises are not back to where they recently peaked in mid August, but they too are rising again. Given the relative strength of the overall global economy, the eyes on tapering in both the US and EU, and the RBNZ's relatively hawkish mood at the moment, there seems a likely chance background wholesale rates will keep rising.
And if our vaccination rate keeps rocketing ahead as it has done recently, by the end of the year coverage should be high and the risks of having to go into more lockdowns should recede (at least until another pesky variant arrives that Pfizer/BioNtech does deal with).
At this time, ASB hasn't announced any changes to its term deposit rates. But they did raise rates about a week ago.
One useful way to make sense of these changed home loan rates is to use our full-function mortgage calculators. (Term deposit rates can be assessed using this calculator).
And if you already have a fixed term mortgage that is not up for renewal at this time, our break fee calculator may help you assess your options. Break fees should be minimal in a rising market.
Here is the updated snapshot of the lowest advertised fixed-term mortgage rates on offer from the key retail banks at the moment.