Household debt to disposable income comes off its peak; Low interest rates keep debt servicing costs down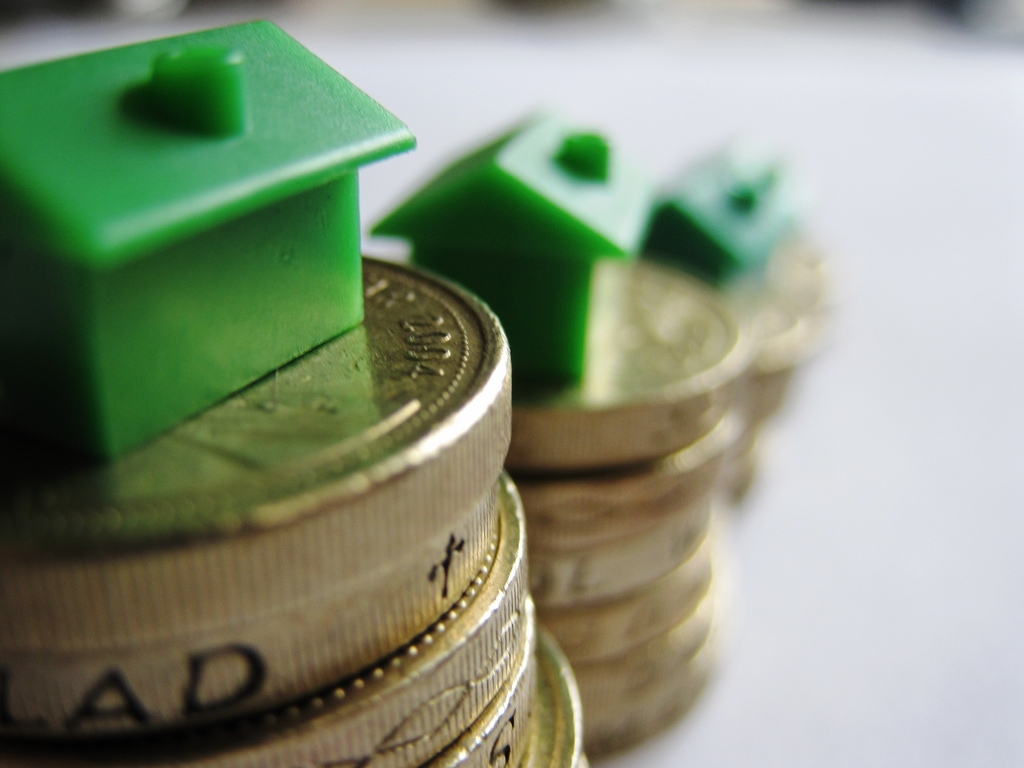 New Zealand's bad news story of high household debt has taken a slight turn for the better.
New Reserve Bank (RBNZ) figures show that in the September quarter household debt as a percentage of disposable income slipped off its record high – just.
It fell to 167% from 168% in the previous two quarters.
Household debt rose by 6.0% from the 2016 to the 2017 September quarter, to $271 billion. Meanwhile disposable income increased by only 5.0% to $162 billion.
Low interest rates saw the cost of servicing debt slip back a notch, with interest payments equivalent to 8.3% of households' disposable income.
This portion sat at 8.4% in the June and March quarters. It got as high as 14.1% in 2008 when interest rates were much higher – IE the Official Cash Rate (OCR) was 7.50%.
The RBNZ has repeatedly expressed concern over high indebtedness making borrowers more vulnerable to a sharp rise in interest rates or a fall in incomes.
Yet keeping the OCR on hold at 1.75% earlier this month, Acting Governor Grant Spencer said: "Monetary policy will remain accommodative for a considerable period."
The RBNZ only expects to start hiking the OCR in June 2019.
This does not mean to say retail banks won't increase rates sooner, as they noticeably did in 2016 and at the beginning of 2017, in the face of shrinking deposits relative to loans.
Coming back to the RBNZ's data, household net financial wealth (which doesn't include land or housing) rose to $615.6 billion in the September quarter – only a 1.4% increase from the previous September quarter.