The state-owned bank is the first out of the blocks with a sharply lower home loan rate offer following the latest RBNZ monetary policy indication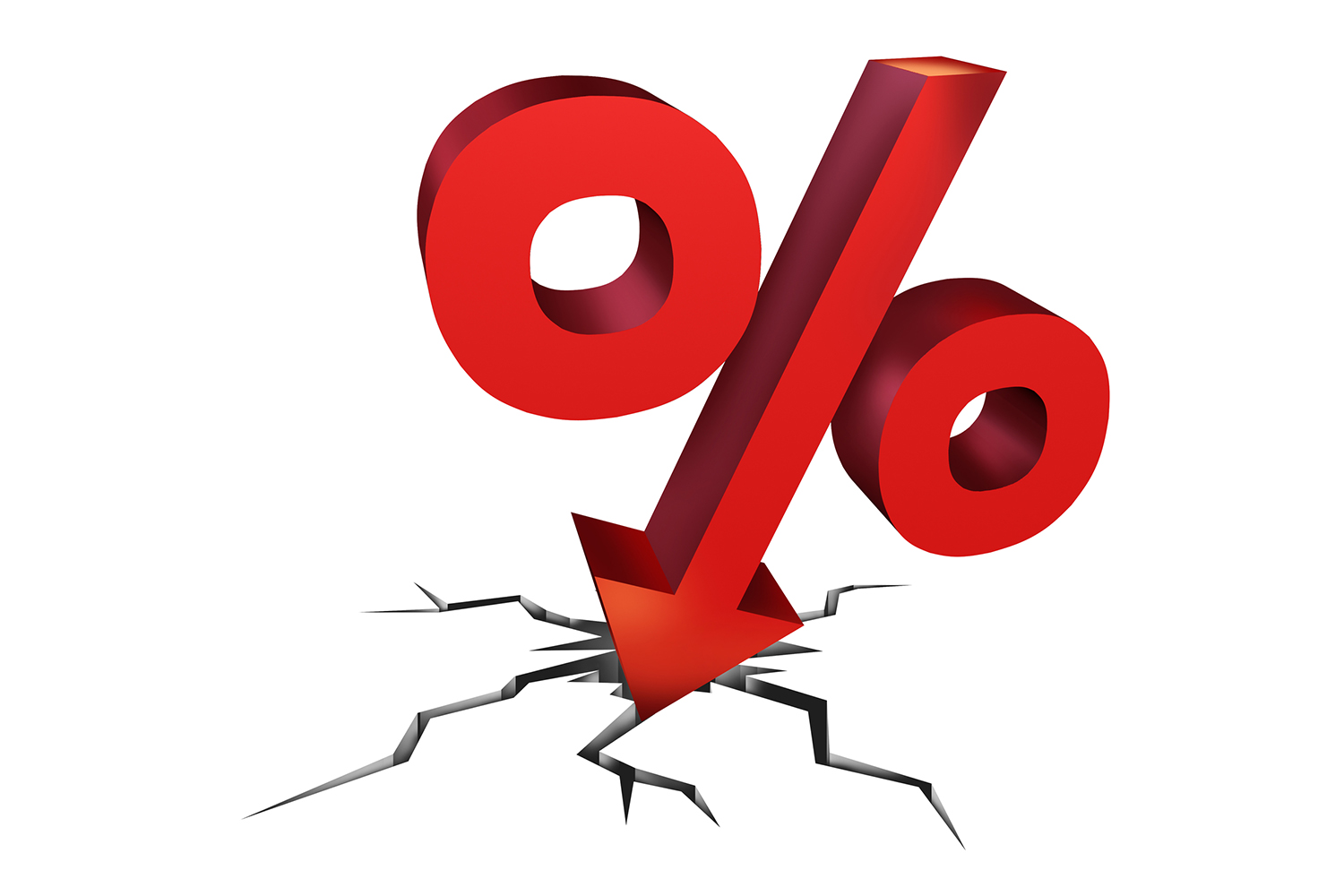 Kiwibank has rushed out a big fixed rate mortgage cut.
Despite the Reserve Bank holding its OCR rate unchanged at 1.75%, the tone of that announcement is decidedly dovish.
And that signal is energising wholesale markets, both the exchange rate market and the wholesale interest rate market.
And now Kiwibank is bringing that into retail rate offers.
It has announced it will be cutting its 5.09% five-year fixed mortgage rate to just 4.29% on Monday, April 1. That's an 80 basis points reduction.
It is also the lowest five-year rate ever (the previous low was 4.79% offered by ASB in 2016), and is easily the lowest five-year rate offered by any bank at present.
See all banks' carded, or advertised, home loan interest rates here.
Here is the full snapshot of the advertised fixed-term rates on offer from the key retail banks.
In addition to the above table, BNZ has a fixed seven year rate of 5.95%.