BNZ chief economist Tony Alexander has crunched the data and declares that the Govt decision to can any Capital Gains Tax has not reignited investor interest in house buying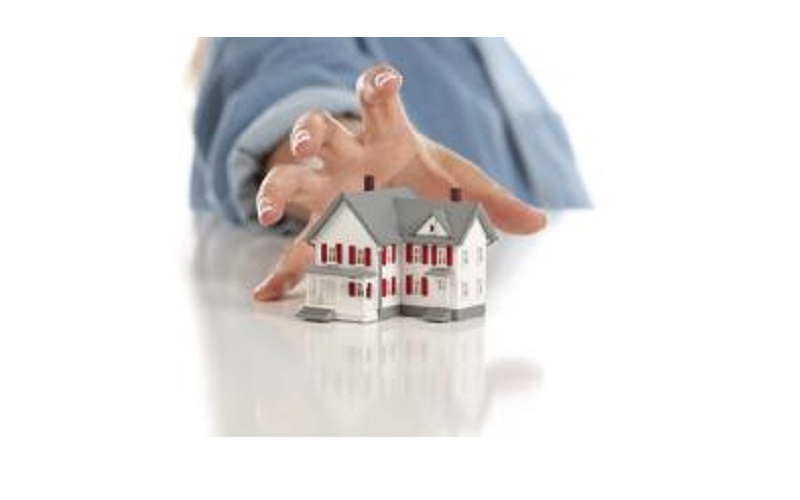 In all the heated political exchanges earlier this year, it was speculated that potential impost of a Capital Gains Tax was having an impact on the housing market - particularly for investors.
The logic ran that would-be investors were holding off buying houses till they saw what, if anything, the Government might be planning by way of a CGT.
Following this theory, therefore, the torpedoing by the Government in April of any CGT might have been expected to rekindle enthusiasm in house buying - particularly for investors.
But in his Weekly Overview, BNZ chief economist Tony Alexander has had a crunch of the latest CoreLogic house sales for the June quarter and compared this with the same quarter a year ago.
As he explains: "I have calculated for each of the 72 locations covered, the change in the proportion of sales going to investors between the June quarters of last year and this year." (See three graphs highlighting the results at bottom of this.)
Why? To see if the confirmation of no capital gains tax might have "resurrected" investor interest.
In fact, Alexander's calculations show that in 53 locations sales to investors have increased.
"That is a lot more than the 15 where the proportion fell and four where things remained the same," he notes.
However, he says the figures don't in fact indicate that there's been any "rush of buying" by investors.
"The gains are in the regions where price rises have been strong and remain firm," Alexander says.
"But it is interesting to note that talk about speculators being greedy and such-like has died down as Auckland has flattened."
Alexander says he would expect that if investors were "jumping back in" he would expect to see it in Auckland.
"...And that has not happened."
He says among the seven sections the Auckland market is split up into, in Manukau 4% more sales went to investors in the June quarter than a year ago, and on the North Shore 2% more went that way.
"But these are small changes and in Papakura sales to investors fell 5%, in Rodney they fell 3%, and in Franklin they fell 1%. In Waitakere and Auckland City there was no change."
Alexander concludes therefore that "you cannot run the argument that the striking out of a CGT has reinvigorated investors".
Mortgage borrowing figures are not wholly indicative of trends in the housing market, since they don't take into account the case where houses might be bought without borrowing, but certainly the Reserve Bank's monthly series on mortgage lending by borrower type has not suggested any sharp uplift in investor interest since the CGT decision was made.
Also in his the latest overview, Alexander comments on housing shortages.
Kiwibank economists recently put the shortage of houses at about 130,000, and likely to rise to 150,000 in a year.
Alexander noted that over the past five years the NZ population has grown by 458,000 according to Statistics NZ estimates.
"At an average 2.7 people per house this meant we needed to have seen an extra 170,000 houses built these past five years to house these people. But the housing stock has only risen by 126,000.
"So whatever number you had in your mind as the national housing shortage five years ago in 2014, you need to boost it by about 44,000 now. 
"Actually, the rise in the shortage will be even more than that because post-GFC the proportion of housing consents issued which are for retirement units has jumped from 2-3% to 7%. Not many retirement units will house children. Many will have just one occupant."