Whether it was down to early coronavirus concerns, or just increased worries over affordability, first home buyers pulled back sharply from the market last month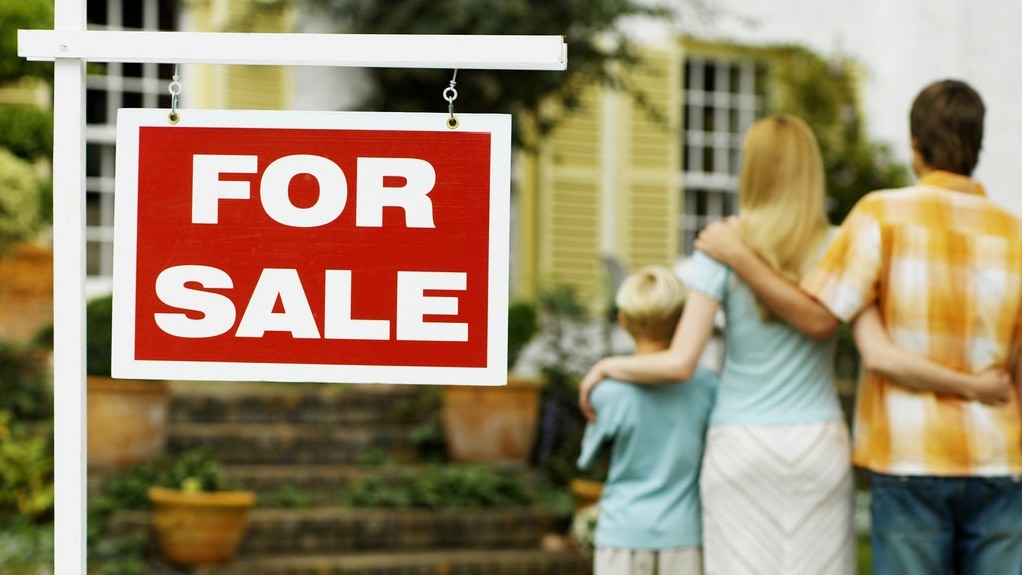 Were they spooked by the horror stories then emerging from China about coronavirus?
Or were first home buyers being put off by increasing concerns over affordability of houses?
Whatever, and you are welcome to speculate yourselves, the now very historical Reserve Bank residential mortgage lending by borrower type figures for last month show that first home buyers pulled back very sharply from the market in February.
In recent months the FHBs had been aggressively bidding up their share of the mortgage money available, with their share of the total amount advanced, hitting a new high of just under 19% as of January.
However, in February 2020 the share of the money taken by FHBs fell very sharply to 16.8%, lower than it was (very slightly) in February of last year and in fact the lowest share since November 2018, when it was about 16.4%. 
And the fall off in interest from the FHBs came in what was generally a fairly strong month for lending.
The $5.579 billion advanced by the banks for mortgages in February was up some $781 million, or 16.3% on the amount advanced at the same time a year earlier.
With investors only again borrowing something just over 20% of the total advanced in February of 2020, owner-occupiers were the ones accounting for most of the increased lending.
As stated above, the figures are now of largely historical interest, since what happens from here will bear no relation. But nevertheless they do provide a snapshot of a market that was interestingly poised. Before that virus came along...