Housing debt continues to grow strongly; business borrowing grows at fastest rate since 2009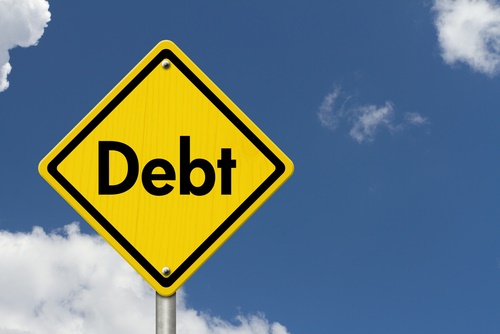 Housing debt is continuing to rise strongly - although not at rates likely to cause the Reserve Bank sleepless nights.
The latest figures, collected by the Reserve Bank, show that  total household claims - which is mainly mortgage borrowing - increased by a seasonally adjusted 0.6% in January, following rises of the same magnitude in both November and December. However, the annual rate of growth, at 7.5%, is the highest since that recorded for the 12 months to June 2008.
Total household claims in January clocked in at $228.508 billion, up from $227.221 billion in December.
In terms of just housing borrowing alone, it increased by 7.8% in the 12 months to January - which is the fast annual rate for this figure since July 2008.
At the end of January there was $212.965 billion of housing borrowing, up from $211.603 in December.
Business borrowing, which has looked quite lumpy in recent months, saw a big surge in January - which tends to bear out some of the positive recent economic indicators that have been coming out.
In fact the business borrowing grew by 7.5% in the 12 months to January, its highest annual rate of increase since March 2009. Total business borrowing hit a new high of $90.116 billion, up from $89.246 billion in December and just $83.814 as of January 2015.
The down times in global dairy prices have helped to push up levels of agricultural borrowing and there was a further increase of $282 million in agriculture debt in January, pushing the total figure up to a new high of $58.985 billion.
However, the rate of growth in the debt has somewhat stabilised in recent months, and having hit an annual growth rate of 9.2% as of  September 2015, the 12-month growth rate to January was 8.6%.