New research indicates 484,000 people plan to get involved in the housing market in the next 12 months - with most would-be buyers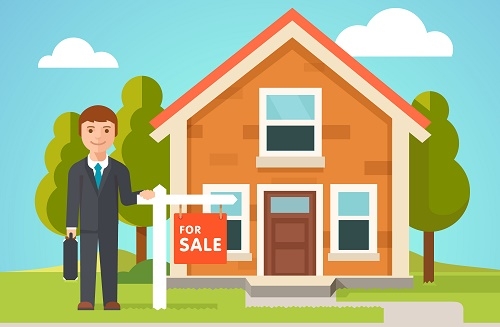 Nearly half a million New Zealanders are planning to be involved in the housing market during the next 12 months, according to new research from Nielsen NZ.
Nielsen NZ research director Tony Boyte said 484,000 people are planning to purchase, sell the property they live in, or sell another property (e.g. investment/holiday home) within the next 12 months. 
"Most people in the New Zealand property market are buyers (95%), with a high proportion of this group (38%) being first time home buyers. Over three quarters of market buyers are looking to purchase their primary residence (77%). Seventeen percent are buying for investment purposes – down from 19% in 2015," Boyte said.
The online survey was conducted between August 2 and August 14, 2016, and polled 1200 New Zealanders researching property. The total sample size has a margin of error +- 2.9%.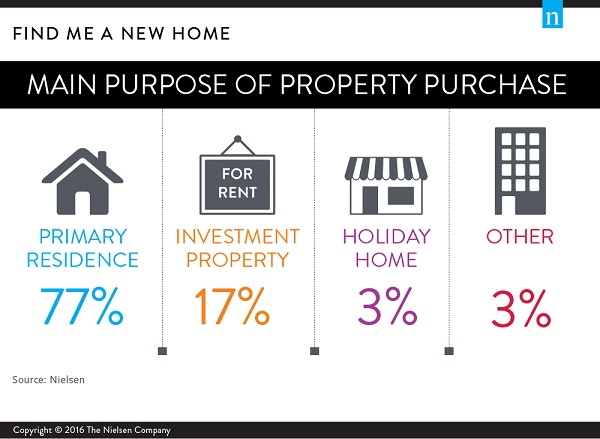 The survey's findings come out just before the October 1 official introduction of new LVR restrictions targeting investors. While the restrictions haven't officially taken effect, banks have been effectively applying the new rules virtually from when they were first announced on July 19.
Reserve Bank Governor Graeme Wheeler said last week he was seeing initial signs that its new Loan to Value Ratio (LVR) controls on landlords announced in mid-July, along with tighter lending criteria and a lack of pass-through of previous OCR cuts by banks, was moderating the housing market.
New Reserve Bank figures for August released this week showed definite signs of a slowdown from investors, but also indicated that first home buyers were somewhat resurgent, suggesting that other buyers may be more than willing to take up the slack from the investors.
Nielsen NZ's Boyte said that with interest rates currently at an all time low, continued migration increases and a housing shortage (especially in Auckland); the demand for property was still pushing up house prices, albeit at a more measured pace.
"Buyers expect to pay an average of $524,671 for a property; the expected price has increased by 3% compared to last year," he said. 
Boyte said using a real estate agency was still the preferred method of buying property.
"However, this has dropped three percentage points to 44% in the last year. A quarter (24%) plan to purchase privately and the same number are yet to decide."
Boyte said Trade Me Property had the highest overall "brand rating" in the real estate market, followed by Realestate.co.nz. The highest rated agency is Harcourts.
He said more than one in two property buyers do not currently have a mortgage.
"Of those who do have a mortgage, ANZ bank is the most popular holding a 15% share of the market.
"There's an opportunity for those involved in the home loans market to attract those buyers looking for a mortgage and also those not entirely satisfied with their current provider - 12% of people in the property market say they are likely to change mortgage provider in the next 12 months."