ANZ economists suggest that our expensive housing is affecting the economy's productive potential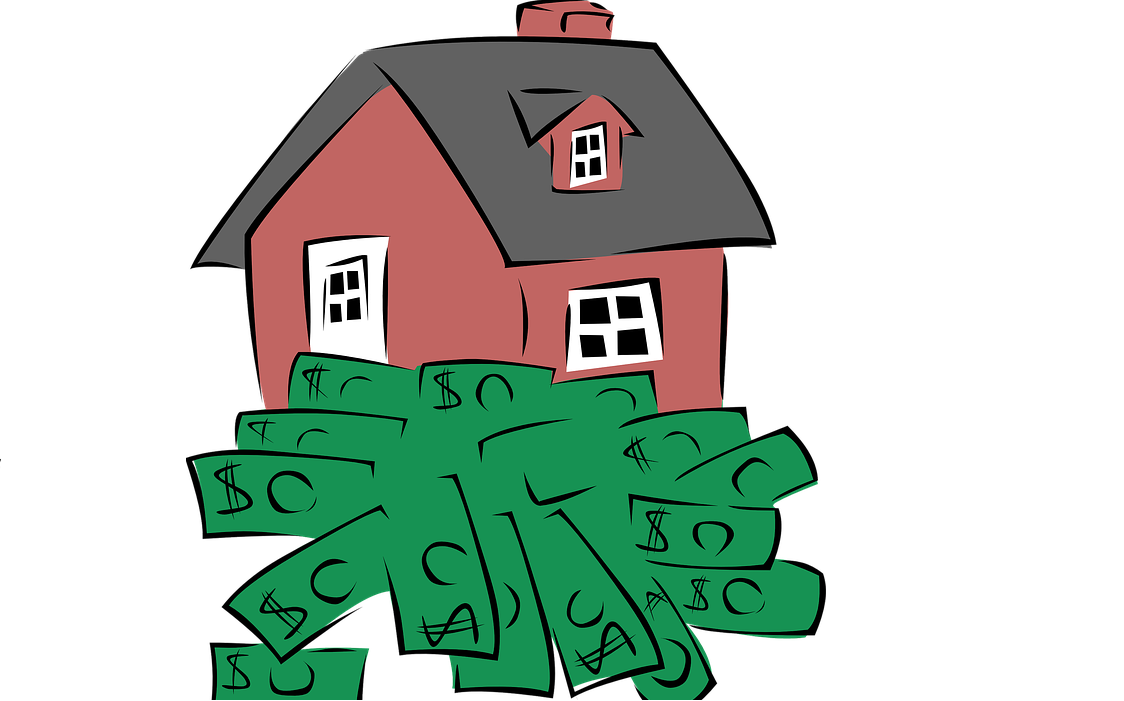 ANZ economists say the impact of New Zealand's unaffordable housing might be "much more pervasive" than generally appreciated.
In an article in the latest ANZ Property Focus, chief economist Sharon Zollner, senior economist Liz Kendall and senior macro strategist Philip Borkin say that not only does the high hurdle to purchasing homes have important implications for wealth equality, generational equity and financial stability, but it also affects he economy's productive potential.
"High house prices make it more difficult for younger households to invest in businesses, limiting the entrepreneurial endeavours of younger people. They also create barriers to labour mobility and social mobility, both of which matter for achieving our productive potential," they say.
"And to the degree that high house prices are a symptom of excess domestic demand pressure, they will be associated with upward pressure on the real exchange rate, stifling exporting and import-competing activity. The challenges of low productivity growth and housing unaffordability are both complex and difficult to solve, but in our view these issues are inextricably linked."
The economists say that to keep house prices in check, a steady stream of new supply and greater responsiveness of housing supply is crucial.
"A long-term solution requires that more supply can be made available in future, not just that more houses are available now. To do this, more land needs to be made available, with a steady future pipeline in train, and measures need to be taken to improve the capacity and flexibility of the construction sector so that it can respond to demand pressures. Productivity improvements in construction would help.
They say that making housing supply more responsive would also have the benefit of making any price adjustment "more orderly, which would be beneficial from a financial stability perspective as supply constrained markets are associated with not only high but also more variable house price inflation.
'Clear plan for migration'
"A clear plan for migration (with well-targeted skill matching) is also an important aspect of managing housing market pressures, with investment in housing supply and infrastructure needed in order to accommodate migration policy settings."
The economists say that the other important aspect of improving housing affordability is improving incomes – and the most important long-term determinant of income growth is productivity.
"Ultimately, the issues of low productivity growth and unaffordable housing are inextricably linked. More affordable housing would be good for productivity, and better productivity could help improve housing affordability, provided the market is responsive and house prices don't increase in tandem. Measures aimed at tackling both issues would have positive impacts on the long-term performance of the economy and those impacts may be reinforcing."
In going into detail about high house prices affect the productivity of the economy, the economists say that productivity growth is crucially important for our economic performance and prosperity.
"The most significant determinant of differences in per capita incomes between countries is their productivity performance – and productivity growth in New Zealand has been lacklustre in recent decades.
"The Productivity Commission has discussed this issue at length. In their work, they note that productivity growth was strong from the mid-1980s until 2000, following the onset of economic reform. But in more recent decades, productivity growth has slowed – and New Zealand has consistently been an underperformer relative to its OECD peers.
"We estimate that labour productivity grew 1.6% per annum on average through the 1990s, 1.0% per annum through the 2000s, and a very subdued 0.3% on average from 2010 until present."
Zollner, Kendall and Borkin say the impact that high house prices has on the economy's productivity performance is through a number of channels.
One way is a lack of social mobility.
"In a similar way to wealth inequality, when housing is expensive, it makes it difficult for people to get ahead, and 'break the cycle' so to speak. It has been shown that poor housing outcomes are associated with poor health and educational outcomes, which in turn then impacts on productivity. Those effects create the risk that undesirable economic outcomes becoming persistent across generations, with younger cohorts limited in achieving their potential."
The economists say another impact is lack of labour and business mobility.
"High house prices make it difficult for both workers and businesses to move to locations that will prove more productive, meaning that resources are not allocated in the most efficient way possible. This makes the economy less flexible and dynamic, and limits the scope for urbanisation and agglomeration benefits.
"A nice example of the detrimental impact of housing costs on labour mobility is the Canterbury earthquakes. In a perfect world, with the Canterbury rebuild effort maturing, resources would relocate to other regional pressure points, such as Queenstown or Auckland. Now that may be happening to a small degree, but given those workers are most likely to take an effective pay cut to move to these regions given the costs of housing, we suspect many are questioning the incentives to do so."
Barriers
And the economists say that costly housing produces barriers to investing in businesses.
"High house prices and housing costs make it more difficult for some households to invest in businesses.
"Why is that important? Well, for one, businesses require capital to expand, and the marginal cost of capital will be higher than it would have been otherwise if a greater share of the domestic pool of saving is being pulled in to fund housing to meet excess demand pressures.
"Those that already own houses can use wealth gains to invest in businesses. But because they are typically older and instead are looking to use this equity to fund retirement, we suspect this is not happening to the degree it would otherwise."
The economists say that the issue goes further than that as well. They say the ongoing establishment of new businesses has an important influence on productivity as new firms tend to be more innovative.
"And while accessing figures on this is difficult, we suspect new businesses are more likely to be created and owned by younger people, which as mentioned above, are facing more and more capital constraints these days due to housing costs.
"In addition, our discussions with businesses reveal that succession planning is also an issue for existing businesses, and we suspect housing affordability and the impact this is having on younger generations is a factor. Succession issues can constrain profitable businesses from continuing to operate. And to the extent that business interests are inherited through families while others are locked out, wealth inequality is prolonged and exacerbated as a result. 
"It is difficult to find definitive evidence of the impact expensive housing may be happening on business ownership in the New Zealand data. But one observation that may be a consequence of this phenomenon is a declining rate of self-employment amongst the population." 
The economists say that the Productivity Commission has noted that improving the responsiveness of housing supply is an important element to addressing excess demand pressures, particularly given strong population growth. More responsive housing supply would improve productivity by dampening interest rates and by improving housing affordability.
"We agree that improving the responsiveness of housing supply would be beneficial for productivity growth. Indeed, we would emphasise more broadly that improving housing affordability is an important part of any solution to tackle our productivity problem.
"Like other aspects of our low productivity, improving housing affordability is difficult. People have made long-term plans based on house prices where they are, or on the assumption that they will continue rising. Rising house prices are bad, or at least they are when they rise strongly over a prolonged period. But for those who own homes, falling house prices are also problematic, especially when debt levels are high. It appears to be an irreconcilable tension, which means that any policy action needs to balance impacts on a range of different people."