Public Policy
/
opinion
As our Official Cash Rate is being increased at never-before-seen speed, David Hargreaves tries to make sense of it all and the potential repercussions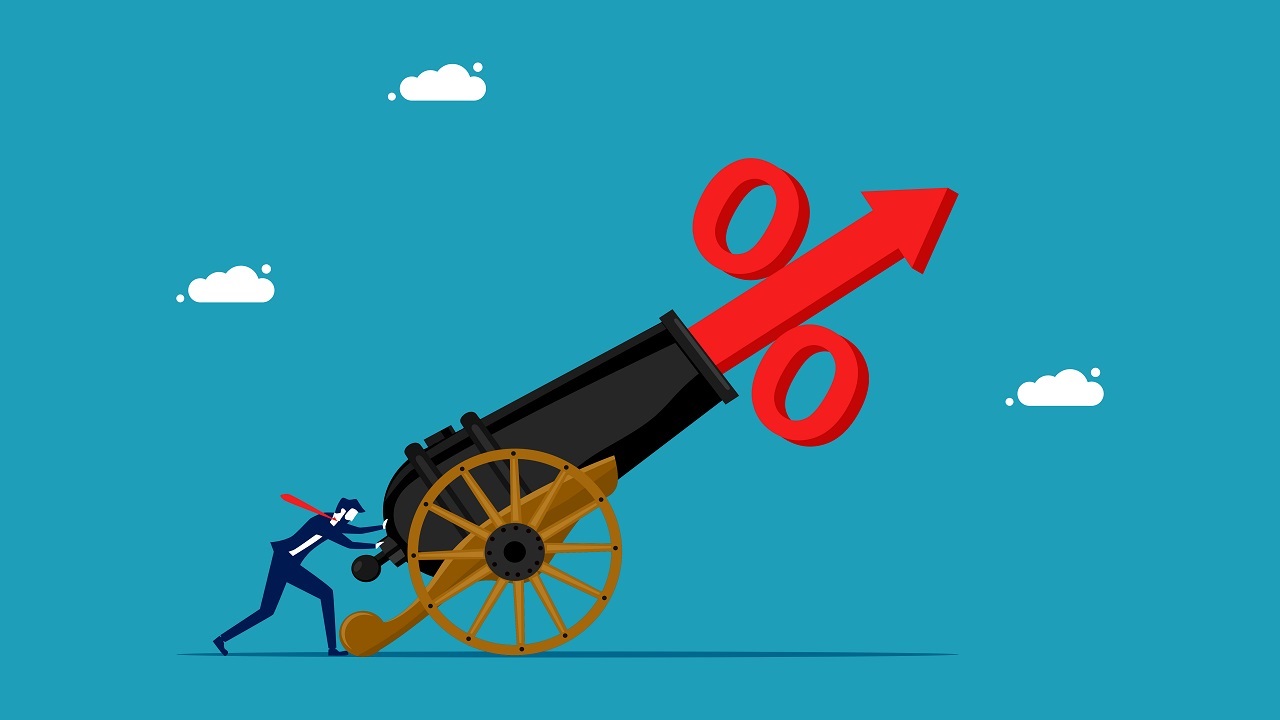 In future years, what we are going through at the moment might become known as The Monetary Policy Experiment of 2020-22.
It's an interesting word that. 'Experiment'. 
The Cambridge Dictionary describes it as: "A test done in order to learn something or to discover if something works or is true." Hmm. 'Discover if something works'. IF.
I confess to back in the day being a fan of the thing known as Rogernomics. But I did start getting chills when I saw that learned overseas literary sources were describing its as 'New Zealand's economic experiment'.
Er, hang on, you're telling me this might not work? I don't want to hear this.
Now, you might not have thought we were currently in the middle of a monetary policy experiment in New Zealand. And I'm sure the Reserve Bank (RBNZ) would probably bridle at the suggestion.
But the fact is we are doing things with our monetary policy that are - certainly in the New Zealand context - experiments. And we don't really know if they will work. 
There's been two phases, the first being the 2020-21 QE (quantitative easing) response to the onset of the pandemic. Money printing if you will, although that's again an expression the RBNZ would not enjoy.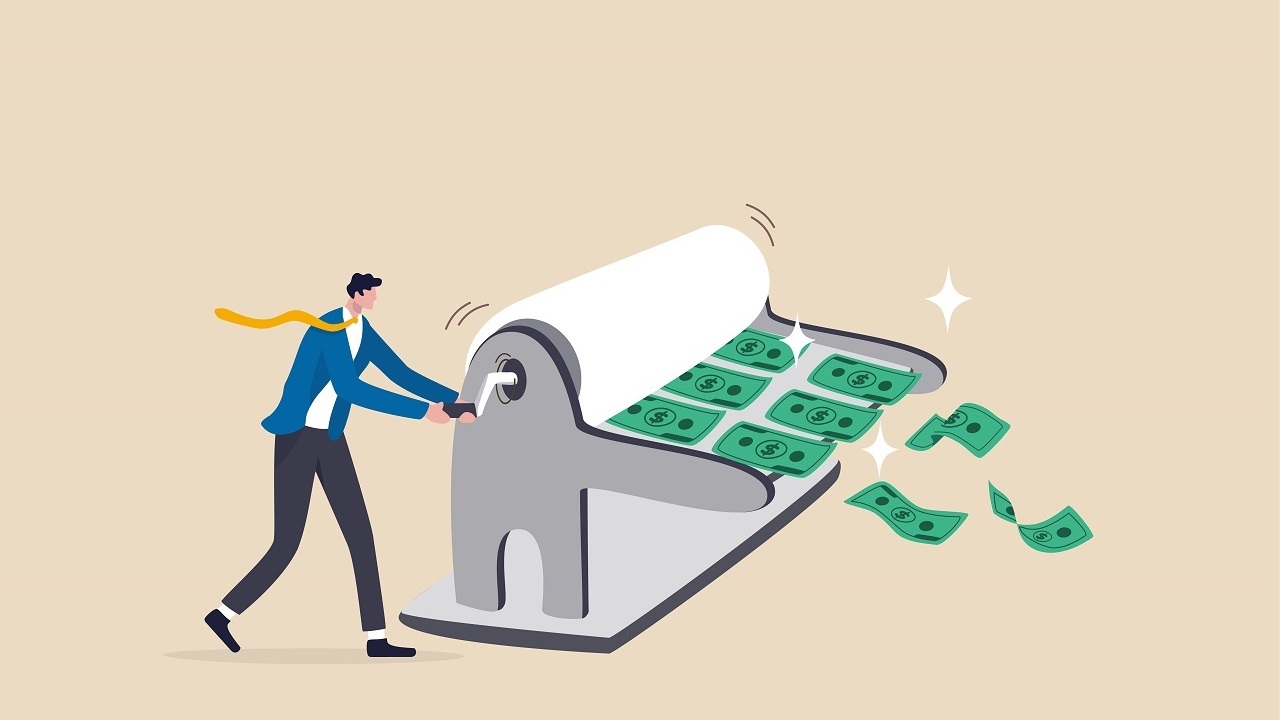 I'm going to focus here on phase two of the experiment, which is the current Official Cash Rate hiking cycle.
But as phase one has done a lot to make phase two necessary, I will just say again that I hope there will be thorough reviews of what was done and its impact.
As I've touched on previously, I think much of the problem - with the benefit of hindsight - was that the stimulus was continued and added to after the initial measures, and there was seemingly no quick way of assessing that it had done 'the trick' and that the stimulatory monetary conditions needed to be removed. So the economic engine started running hot. Very hot.
There's plenty that needs to be discussed there for when we face such a crisis as this pandemic again. Experiment, yes, maybe. But be quick to assess what worked and what did not.
Anyway, I'll deal with what's in front of us now, which is an interest rate hiking cycle the likes of which we have not seen in New Zealand - certainly not in the modern era of inflation targeting. The speed with which things are being done is, in my view, most certainly experimental. And we can not be sure what the outcome is going to be.
The Official Cash Rate, the OCR, was introduced only in 1999 as a more direct influence on interest rates.
The below, courtesy of the RBNZ, is a visual representation of what's happened to it in that time.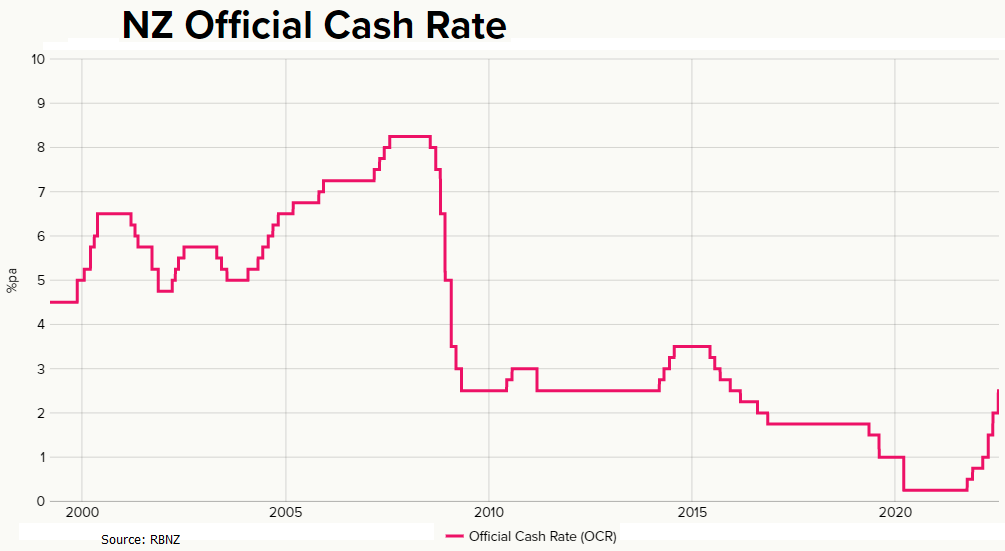 The most noteworthy bits are right at the beginning, the steady but long rise in the mid 2000s, the massive fall in the 2008-09 period, and right at the end. Plenty more on the latter shortly.
The very helpful list of individual OCR announcements the RBNZ website provides tells us that the 'record' for the biggest rise of the OCR in a calendar year was way back in 2000 when it rose by 150 basis points.
Now, in July 2022, we've already beaten that record for a calendar year, with 175 basis points of hikes. It's probably a reasonable assumption that the RBNZ is in effect committed to hike by at least another 100 points by the end of the year. 
That would give us a whopping 275-point rise for the year, taking the OCR to 3.5%. Bear in mind though that the wholesale interest rate markets are currently 'pricing in' an OCR of 4% by Christmas, and economists at the largest bank, ANZ, reckon 4% will be the go by the end of the year as well. We could see 325 points worth of rises.
So, it's a massive, unprecedented, hiking cycle we are in. But that's not the half of it.
The real point is we are coming off such a low base. If the OCR 'only' rises to 3.5% by the end of the year it will be FOUR TIMES what it was in January. That's incredible.
If we go back to the 150 basis points of increases in 2000, these took the OCR from 5% to 6.5%, so, proportionately, not a massive increase.
Yes, after the GFC we did see the OCR dropped by as much as 350 basis points in a calendar year (2008), but we've got no means of comparison in terms of what hiking this far this fast in 2022 is going to do. From such a low base. It's an experiment.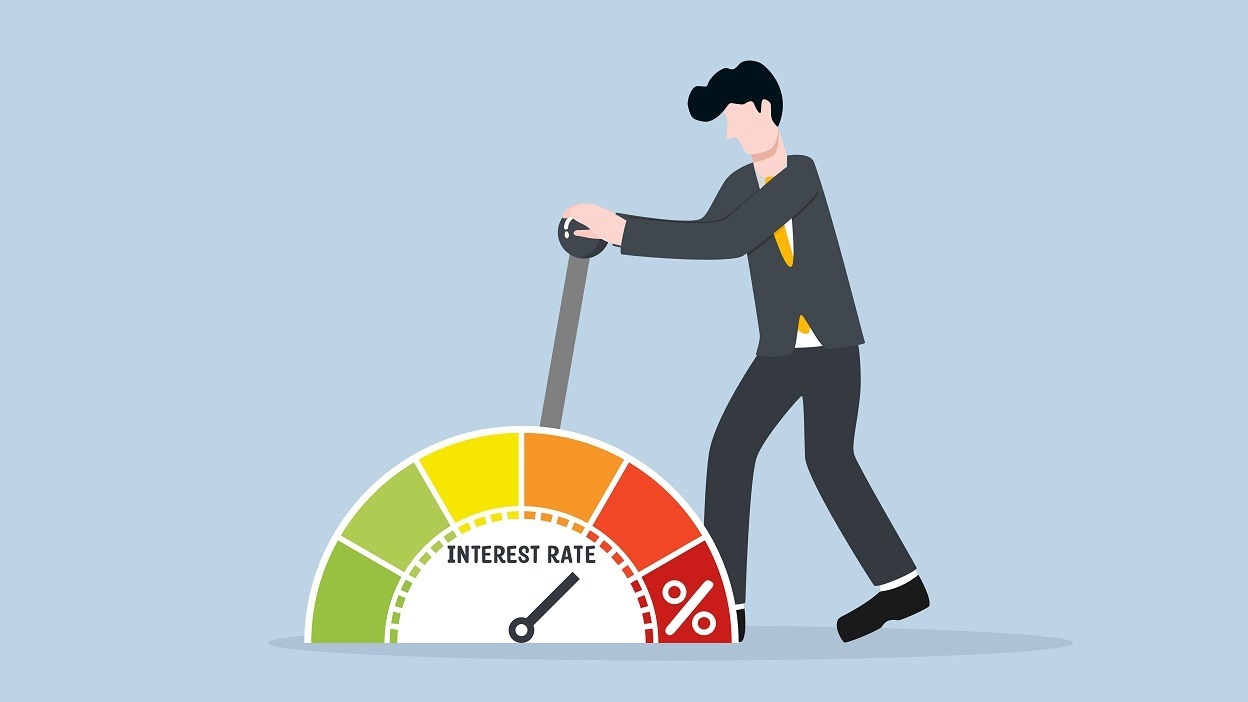 It has to be stressed that, of course, we are not alone. Other countries are ramping rates up just as quickly.
Also, in the New Zealand context, the RBNZ may be mindful of the up-and-up-and-up, slow-grind hiking cycle in the mid-2000s just before the GFC, which saw the RBNZ struggle to get traction against a rampant housing market (familiar theme there). 
That was different. Plenty of people had fixed at long-term mortgage rates and were impervious to OCR moves.
If we look at the one and two year fixed mortgage rates between the start of the millennium and mid-2008 they ranged between 6% and 9.5%. So, only a 350-basis points swing in that whole time.
Since just June of last year the one and two year rates have risen by circa 275 basis points, if not a bit more. In a year. And from a virtually non-existent base of 2.3% for the one-year rates. As I've said before, while the RBNZ is conscious of being able to get 'bang for its buck' with the current rises, I'm not sure its fully aware yet of how much bang.
It might be six to 12 months before we really see the impact of these OCR hikes. 
Recall that last year the raging housing market was hit by everything, from tax changes, to loan to value ratio limits. And nothing appeared to work. Then just before Christmas came the tighter new credit rules for banks and this was the proverbial straw. 
As I opined over a year ago now, when likening our housing market to a runaway rhino being shot up with tranquilising darts, there was a risk that we did one dart too many and grind the whole thing to a halt. Things will keep seemingly travelling along okay and then suddenly freeze up.
Well, the risk is the same with the economy at large now and the rising OCR. We keep swinging the mallet not knowing yet how much of an impact each swing is having on the economic foundations.
The chances are that these OCR hikes could all 'catch up at once'. And the impact could be far greater than anybody currently anticipates.
If that happens, what then?
The worst case scenario would be an economy grinding to a halt, but with inflation still pervasive.
Notwithstanding that inflation might remain though, I still believe there's a not insignificant chance that the RBNZ may have to go into full reverse, possibly as soon as early next year, taking the OCR back down again.
That's pure conjecture on my part, because I really don't know what this rapid hiking of rates will ultimately do. But the point is, the RBNZ doesn't either. Not really. It didn't pick what QE was going to do. It was an experiment.
This jumbo OCR hiking cycle is an experiment.
The Monetary Policy Experiment of 2020-22.