Westpac's senior agri economist Nathan Penny says Covid has been the 'key driver' in the reduction in the price premium of milk fat over protein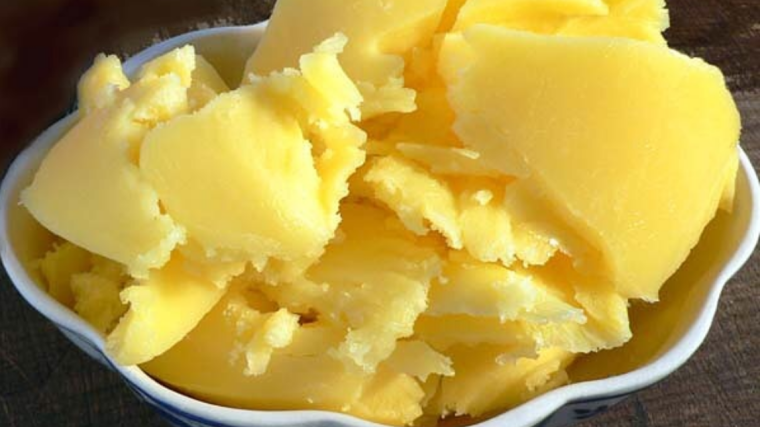 Covid has been the "key driver" of a reduction in milk fat's price premium over protein, Westpac's senior agri economist Nathan Penny says.
In a dairy update publication following the latest GlobalDairyTrade auction on Wednesday morning Penny says "a clear pattern" has emerged in dairy commodity prices. That is, milk fat's price premium over protein has been trimmed.
"We assert that Covid has been the key driver of this wedge. Chiefly, this owes to the fact that milk fats, or in lay terms creams and butters, are heavily exposed to restaurants, bakeries and other food service outlets. Think indulgent restaurant desserts and pastries! And Covid restrictions coupled with a general reluctance of people to eat out has reduced demand for these products."
Penny says the pattern is clear. Anhydrous milk fat prices have dipped (over 20%) post-Covid and have shown no sign of rebounding.
"Moreover, anhydrous milk fat prices are now at their lowest level since mid-2016 or around about the time when butter and other milk fats began their renaissance. Recall that scientific evidence had shown that milk fats were not as unhealthy as previously feared and this had led to a resurgence in demand.
"In contrast, protein numbers have proved more resilient. Skim milk powder prices also fell earlier in the year, but since May prices have rebounded and erased over half of the earlier price losses."
Penny says that, together, these observations suggest that the July surge in dairy prices was a largely an aberration.
"Or put differently, the July rebound was not a signal that dairy markets were returning to normal. Indeed, over coming months, we will look to milk fat prices for a more definitive sign that dairy prices have turned a corner."
But Penny says while overall dairy prices are down on year ago levels, Westpac economists expect that the worst of the Covid impact is over. "On that basis, we are sticking with our 2020/21 milk price forecast of $6.50/kg."
However, Penny says "while we had allowed for prices to fall, we are running out of runway".
"In other words, if dairy prices continue to fall over coming auctions, noting that the largest auctions for the season are near, we will consider revising our milk price forecast lower".
Fonterra is currently forecasting in a wide range of $5.90-$6.90 for the current season.
The co-operative is announcing its annual results on September 18 and at that time will release its final milk price for the 2019/20 season. This is expected to be around $7.15, with Fonterra having recently narrowed its forecast range to between $7.10 and $7.20.
See here for the full dairy industry payout history and for economists' forecasts.