Reserve Bank statistics show New Zealanders increased the amount in their bank accounts by $10.6 billion in the four months to the end of June; separately an RBNZ survey shows Kiwis are becoming less worried about losing their jobs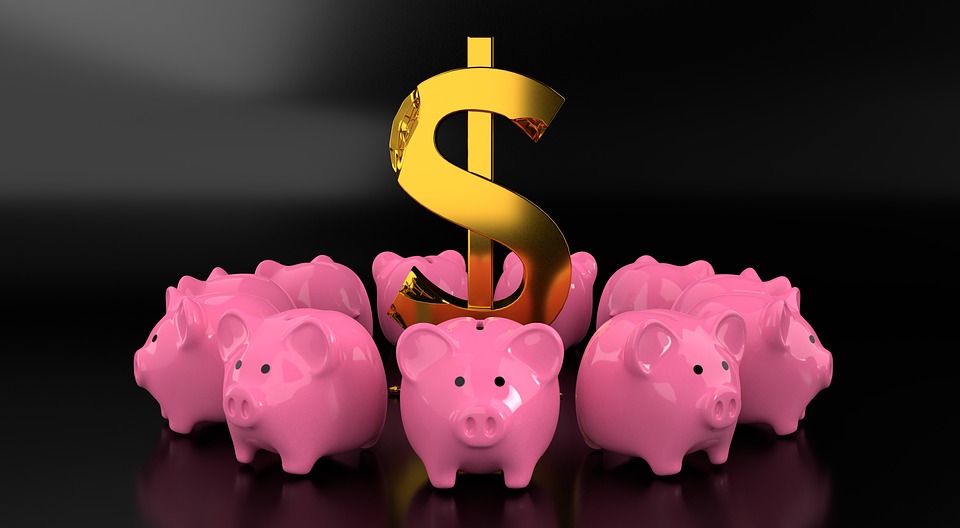 The great Covid cash stash of 2020 is still under way in earnest - though whether that will remain the case will be tested over the next few months, particularly with the wage subsidy ending in September.
However, even with the end of the subsidy approaching, New Zealanders, according to a new survey, or becoming somewhat less worried that they will lose their jobs in the short term and also less concerned about meeting mortgage payments.
According to data compiled by the RBNZ the amount held by Kiwi households in the bank increased by a whopping $10.6 billion (5.75%) to just over $195 billion in the four months to June. 
That's an annualised growth rate of well over 17%.
In straight dollar terms (not adjusted for inflation) that's easily the most that's ever been accumulated by Kiwis in a four month period.
It actually follows a period when bank deposits were languishing - up till February this year. But that all changed after the lockdown and wage subsidies kicked in.
Whether that money will stay in the bank over coming months, particularly with the last of the wage subsidy running out next month is the $10.6 billion question.
And it is worth noting that while there was something of a spike in term deposits in May, this was reversed in June and in fact most of that extra $10.6 billion since the end of February has gone into transaction and savings accounts.
Mind you, with the super-low interest rates on term deposits, maybe that's not all that remarkable - but it does obviously mean that this is money that could be easily withdrawn should needs dictate that.
It will be interesting to watch in coming months.
Obviously one key thing in all this is whether people lose their jobs.
The RBNZ is attempting to keep on top of the situation and one thing it has been doing, is adding to its normally quarterly household expectations survey with an additional monthly 'income concerns' survey.
The latest one, conducted during the first half of July, shows that while concern over losing jobs in the short term is still very much there - it has receded. 
Likewise, concern over being able to meet mortgage payments has receded.
The RBNZ said compared with last month's survey, concerns about having a job in the short term continued to ease. Some 49% of currently employed respondents were not worried about having a job in three months' time, while 32% were at least somewhat worried. This compares with 46% and 37% respectively in the previous month. 
There were regional differences though. Wellingtonians were reasonably confident - Aucklanders less so.
The RBNZ said respondents from Wellington were least concerned about having a job in 3 months' time with 59% of respondents 'not at all worried' in July. In comparison, less than one-half (40%) of respondents residing in Auckland said they were not worried at all about their short term job security. 
The proportion of mortgagors who are not at all worried about missing a mortgage repayment in the next three months continued to increase, now 65% (up from 59% in June).
However, the proportion of renters not worried about missing a rent payment in the next 3 months decreased from 47% in June to 42%.