The RBNZ's own much-watched Survey of Expectations has revealed another lift in the anticipated level of inflation in two years' time from 2.05% to 2.27%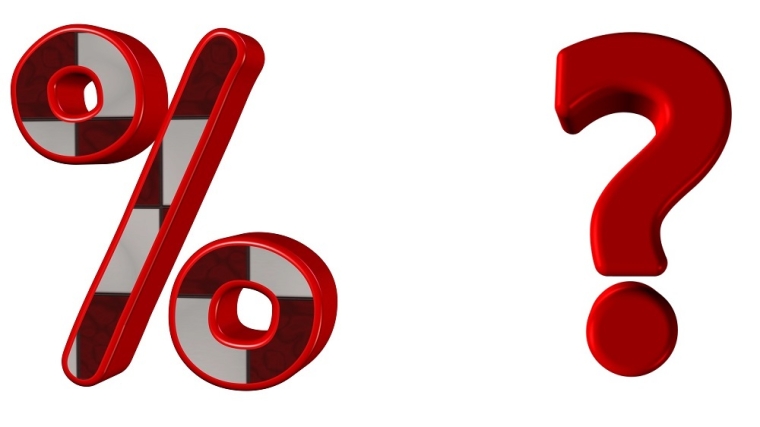 The Reserve Bank (RBNZ) has been given another nudge towards raising interest rates less than seven days before it has its latest Official Cash Rate review.
A quarterly survey the Reserve Bank pays close attention to with regard to its monetary policy settings is again showing higher expectations of the future levels of inflation. (PDF with survey detail is here.)
The latest Survey of Expectations shows that respondents expect inflation of 2.27% in two years' time.
Remember, the RBNZ is charged with maintaining inflation between 1% and 3% and explicitly targets a 2% rate.
Shorter term expectations of inflation have risen rapidly, in line with the actual recent rises. The one year out inflation expectation has surged to 3.02% from just 1.87% in the previous quarter.
The results are significant with the RBNZ's next interest rate decision just under a week away.
And the survey results come hot on the heels of a series of major economic data releases that have all showed the economy running far hotter than had been forecast. First among the series of positive economic shocks was the stunning 1.6% March quarter increase in GDP released in June. This was against an RBNZ expectation of a 0.6% drop.
Then there was the scorching 3.3% annual inflation figure to June released last month. The RBNZ expected 2.6%.
And finally there was the phenomenal 4% unemployment figure for the June quarter released last week. The RBNZ expected 4.7%.
Most economists are now expecting the Official Cash Rate to be raised to 1.0% by the RBNZ before the end of this year. At the moment it is still on the emergency 0.25% setting that the RBNZ dropped it to (from 1.0%) in March 2020 as the Covid crisis bit.
The RBNZ has its next OCR decision on Wednesday, August 18.
The RBNZ Survey of Expectations is a New Zealand-wide quarterly survey of business managers and professionals. Respondents for this survey include a mixture of professional forecasters, economists and industry leaders operating in New Zealand. Nielsen conducts the survey on behalf of the Reserve Bank. Respondents are asked for their expectations of future outcomes of a range of key macroeconomic data. 
This survey is conducted in February, May, August and November.
The survey carries a lot of sway with the RBNZ. In the past the central bank has been known to move the Official Cash Rate in response to sudden movements in inflation expectations. For example a completely unexpected cut to the OCR that the RBNZ did in March 2016, followed on very closely from a 26-basis-point fall in two-year-ahead expected inflation in this same survey series, released shortly before the OCR decision was made.