The Reserve Bank's own calculations show core NZ-generated inflation running at 3.5%, well above the top of the central bank's target range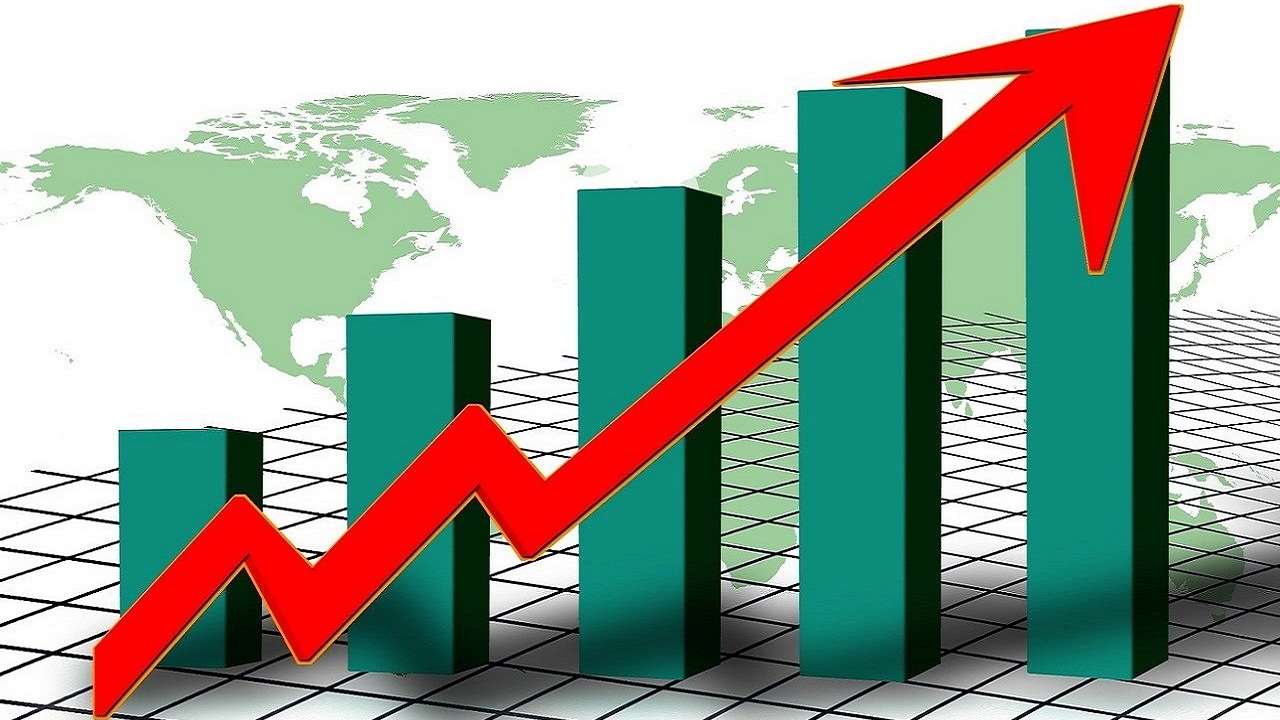 It doesn't matter how you choose to view the New Zealand's latest inflation figures - they were shockers from all angles.
While the official Consumers Price Index issued by Statistics New Zealand on Monday showed 'headline' inflation at a 10-year high of 4.9%, the Reserve Bank's own model showed things were even worse.
According to the RBNZ's own 'Sectoral' measure, inflation as at the end of September was at its highest level since June 2009, albeit at a somewhat less spooky-looking 2.7%.
But it has risen sharply. It's up from 2.4% as of June, 2.2% in March and 2.0% as of December 2020.
The Reserve Bank describes this model as "a dynamic factor model that estimates the common component of inflation from all the CPI classes for which data is available. Ninety-six of the 105 classes currently in the CPI are included. The data excludes GST."
The latter point is quite key - because of course the last time the official CPI was above 5%, in June 2011, this was due to the effects of the last rise in GST. Before that the previous time the CPI was above 5% was in 2008 just prior to the Global Financial Crisis.
The other key thing to look at with inflation is how much of it is locally-generated, IE within New Zealand and is not subject to international ups and downs, such as global oil prices.
In terms of this 'non-tradeable' inflation, the RBNZ model has it running at 3.5% - the highest level since March 2009.
So, we are not just importing inflation. We are making it ourselves.
And this figure has risen from 3.3% in June, 3.1% in March and 3.0% in December 2020.
Remember, the RBNZ aims for inflation within a 1%-3% range with an explicit target of 2%.
It has already increased the Official Cash Rate (OCR) from 0.25% to 0.5% on October 6. Everything in the latest inflation figures suggest it will - if it is to be consistent with its inflation targeting - increase the OCR again when it next reviews it on November 24.
ASB senior economist Mark Smith says the RBNZ "will be very wary of the lift in core non-tradable inflation from its measure".
"We expect annual headline CPI inflation to move above 5% by the end of this year reflecting a perfect storm of higher costs/commodity prices, intensifying capacity pressures and demand-driven inflation," Smith says.
"While the RBNZ will likely 'look through' a transitory lift in inflation, the risk is that high CPI inflation outcomes persist well into 2022 as pressures on capacity broaden and tighten further."
Smith noted that Monday saw "a large pick-up in NZ yields and upward revisions for OCR rate hike pricing". 
"NZ swap yields were up 15-35bps across the curve, with similarly-sized jumps for NZ bond yields. Swap yield increases were the largest in the fixed mortgage belt, with circa 27-35bp rises in the 1- to 5- year swap rates and a close to 60bp increase in the 2-year swap rate (at 2.00% a 3-year high) since the start of this month.
"If these increases stick, and we expect they mostly will despite a worryingly high number of Covid-19 cases reported yesterday, further rises in mortgage interest rates we earlier warned about will be sooner and more sizeable."