Focus turns to key US-China trade talks. A quiet start to the week with the NZD, AUD, CNY on the soft side ahead of that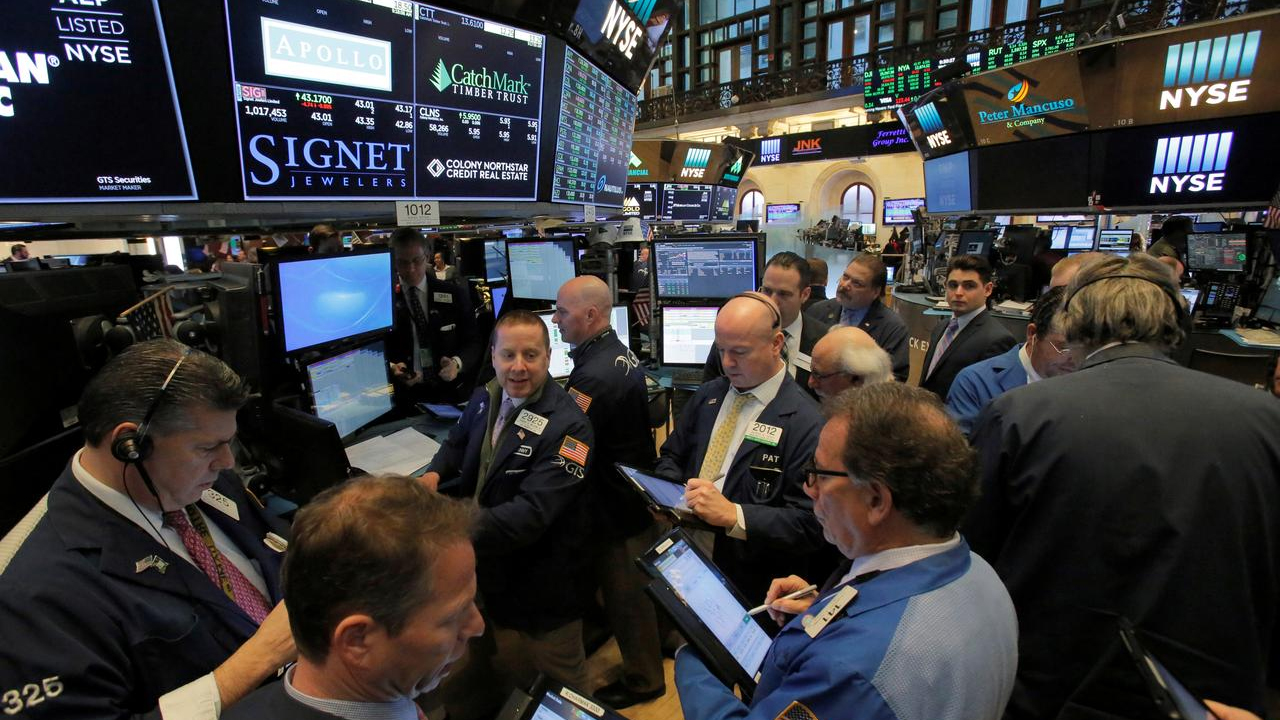 It has been a sleepy start to the new week with modest movements in asset prices. US equities are flat while the US yield curve has flattened as some expected policy easing is priced out of the curve. Most key currencies are little changed, but the NZD and AUD are down slightly.
After an action-packed week, the week ahead is looking fairly quiet, at least until the high level US-China trade talks kick off in Washington on Thursday. Some lower level talks are currently underway ahead of those discussions.  Expectations are low for any deal to emerge from this 13th round of trade talks. A best-case scenario from this week's talks would be that the US agrees to delay the proposed increase in tariffs from 15 October (set to increase from 25% to 30% on $250b of Chinese imports). Early Monday, Bloomberg reported that Chinese officials are signalling they're increasingly reluctant to agree to a broad trade deal and have narrowed considerably the range of topics they're willing to discuss. China is said to exclude a commitment on reforming industrial policy or government subsidies, taking one of Trump's core demands off the table.
On a slightly more positive note, Trump's economic advisor Kudlow said that delisting China companies is not on the table. This follows stories a week or so ago that the White House was considering ways to restrict US portfolio investment flows into Chinese firms.
That Bloomberg story hasn't helped CNY or the NZD and AUD currencies as the new week begins.  USD/CNY is up 0.4% to 7.148, dragging down the NZD by 0.4% to just below 0.63, while the AUD is down 0.4% to 0.6745. Other key FX rates are either flat or show smaller falls against the USD, so the NZD is down on all the crosses.
Turkey's Lira has weakened by more than 2% after a major policy shift by the US government. The White House said that it would stand aside and allow Turkey to launch a military attack into Northern Syria, targeting hither-to US-backed Kurdish militias. President Trump cited a desire to "get out of these ridiculous Endless Wars, many of them tribal, and bring our soldiers home". However he also served a warning to Turkey that he would "totally destroy and obliterate" the country's economy if it took unspecified "off-limits" action.
There has been little economic data released. Of note, German factory orders fell by 0.6% in Aug, taking annual down to minus 6.7%, consistent with the idea that the country's manufacturing sector is in a deep recession and shows no sign of climbing out of it.
US equities are modestly higher, while the US yield curve has flattened, with the 2-year Treasury rate up 5bps to 1.45% while the 10-year rate is up only 2bps to 1.55%, the latter on track to break a run of seven consecutive daily falls. The Fed Funds curve is higher as the market prices in a less aggressive easing cycle, winding back some of last week's movement with little news to trigger the reversal.
With half of Australia on holiday yesterday, the NZ rates market was quiet, with little change in swap rates and NZ government rates down 1bp across much of the curve, seeing the 10-year rate close at a record low of 0.99%.
In the day ahead mainly second-tier data are released so it should be another quiet one. Focus will turn to Fed Chair Powell's speech this time tomorrow morning, just before 7am NZ time. The market will be looking for an update from him post last week's data that included the much weaker ISM manufacturing and non-manufacturing surveys and the mixed employment report.  His short talk Friday night didn't really present an opportunity for him to go into much depth, but tomorrow's forum offers a better chance for some market moving headlines.