A fresh UK/EU Brexit deal but will it get through UK Parliament? GBP and UST10s spike up, but then fall back as opposition to deal evident. NZD and AUD outperform, both up 1%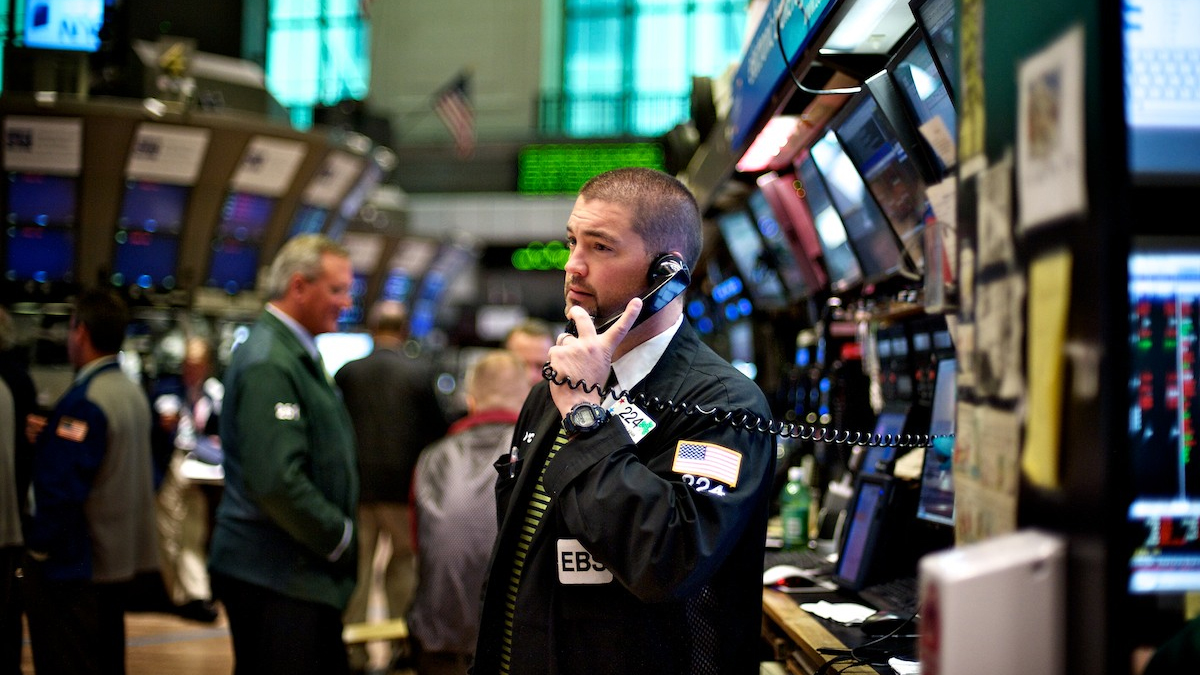 Overnight, Brexit has been in the spotlight again, causing some market volatility. However, the net result is little change in GBP from this time yesterday, with doubt that a new negotiated deal will get the vote in UK's Parliament. UST yields spiked higher, but have fallen back in line. Commodity currencies have outperformed against a backdrop of broadly based USD weakness.
Last night saw headlines that PM Johnson had managed to negotiate a new Brexit deal with the EU.  This saw GBP spike up 1.4% to just shy of 1.30 and the US 10-year rate rose 5bps to just under 1.80. Then came a reality check, with a seemingly lack of widespread support in the UK Parliament and thus a reversal of those moves. Recall that previous PM May's negotiated deal was voted down three times and therefore didn't see the light of day.
The latest UK/EU Brexit deal proposes a new customs border inside the UK between Northern Ireland and mainland Britain, meaning there will be no customs or regulatory land border on the island of Ireland.  Labour said it will vote against the deal and confirmed it would vote to put the final deal to a second EU referendum. The Scottish National Party and DUP also said that they wouldn't support the deal. A vote is planned in a special sitting of Parliament Saturday, with Johnson needing most of his party's support as well as Labour members crossing the floor to get the deal over the line. Rejection of the deal might well see more political brinksmanship around a "no-deal" Brexit, but the most likely scenario would be yet another extension of the 31 October Brexit date. GDP is back down to 1.2860, barely higher from this time yesterday.
The US 10-year rate has fallen back down to 1.74% after its spike up to just under 1.80%, which sees it little changed for the day and barely higher from the NZ close. As well as the disappointing news out of the UK, US data releases were on the soft side. US housing starts were much weaker than expected, albeit dragged down by the volatile multi-family units component. The underlying data remained strong and permits were stronger. Industrial production was weak, not helped by the GM strike, but even excluding that the manufacturing sector looks fragile. The Philly Fed business outlook index fell by more than expected. Citigroup's US economic surprise indicator has fallen steadily through October, highlighting the underwhelming run of US data over the past couple of weeks, and reversing the positive run through September.
US equities are showing modest gains, supported by positive earnings reports.  Some 81% of companies have showed upside surprises to earnings estimates this week, above the average run rate. This is supporting risk appetite, seeing some outperformance by commodity currencies despite the weaker US data backdrop. Brexit has pushed US-China trade talks out of the spotlight this week, but some comments from China's Ministry of Commerce are keeping alive the hope that a real deal is still a live prospect. Trade teams from both countries were said to be in "close communication" and working towards the text on Phase 1 of a trade deal.
Yesterday, the Australian unemployment rate edged lower to 5.2% which saw a trimming of rate cut expectations for early November – now seeing only about 4bps priced at that meeting, while December now looks like a closer call, with 14bps of rate cuts priced (previously 18bps). The data supported a stronger AUD and further gains have been made overnight against a backdrop of a softer USD, seeing it up 1% for the day to 0.6825.
The NZD has shared those gains and is also up 1% to 0.6350, a level which has met some resistance over the past four weeks. NZD/AUD is flat at 0.9300 but is up 0.4-0.7% on all the other crosses.
While there was little change in NZ OIS pricing yesterday, should the RBA take a pause in its easing cycle, holding the line in October and November, then the odds of the RBNZ cutting in November would reduce. This meeting is currently fully priced for a 25bps cut. NZ swap rates closed up 2-3bps across the curve yesterday.
In the day ahead the focus will be on China activity data this afternoon. Q3 GDP is expected to slip to 6.1% y/y, still within the government's 6-6.5% target range, while the consensus sees the monthly indicators for September at least as strong as August's underwhelming outcomes. NY Fed President Williams and RBA Governor Lowe will both be speaking this morning which could move the market a touch. The UK Parliament vote tomorrow will be a focus and will determine how GBP opens on Monday, depending on if there is any movement from the Opposition over the next 24 hours.