Eyes on US Fed minutes but surprises not expected. NZD steady, despite some vestiges of risk aversion. Forecasts for 2019/20 milk price lifted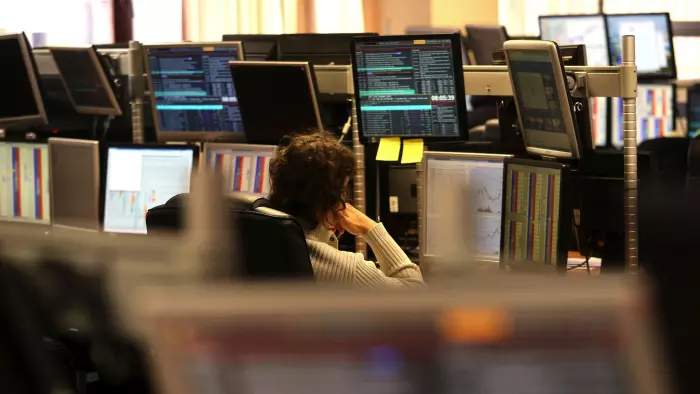 By Brendan Marsh
We open this morning with FOMC minutes on the horizon (NZT 8:00am).
There's been so much from Powell (FOMC press, Semi-annual Testimony – twice) and a myriad of Fed speakers in past weeks, all generally speaking to the on hold view. While there will be some interest in the diversity of views, there otherwise shouldn't be any news as such in the release.
We'd describe the last 24 hours as witnessing some vestiges of risk off, shading investor confidence across asset classes. Markets are seeing enough headlines to fret somewhat over the US-China Phase One trade deal, and yesterday served us a defensive session for Asian markets that spilled over into Europe and Wall Street.
The US Senate's passage of a bill showing support for Hong Kong has drawn a strong response from China with threats of retaliation, news that weighed on equity sentiment through the night and overshadowed some positive reports from retailers for Wall Street.
This has left commodity currencies on the defensive, the NZD and the AUD surrendering some of the ground made up the previous night.
Counter to the actual price action for the NZD, in case you missed it, our house view on this season's milk price was revised higher yesterday.
Doug Steel (Senior Economist) has lifted his 2018/2020 forecast to $7.40 (was $7.10). Firm prices through 2019 continue and are now some 26.4% higher than a year ago, underpinned by solid demand bumping against docile global supply.
Our calculations show that prices denominated in NZD terms are at their highest since 2014 and are obviously a positive for our terms of trade but whether they improve real GDP will be determined on how much of the increased return is spent as opposed to saved or used to pay down debt. For now all things considered the outcome looks growth positive.
Yesterday's UK debate between Johnson and Corbyn produced pretty much a zip market reaction. Wading through numerous surveys and polls the consensus seems to be that while Johnson's margin over Corbyn has been trimmed they ascribe a 66% chance of a Conservative majority, tipping a majority of some 70+ seats over all other parties combined.
In the day ahead there are only second-tier economic releases. Our markets will therefore be somewhat at the mercy of the ongoing (endless) comments from afar, though even there I'd suggest unless it's extreme many traders are developing a bit of thick skin to combat the churn of headline bullets on the state of trade and tariff talks.