NZD continues to hug the US64 cent level. Markets have a "glass half full" view of trade talk headlines. Eyes on RBNZ's FSR and new employment indicators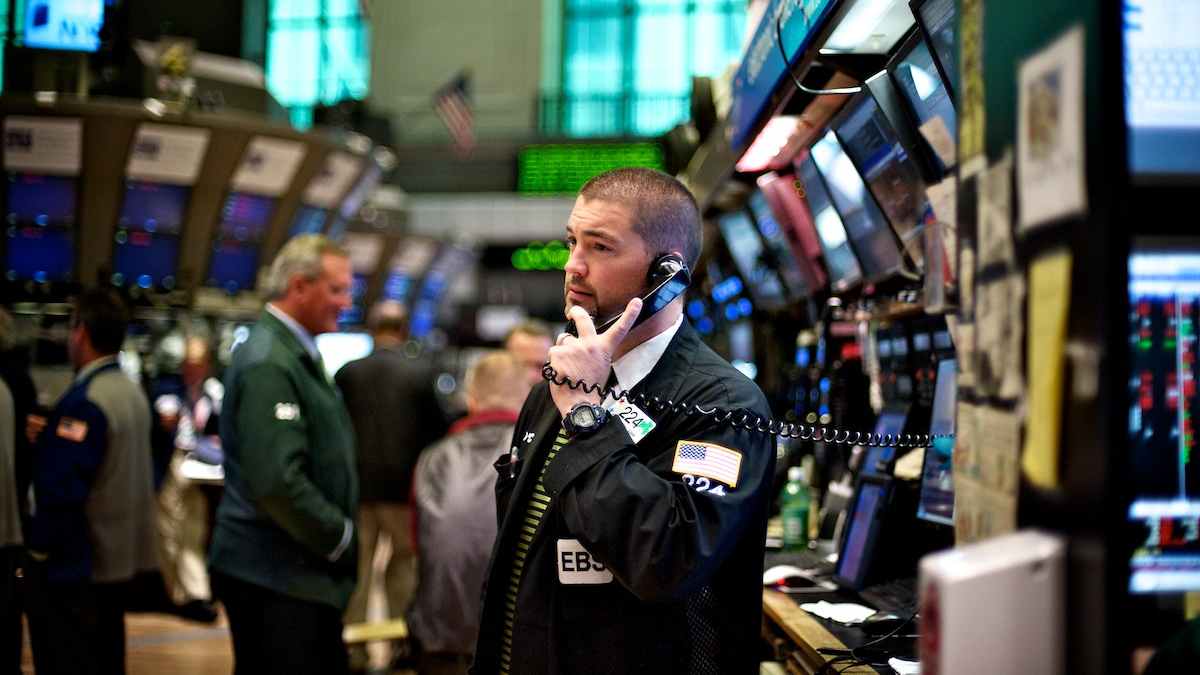 By Brendan Marsh
Day five of the week, the weekend nearly upon us and the NZD finds itself still tied to the US64cent level, exactly where we started the week having traded barely a half cent range.
There's a modicum of improvement reflected across its performance on cross rates though and perhaps for that we'd highlight the improved PMI/PSI updates that bookended last weekend as well as the ongoing rise of prices at the GDT. The latter of course underpinned our own research raising their milk price forecast for 2019/20 from $7.10 to $7.40 which is towards the upper bounds of Fonterra's own expectations.
Overnight once again shows mixed responses to the usual news and theatre. Equity indices on both sides of the Atlantic have struggled to rally, printing light reversals for the most part.
Yesterday afternoon we heard from China's top trade negotiator Liu who was quoted as being "cautiously optimistic" about finalising Phase One, while later we saw headlines from Asian print media suggesting the next wave of US tariffs scheduled for December 15 might be delayed while the two countries progress talks.
However, glass half-full traders remain wary of China's response to US support for the protests in Hong Kong, a move already expected to draw some retaliation from the Mainland.
In other news the Bank of Canada's Poloz described policy as "about right", confirming his membership of the growing number of CB's on hold and waiting to see the impact of previous policy stimulus.
Looking ahead to next week locally the calendar is fairly full it has to be said.
Most will find their attention turned to Thursday's ANZ Business Survey. Will it show flickers of recovery, like we've been seeing in some other economic pointers in recent weeks?
Tuesday will dish up Q3 Retail Trade, where we expect a 1.0% life in volume (improving on Q2's modest 0.2%). Tuesday also gives us October's residential lending figures while Wednesday serves us the same month's merchandise trade data which we expect to reflect improving commodity export prices.
The RBNZ's FSR is also out Wednesday, possibly overshadowed by the impending announcement of bank capital policy due in December.
Finally, a shout out to the new monthly Employment Indicators that debut on Thursday, no doubt volatile they might provide helpful signalling of any change of pace in hiring. The end of the week details building consents and the latest monthly update of Crown accounts.
Tonight sees the release of key PMI data from Europe, where the consensus sees some uplift from the October figures.  If confirmed, it would add to the case of growth being at a transition point, with growth momentum likely past its low point.