GBP slumps as no-deal Brexit risk increases again. NZD and AUD weakness not entirely explainable. Other market movements little changed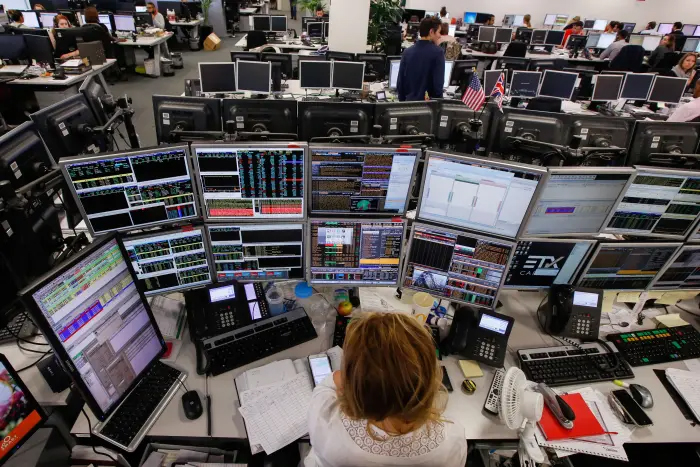 The key market mover has been a slump in GBP, as fear returned of a possible no-deal Brexit at the end of next year – sigh, the story of 2019 that keeps on giving. Other market movements have been minor apart from some noticeable independent softness in the NZD and AUD.
As we study market movements over the past 24 hours, GBP weakness is an obvious one to highlight, while the NZD and AUD are also weaker for less obvious reasons. GBP began falling from the Asia open and has continued to fall overnight to be currently down 1.5% to 1.3130, now a little below the level ahead of the exit poll that showed a decisive election victory for the Conservative party. Reports surfaced that PM Johnson will put forward a revised Withdrawal Agreement Bill that will put into law that the transition arrangements with the EU must end 31 December 2020, a shorter period than previously accounted for, and blocking ministers from extending the transition period. This sets the scene for another possible cliff-edge no-deal Brexit come end-2020 if the negotiations haven't been settled. The previous timetable of 1 year, or a longer 2 years if agreed, was already considered tight. A tight deadline also suggests that services will be left out of any deal and that Johnson will pursue a Canada-style goods-only trade deal.
There has been no spillover of a weaker GBP into the euro, with EUR/USD range bound centred around 1.1150. US markets – equities, bonds and the USD – show little movement following some positive second-tier economic data. Housing starts and permits continue to trend higher (the latter at a 12-year high), with supply meeting much stronger demand, a trend that is likely to continue as rates remain low and household income growth remains solid. Industrial production was inflated by the end of the GM strike, but even excluding that, production remains stronger than implied by the weak manufacturing surveys. UK economic data remain academic ahead of still-lingering Brexit risks, but the unemployment rate stayed at a 50-year low of 3.8%. However, the underlying data looks weaker, with falling vacancies and wage inflation decisively heading lower.
The rise in no-deal Brexit risks saw UK rates fall, with the 10-year gilt down 6bps to 0.76% and this dragged down other European rates. Against that backdrop, US Treasuries are little changed, even a touch higher at 1.875% for the 10-year rate.
On a day where asset prices are little changed apart from GBP, weakness in the NZD and AUD looks conspicuous and not entirely explainable, down 0.4-0.6% from this time yesterday to 0.6575 and 0.6850 respectively. The ANZ NZ business outlook survey showed a further wilting in pessimism and broadly based rise in activity indicators, consistent with the economy growing at a trend-like pace of about 2½%. Business confidence itself rose to a 2-year high, suggesting less concern about the government's policy direction. Earlier in the day consumer confidence showed a decent increase, sneaking back above its long-term average on the quarterly Westpac measure. These indicators supported our view that the monetary policy easing cycle was probably over. Overnight, the latest GDT dairy auction wasn't so flash, with a larger fall than expected, down 5.1% in the average winning prices, driven by wholemilk powder (-6.7%) and skim milk powder (-6.3%). This follows a decent move higher in dairy prices and might be the first of many indicators that will show NZ's commodity prices in a peaking-out phase.
The RBA's minutes of its December meeting said that members agreed that it would be important to reassess the economic outlook in February, when the Bank would prepare updated forecasts. A rate cut at that meeting is close to 50/50 priced.
NZ and Australian rates showed modest movements yesterday, with the NZ swap curve little changed and government yields 1-2bps higher.
In the day ahead, NZ balance of payments data should pass without much interest, while tonight sees ECB President Lagarde speaking ahead of Germany IFO data.