Market fallout from COVID-19 steps up as virus spreads globally. Equities and global rates plunge. NZD resilient at 0.6350 while JPY favoured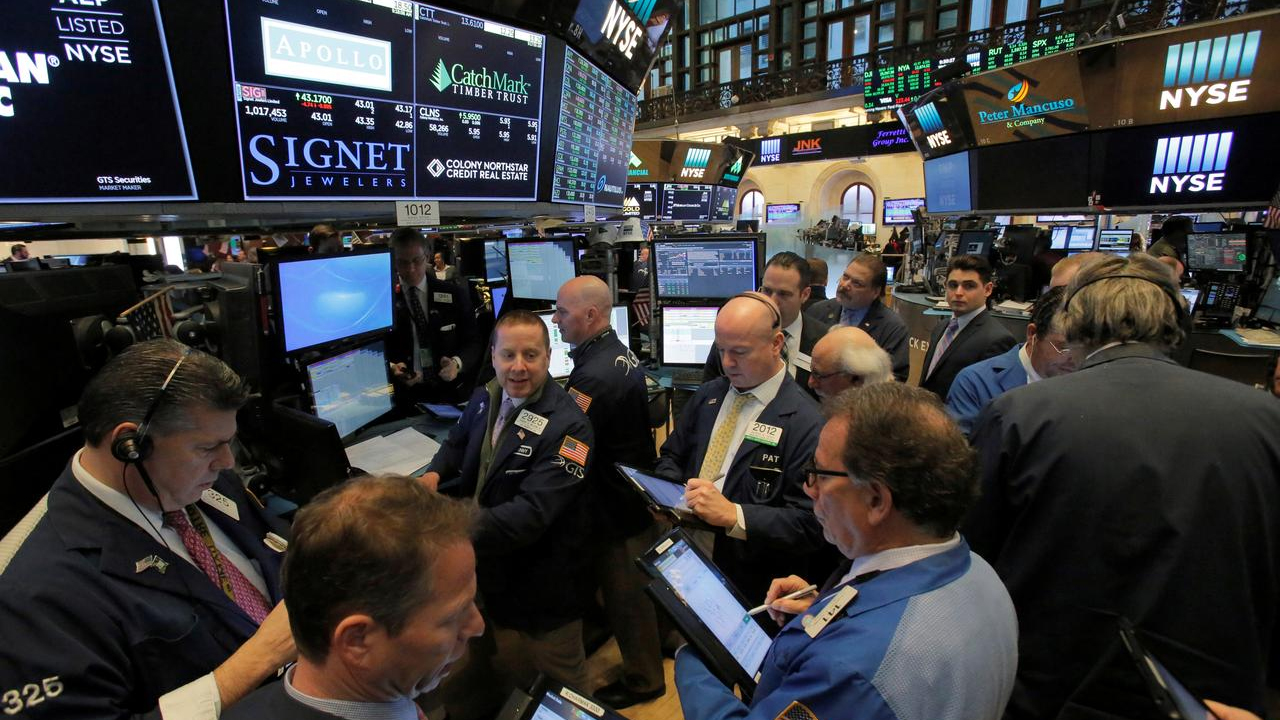 Risk appetite has slumped as COVID-19 spreads across the world, further threatening the global economic outlook. Global equity markets have showed big falls in the order of 3-4% for some, commodity prices are lower and global rates have rallied hard, with the 10-year Treasury rate down over 11bps. Relatively speaking, currency markets have been well-behaved. After a brief absence last week, JPY has returned as the pre-eminent safe-haven currency, while movements in the NZD and AUD have been modest.
Confirmed cases of COVID-19 now extend to some 30 countries, with the total approaching 80,000 and the worldwide death toll over 2,600. Italy reported more than 200 cases, with 7 deaths, while the number of deaths rose to 12 in Iran. Afghanistan, Bahrain and Kuwait reported their first cases. The head of the World Health Organisation still says the outbreak is not a global pandemic – defined by an uncontrollable geographical spread – but the increase in the number of cases in Italy, Iran and South Korea is "deeply concerning". He noted that while the number of cases outside China remained relatively small, the WHO was concerned about the number of cases with no clear epidemiological link, such as travel history to China or contact with a confirmed case.
In NZ, where there have still been no confirmed cases, the government extended China travel restrictions for another eight days, and is planning for a number of scenarios. In scenarios with longer-lasting economic impacts, the Finance Minister said that "it will be important for the government to play a role to invest in the economy".
The global spread of COVID-19 has increased the likely global economic shock as more regions go into lockdown mode to contain the virus. Going against the grain, in China local governments are relaxing criteria for factories to reopen while top leaders urge businesses to work to prevent an economic slump. Indicators such as traffic congestion, coal production, and electricity usage have begun to move higher as businesses restart but there is the fear that the virus will spread further within China as migrants return to work. Factories report that many workers are still missing, so for many a return to production will be only on a limited scale.
After the weekend reports of the spreading virus across the world, risk appetite weakened as markets opened. In Asia, Korea's Kospi index was one of the hardest hit, down nearly 4%, while the Euro Stoxx 600 fell by 3.8%, with Italy the hardest hit, down 5.4%. The US S&P500 is currently down just over 3%, while the Nasdaq's losses are approaching 4%.
The asset allocation to safer assets sees lower global bond rates across the world.  US Treasury rates are down 9-12bps. The 30-year rate is at a fresh record low of 1.82%, while the 10-year rate is down to 1.36%, within spitting distance of the record low of 1.318% set mid-2016 when the Fed Funds rate was closer to zero. The market fully prices a 25bps Fed rate cut by June and a second cut by November. European bond rates moved deeper into negative territory, with Germany's 10-year Bund down 5bps to minus 0.48%. The market ignored the better than expected IFO survey of business expectations, deeming it out of date in preceding the impact of COVID-19.
Yesterday, NZ's swaps curve showed a flattening bias with the 2-year rate down 4bps to 1.00% and the 10-year rate down 6bps to 1.32%. Downside pressure on rates can be expected today, with the Australian 10-year bond future showing an implied fall of 2-3bps in yield since the NZ close. While the market continued to ramp up expectations of some monetary policy easing, easier fiscal policy as the government proposes is a better way to respond to the supply shock delivered by COVID-19.
Currency movements have been fairly restrained in the context of moves seen in equity and bond markets.  Last week JPY lost its safe-haven characteristics, but it has proven to be only a temporary leave of absence, with USD/JPY down 1.1% to 110.40. The NZD found support near last week's low just above 0.6300 and has recovered to 0.6350, back to where it ended last week. The AUD has followed a similar track and is back above 0.66 after a dip yesterday morning to 0.6585. Short-covering has likely helped support EUR, nudging higher to 1.0870, while GBP has been on the weak side, down 0.2% to 1.2940. CAD has also been on the soft side, not helped by oil prices tumbling over 5% – Brent crude is back down to a USD55 handle.
Trading for the rest of the week is likely to be dominated by newsflow on the coronavirus. And on current trends of spreading, the news is likely to get worse before getting better, keeping risk sentiment in check.