Risk appetite falls with focus on rising US jobless claims. US payroll tax idea extinguished, paving way for some sort of fiscal bill. US 10-year rates approaches bottom end of the range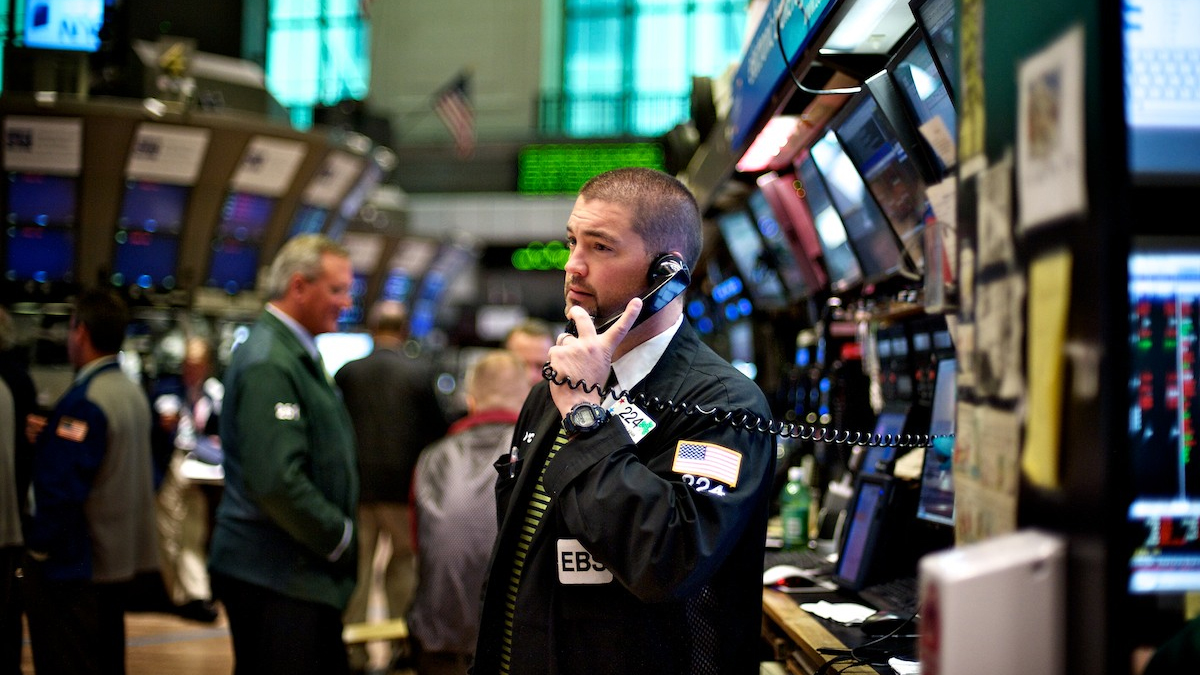 Risk appetite has fallen overnight, with focus on the increase in US jobless claims. US equities are on track to break a 4-day streak higher, while the NZD and AUD have retreated.
US equities are lower overnight, with the S&P500 currently down 1.3% after its recent strong run, led by the IT and Consumer Discretionary sectors. It seems that investors are using a weak US jobless claims figure as an excuse to take some money off the table. US jobless claims rose last week for the first time since March to over 1.4m, against market expectations for a steady outcome of 1.3m. This suggested a stalling in the trend improvement in labour market conditions, reflecting the surge in COVID19 across many States that has led to business closures. While seasonal adjustment factors were likely a key reason for the increase in jobless claims, their level remains around twice the level since during the depths of the GFC, indicating how dire the state of the US labour market is.
Meanwhile negotiations continue for a fresh fiscal stimulus bill that has yet to be agreed, ahead of unemployment benefits expiring at the end of next week. On a positive note, the White House has dropped the idea of including a payroll tax cut – a defeat for President Trump – which will help negotiations to proceed, but there is still plenty of division within the Republican party to agree on a plan, let alone get the Democrats on board. Reports suggest that Senate Republicans are set to propose a $1Tn bill, well shy of the Democrats' agreed $3.5Tn package. The best case scenario now is some stopgap measure that offers some extended unemployment benefits post end-July and negotiations for a more comprehensive fiscal stimulus bill continuing into next month.
The risk-off vibe sees the NZD and AUD as two of the worst performing major currencies overnight. After pushing up to a fresh multi-month high of 0.6690 last night, the NZD has tumbled all the way down to 0.6630, near its low for the day. The AUD found resistance at 0.7160 and has been testing the 0.7100 mark on the downside.  For the day, NZD crosses are down in the order of 0.4-0.8%, apart from NZD/AUD which is flat around 0.9340.
EUR has punched back above 1.16, while safe-havens CHF and JPY have also outperformed, all these currencies up about 0.3-0.4% overnight.  GBP has been a laggard after another round of EU-UK trade talks ended without much progress, with EU Chief Negotiator Barnier indicating no progress on two essential topics – how to ensure a level playing field between UK and EU businesses and access to British fishing waters, adding that "the time for answers is running out". Negotiations will continue next week and we aren't expecting any breakthrough until much later in the year.
The US 10-year Treasury yield is approaching the lower end of its trading range of the past few months, edging down 2bps to 0.58%. The MOVE index of implied volatility for US Treasuries is approaching a record low, indicative of how the Fed's QE policy and low rates outlook have crunched market volatility. A lack of volatility has also been evident in the NZ rates market of late, with NZGBs down mostly 1bp across the curve yesterday, while swap rates were mostly up 1bp. The government's tender of 23s, 29s and 33s met strong demand, with bid-cover ratios between 2.7-3.6, with stronger demand for the shorter maturity bonds.
Tonight sees the release of Markit PMI figures across Europe and the US, where preliminary July figures are expected to be higher versus June across all regions and sectors, climbing above the 50 mark in many cases.