Soft US core CPI data supports US Treasuries. Dovish Riksbank ... playbook for RBNZ later this month? Small currency movements, but NZD underperforms slightly again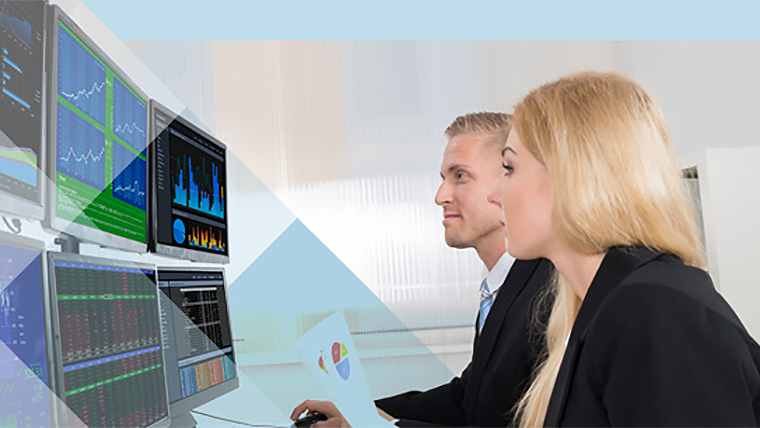 It has been another quiet overnight trading session, with global equities nudging lower and soft US CPI data helping US rates nudge lower. Currency movements have been small, although notably the NZD has underperformed again, but managing to keep its head above the 0.72 mark.
US equities are on track for a second consecutive down day after the six daily increases. However, movements have been small – down 0.2% so far today following yesterday's 0.1% fall – so the S&P index remains only slightly lower than the record high set earlier this week.
Newsflow has been limited. US core CPI inflation was 0.2 percentage points weaker than expected, coming in at flat and driving the annual increase down to 1.4% y/y. With the market nervous about the potential for inflation to surprise to the upside, the soft figure supported the bond market, seeing the 10-year Treasury yield drop 4bps to 1.13%, since nudging back up to 1.14%. The dip in the USD following the release was fairly muted.
Sweden's Riksbank left policy unchanged but it is worth noting comments made by Governor Ingves. He told media that he is more worried about withdrawing monetary support too soon rather than too late, saying that he's in "no hurry" to adjust policy guidance – of keeping the policy rate at zero into 2024. He added that he has no issue with inflation overshooting the target "for a period of time".
The tone sounds similar to that of the RBA, which has guided an unchanged policy rate of at least three years. All this is important as the market focuses on the RBNZ's 24 February update. With the NZ rates curve pricing in tighter policy from early next year, there will be some interest in whether or not the RBNZ pushes back on an early normalisation of policy compared to other central banks. The difference for NZ though is that the RBNZ is much closer to meeting its objectives than other central banks. Governor Orr's opening statement to Parliament's Finance and Expenditure Committee yesterday noted that "...the economic shock from the COVID-19 pandemic continues to evolve. Although recovery is now underway, it will be a lengthy and difficult process". This gives a taste of the Bank's likely policy tone later this month.
For the first time in ten trading sessions, NZ's 10-year NZGB rate didn't increase, a sign that following the recent significant sell-off the market has become more balanced. Rates were lower across the curve, with swap rates falling by more than NZGB rates. The 10-year swap rate fell by a chunky 7bps to 1.41%, while the equivalent NZGB rate fell by 3bps to 1.39%. The 2-year rate for both curves fell by 2bps.
On the BoJ's monetary policy strategy review due next month, Bloomberg reports that no conclusions have yet been reached but officials are considering ways to communicate that the bank has room to cut its interest rate further below zero. The market currently doesn't see a bigger move into negative territory as a "live" option, given the potential damage to bank earnings, but the BoJ is said to want to keep that option open.
In currency markets, only small movements have been evident over the past 24 hours, with the NZD being a notable underperformer and thus lower on all the key crosses. It fell to a low of 0.7200 this morning, before recovering to 0.7220. The AUD has slipped a touch to 0.7735, and NZD/AUD has pushed down further to 0.9335. Yesterday we published a note on the NZD suggesting that despite its flat trajectory so far this year some upside risks were bubbling underneath the surface, given global and domestic macro trends. This wasn't a view on the day or week ahead but something to bear in mind for the coming year.
GBP is one of the best performers, seeing it rise to 1.3865, its highest level in nearly two years, and pushing NZD/GBP down close to 0.5200. We remain fans of GBP, one of the most under-valued major currencies, with the UK likely to soon show one of the biggest recoveries following its relatively harsh lockdown. The vaccination rate of UK citizens remains on a better trajectory compared to many other nations.
At 8am NZT Fed Chair Powell will be delivering a speech to the Economic Club of New York, where he is likely to remain dovish. New information since we last heard from him is more progress on Congress delivering a $1.9 trillion fiscal relief package – which will need to be added to the mix in terms of the monetary policy outlook – although it's still a bit early for him to be definitive until we know the final figure and composition.