Roger J Kerr says offshore investors looking to put capital into New Zealand would be fully justified in hesitating from doing so in the current political and regulatory environment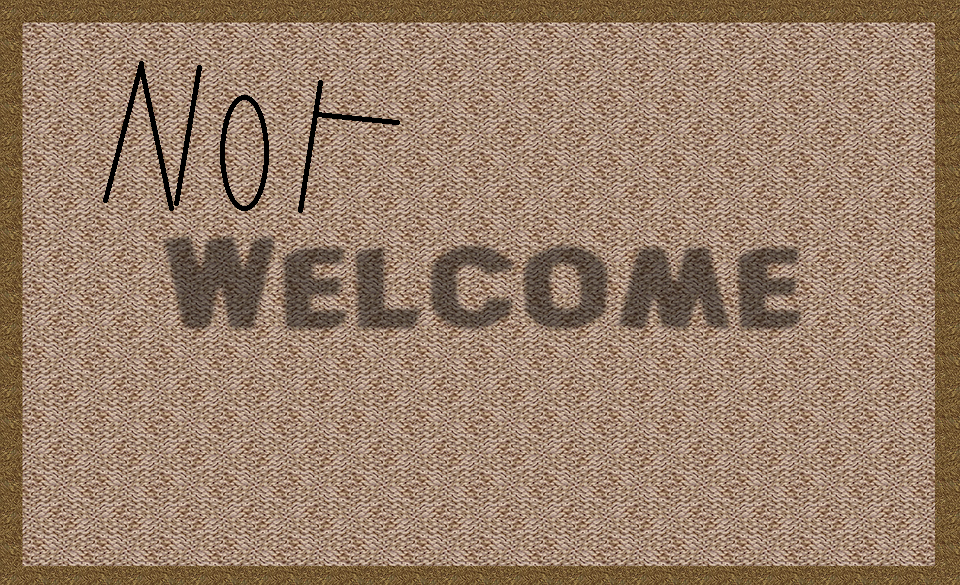 By Roger J Kerr
New Zealand inflation data for the March 2018 quarter, which is released this Thursday 19th April, may prove to be the catalyst to change the NZ dollar trading strategies of the currency speculators who have dominated the NZD/USD movements of late.
Not that there will be any surprises in the inflation numbers for the March quarter, however the dominant headline on the newswires is likely to be that our annual inflation rate drops sharply to 1.00%.
Large price increases in the March 2017 inflation figures drop out of the annual gauge and will pull the figure down.
As we witnessed in mid-January, a lower than expected inflation outcome is enough to depreciate the Kiwi dollar on the day as the timing of the next OCR increase in 2019 just gets pushed further and further away.
The reaction by the NZD speculators will be important as the hedge funds and proprietary trading desks who punt the Kiwi dollar again stacked up long NZD positions (bought Kiwi) when we had the last dip to 0.7180.
The subsequent climb upwards to 0.7360 last week was due to this short-term speculative trading and not based on much else.
The CPI result could well be the catalyst that prompts these long NZD position holders to reverse engines and become aggressive NZD sellers. Therefore, further gains by the Kiwi above 0.7400 are not anticipated.
However, it may need other New Zealand specific negatives other than this week's inflation outcome to drive the Kiwi below the 0.7180 support level.
The dramatic appreciation of the Kiwi dollar against the Aussie dollar from below 0.9100 only a few weeks ago to 0.9500 today is partly explained by iron ore commodity prices plunging on China/US trade war factors, whereas New Zealand's key export commodity price, whole milk powder, has remained very stable through this period.
However, the commodity price differential is not expected to continue in New Zealand's favour with other key commodity prices like beef now falling.
It will need a recovery in iron ore prices and lower NZ agricultural commodity prices to reverse the NZD/AUD cross-rate back to the 0.9200 level.
Again, the speculative fraternity are more likely to be Kiwi sellers against the AUD at 0.9500 than buying it up further.
Historical trading patterns in the NZD/AUD cross-rate over recent years strongly suggest that steep increases to 0.9500 are typically followed by dramatic declines as the speculators reverse their positions.
The Kiwi dollar's outperformance of the AUD against the USD may have been justified over past years when New Zealand's economic performance (GDP growth) was superior to that of the Aussies.
However, this is not the case today with business confidence (hence investment) remaining weak in New Zealand with much uncertainty about how the Labour Coalition government's policy changes will affect the wider economy.
Profit taking by the speculators on current long Kiwi/short Aussie positions looks set to reverse the direction of the NZD/AUD cross-rate to lower levels over coming weeks.
Offshore investors looking to put capital into New Zealand would be fully justified in hesitating from doing so in the current political and regulatory environment.
The Government's Draconian decision without consultation to suddenly stop new oil and gas exploration sends a clear message to other industries requiring foreign capital to expand i.e. don't invest in New Zealand as the Government cannot be trusted, as they change the rules overnight.
The "you are not welcome" mat has been stuck in front of the noses of foreign investors into New Zealand and the precedent it creates is alarming.
For an economy that requires foreign savings to fund our structural Balance of Payments deficit that is an extraordinarily naïve position to take.
The implications for the NZ dollar exchange rate are hardly positive.
When you add on the fact that we no longer have any interest rate yield enhancement over interest rates elsewhere in the world, it is not difficult to see New Zealand now being right off the radar screen of all types of foreign investors.
To date, the escalating trade wars between the US and their trading "partners" has not weakened the NZ dollar as might have been expected as our economy is so dependent upon free trade and export market access.
The continuing flip-flop position of President Donald Trump is impossible to read and the wider economic affects still very uncertain.
Whilst increased tariffs on US exports into China will hurt US farmers (soya bean and pork), US consumers can expect increasing prices in their retail stores on imported product.
The ultimate retaliation weapon the Chinese have is not only selling out of US Treasury Bonds, but also making life very difficult for US firms doing business in China.
For example, General Motors does not export many cars into China, however with joint venture partners it is a major manufacturer of cars in China.
Chinese government supported consumer boycotts of foreign goods/businesses has already been seen against Japanese and Korean firms. Trump's extreme position negotiating tactics used in his real estate career is unlikely to work in US trade economics.
International investment market "risk off" sentiment due to the trade wars and Syrian military strikes is more likely to be negative for the Kiwi dollar in the currency markets over coming weeks.
---
Roger J Kerr contracts to PwC in the treasury advisory area. He specialises in fixed interest securities and is a commentator on economics and markets.