Market nervous about US-China trade talks; equities and bond yields are lower but the USD is also under a little bit of pressure and shows broadly based losses; NZD recovering towards 0.66 and the AUD towards 0.70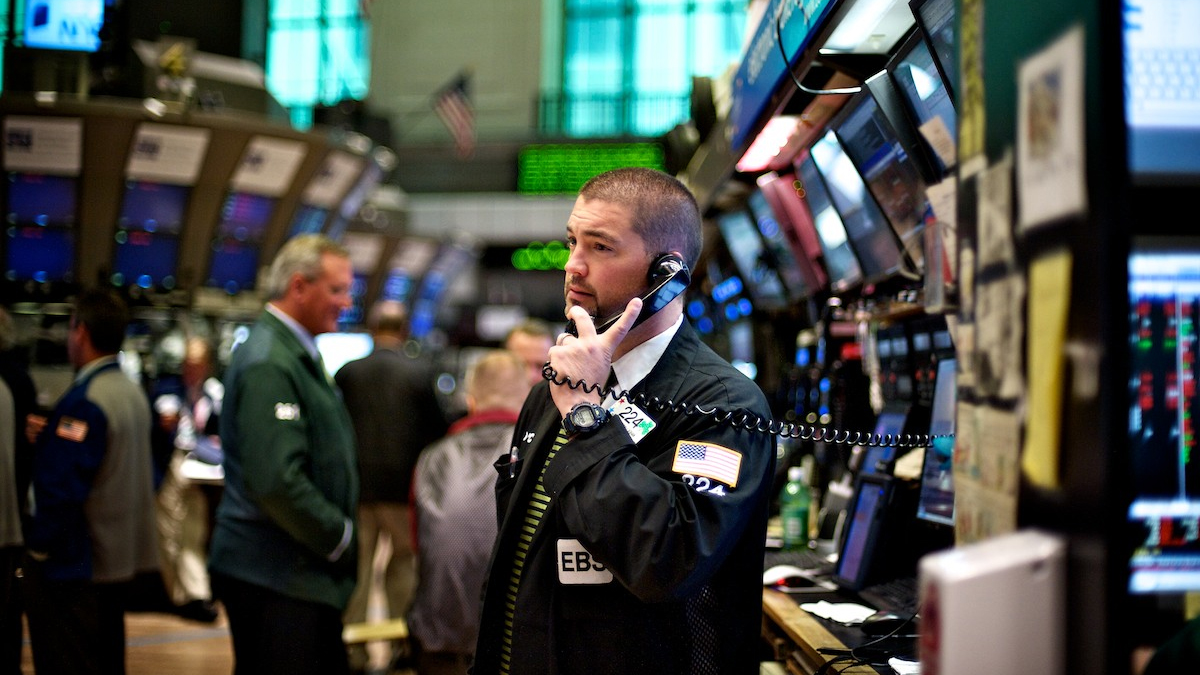 Another risk-off session is the order of the day, with the market nervous about US-China trade talks that kick off within the next couple of hours.  Equities and bond yields are lower but the USD is also under a little bit of pressure and shows broadly based losses. This sees the NZD recovering towards 0.66 and the AUD towards 0.70.
US-China trade war headlines have continued to attract the focus of the market.  Yesterday, President Trump used a Florida rally to suggest that China's leaders "broke the deal." Overnight a China Commerce Ministry spokesman said "there have been various commitments made for us… China is credible and honours its word and that has never changed." China's editor of the Global Times said that one Chinese source told him there was a "zero" chance of reaching a deal this week. Bloomberg reported that US trade negotiator Lighthizer was calling members of Congress ahead of discussions to warn that a deal this week is unlikely. 
All this news set the scene for a weak US open and that was the case, with the S&P500 down as much as 1.5% at one stage.  But hopes improved when early this morning, President Trump said that he had received a "beautiful letter" from President Xi and that he'll probably speak to him by phone.  The S&P500 has since recovered and is currently down by "only" 0.2%.
Official trade talks kick off at 9am NZ time and, unless significant progress is made, then the US will ratchet up tariffs at 12:01 Washington time (4pm NZ time). Yesterday, the FT reported comments from a US trade official that any higher tariffs on Chinese goods would apply to products exported from China starting on Friday and not goods that are already in transit. "This clarification from the Trump administration offers US and Chinese negotiators a window of two to four extra weeks to reach a deal before the bulk of the pain from the higher tariffs directly hits US consumers and businesses, based on shipping times between the countries."
If tariffs are imposed later today, and one must apply a high chance of this occurring, then the economic impact could be muted if a resolution ensues over coming weeks.  The uncertain outcome of talks today means that we could see a decent move in either direction for markets tonight.
Market sentiment hasn't been helped by North Korea firing off another missile in a bid for some attention. The tests follow increasingly impatient demands for sanctions concessions from N. Korean leader Kim Jong Un in the wake of the failed nuclear summit with President Trump in February, according to Bloomberg.
In economic news the US trade deficit in March was in line with expectations.  Within the mix, the trade deficit with China decreased to its narrowest in nearly three years.  Overall trade with China has plunged, with imports down 13.6% y/y in Q1 and exports down 17.6% y/y.  US PPI inflation remained soft but the detail showed a significant jump in portfolio management prices, an area noted by Fed Chair Powell that had recently depressed the CPI. The CPI report is released tonight and inflation data in general over coming months will be important to assess whether the Fed's view that softer inflation is transitory is correct or not.
The risk off move sees the US 10-year rate down 3bps to 2.45%.  The US yield curve went negative again, with the yield on 10-year Treasury notes falling below the 3-month bill yield for the first time since March.
In currency markets, the USD is broadly weaker.  This has seen the NZD rally a little bit since the NY open and trading just below the 0.66 mark. The AUD shows the same pattern and is trading just under 0.70.  Over the course of the whole trading day, NZD/AUD has pushed higher to 0.9425 and now sits above the level prevailing before the RBNZ's rate cut.  This likely reflects a paring of short NZD/AUD positions, given reduced conviction that the RBNZ will cut rates again over coming months, while the market sees a high probability that the RBA will follow with a rate cut of its own by August. NZ's yield curve flattened yesterday, with the 2-year swap rate up 3bps to 1.62% and the 10-year rate down 1bp to 2.15%.  The RBA releases its Monetary Policy Statement this afternoon, with the full suite of forecasts that supports its no-change rate decision earlier this week.
JPY continues to round out a solid performance for the week, thanks to Trump.  USD/JPY is down 0.3% to 109.75, after earlier touching a three-month low just under 109.50.  EUR and GBP are slightly higher for the session.
---
Get our daily currency email by signing up here:
---
BNZ Markets research is available here.