Economists expect June quarter inflation to pick-up in line with the Reserve Bank's expectations; All eyes will be on whether there are enough underlying weaknesses in the data to prompt two more OCR cuts this year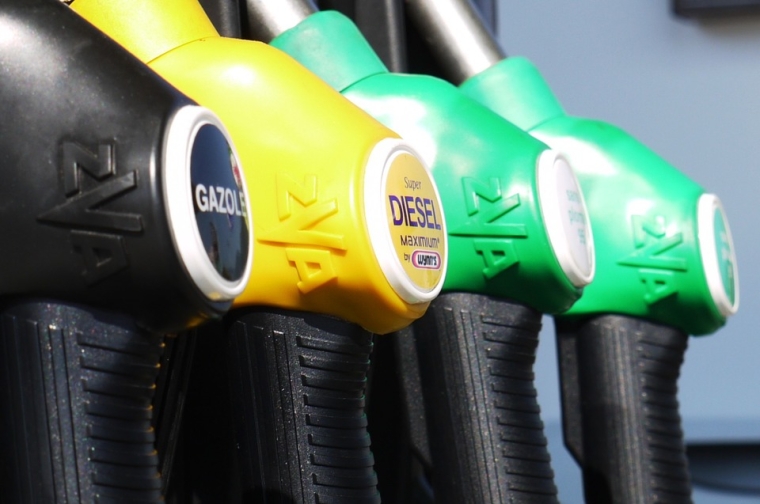 Bank economists expect June quarter inflation figures out on Tuesday to show an uplift in prices in line with the Reserve Bank's expectations.
The Consumer Price Index (CPI) is expected to have risen to a modest 0.6% in the June quarter, from 0.1% in the March quarter.
However, stripping out petrol price hikes, economists believe the picture won't look as rosy as the headlines figures suggest, well and truly giving the Reserve Bank (RBNZ) the impetus to cut interest rates to give the economy the stimulus it needs.
While year-on-year inflation is expected to rise from 1.5% to 1.7% in the June quarter, this still falls below the RBNZ's 2% target midpoint.
Having cut the Official Cash Rate (OCR) in May, the RBNZ in June strongly hinted another cut was on the way. Most economists have their money on this happening in August, with some expecting a second cut in November.
They see more downside than upside risk coming from Tuesday's figures. In other words, they believe there's a higher likelihood of inflation being lower than expected than higher - particularly when looking past quarterly fluctuations.
"There are no inflationary smoking guns on the horizon," ASB senior economist Mark Smith said.
"Global growth is slowing, and this will weigh on the NZ economy. There are still a number of domestic headwinds to encounter. Spare capacity in the NZ labour market and economy in general looks set to increase and will likely dampen medium-term inflationary pressure."
Similarly, ANZ economists Michael Callaghan and Miles Workman said: "All up, we think Q2 will mark the peak in annual non-tradable inflation for now…
"The RBNZ needs to see accelerating gross domestic product (GDP) growth to achieve a sustained lift in inflation, and that is looking increasingly unlikely to occur."
Digging in to the detail
ANZ economists expected the 8% rise in petrol prices, off the back of higher oil prices globally, to make a 0.4%-point contribution to quarterly CPI.
They saw housing-related costs, including higher rents, boosting inflation by 0.2%-points.
They also saw higher insurance premiums and food prices, each making a 0.1%-point contribution.
Offsetting this to some extent, ANZ economists believed seasonal lows in accommodation services and domestic airfares, both of which fell 8%, would knock off 0.2%-points.
They maintained the RBNZ would look through the petrol price impact, with prices already stabilising at lower levels.
As for the insurance and food (largely restaurant meal) prices, they noted these were "transitionary" off the back of a move to risk-based pricing and a higher minimum wage, and didn't reflect the sorts of capacity pressures that pointed to a longer-term pick-up.
"The non-tradable inflation print and core inflation measures will be crucial for the RBNZ, following several quarters of stability," Callaghan and Workman said.
"Inflation is a lagging indicator, so even a stronger-than-expected non-tradable inflation print is unlikely to sway the RBNZ from an August cut…
"A downside surprise to non-tradable inflation would add to the case for the RBNZ to signal even further cuts are needed."
Coming back to the housing component, Westpac senior economist Michael Gordon provided further commentary on this area: "We expect a further rise in prices for newly-built homes and real estate fees. However, the rate of increase is both measures has slowed lately, in line with the cooling in house sale prices.
"In contrast, rents are set to make a larger than usual contribution. From this quarter Stats NZ will use a new method of calculating rents, which better captures the evolution of the stock of rental homes.
"The new measure has tended to rise at a faster rate than the old one, and if that pattern continues it would lift the overall inflation rate by up to 0.1% per year – not a game-changer, but every little bit matters in the current low-inflation environment."