Finance Minister Grant Robertson expects coronavirus to hit NZ harder than previously thought, but still prefers 'sector-specific, region-specific' government interventions to tax cuts and helicopter money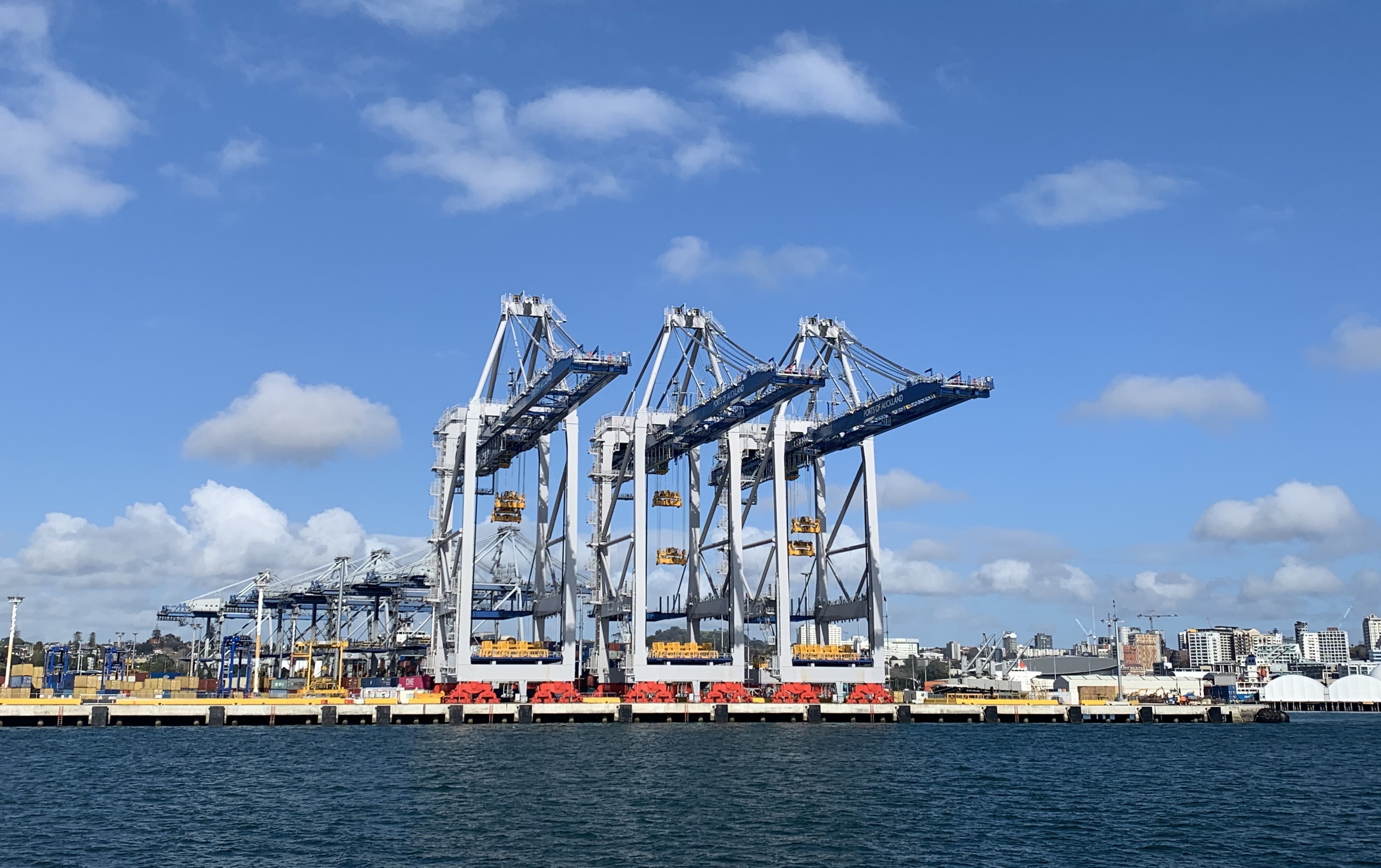 Finance Minister Grant Robertson says government agencies are preparing for the impacts of coronavirus lingering for all of 2020. 
In a speech delivered last Thursday, Robertson outlined the three scenarios Treasury, the Reserve Bank (RBNZ) and the Ministry of Business, Innovation and Employment (MBIE) were preparing for.
He indicated the least severe "scenario one" was most applicable at the time, saying: "Current analysis of the economic impacts of coronavirus from various forecasters has focussed on a scenario where the virus is contained and there is a short, sharp impact on the global economy in the first half of 2020, before activity returns to normal levels."
However with the virus since spreading to more countries, including New Zealand, Robertson on Tuesday said we've moved towards the second scenario of longer-term impacts on the economy through the year.
Last week Robertson explained that under "scenario two", "We would expect to experience a decline in visitor arrivals from other markets outside of the temporary travel ban due to the economic impact that the virus has in other countries...
"These external effects lead to broader indirect impacts across the domestic economy, with business and consumer confidence falling and the subsequent impact on investment and spending decisions."
Robertson said we weren't at "scenario three" in which a global pandemic would create a global downturn or recession.
This scenario would require "immediate fiscal stimulus to support the economy as a whole".
Automatic stabilisers doing their thing
Robertson on Tuesday confirmed: "We're still talking about a situation where we've got quite specific impacts on specific sectors."
For example, bars and restaurants in Rotorua and Queenstown are more affected than those in Auckland and Wellington. Meanwhile meat and seafood exports are more affected than dairy exports.
Robertson also said it was a mixed picture in terms of which sectors, affected by supply chain disruptions, could source stock elsewhere, and how quickly they could do so.
"Obviously, the automatic stabilisers [IE a lower dollar and use of the existing welfare system] are kicking in. We've got more activity coming through the Ministry of Social Development, Inland Revenue… possible monetary policy responses," Robertson said, reiterating that the current focus was on "sector-specific, region-specific type interventions versus bigger and longer-term interventions".
"We have it under constant monitoring."
Sense Partners economist, Shamubeel Eaqub, and Kiwibank chief economist, Jarrod Kerr, are among those calling for the government to urgently announce bigger plans to help encourage demand and stimulate the economy.
Robertson - an emergency rate cut wouldn't indicate he isn't doing enough 
Economists are now also forecasting Official Cash Rate (OCR) cuts worth 50-points, if not 75-points, this year. The OCR is already at a record low of just 1%.
Robertson said he was sure the RBNZ was watching moves being made by its counterparts overseas - especially the likes of Federal Reserve, European Central Bank, Bank of England and Bank of Japan.  
"But those are decisions - independent ones - for the Bank," Robertson said.
With the RBNZ's next OCR review due on March 25, there has been speculation over whether it would make an emergency cut earlier.
Asked whether if it did so, it would be a sign that the government isn't doing enough, Robertson said no.
"Monetary and fiscal policy go together. We're obviously operating an expansionary fiscal policy, both through the infrastructure announcements we've made, but also through our previous decisions.
"They'll be reacting to the circumstances they're in and I'm sure keeping an eye on the international environment."
While the RBNZ is working with Treasury and MBIE on the different scenarios, Robertson assured it was still acting completely independently on the monetary policy front.
The targeted response thus far
The Government has allocated $4 million towards the Regional Business Partners programme to provide businesses with practical advice on issues like payroll and liaising with the Inland Revenue on tax payments.
Robertson said that as at last Friday, the Inland Revenue had been contacted by 120 businesses about deferring tax payments.
The Government will also establish 16 rapid response Ministry of Social Development teams to assist with immediate needs such as helping move workers into other employment and referring those in need of further support to other government agencies.
It's allocated $11 million to Tourism NZ to help boost visitor numbers.
And it's allowing some of this year's uncaught rock lobster harvest to be carried forward to the next fishing year, so the industry can effectively defer up to 10% of this year's uncaught rock lobster entitlement.
Economic Development Minister Phil Twyford is visiting Gisborne Tairāwhiti where the slowdown in the forestry industry has already affected up to 300 workers and their families.
"The Provincial Growth Fund is funding local roading projects in the area and we're also looking at whether this will provide an opportunity to help retrain workers into an area where there are skill shortages," Twyford said.
Robertson said he was delaying confirming Budget 2020 spending decisions "as late as we possibly can".
He said he was developing a core budget, but then had a range of options he could draw on, largely based on his three scenarios.
The budget will be delivered on May 14.
National - income tax cuts the solution
The National Party is attacking the Government for poor economic management, saying it would be better placed to respond to coronavirus if its policies had helped grow the economy more up until this point.
Leader Simon Bridges talked down the effectiveness of further OCR cuts.
If in government, he said National would impose permanent income tax cuts. He wouldn't say what these would cost, where the money would come from, what they would look like, and how they would benefit those who've lost their jobs due to coronavirus, but said they would be targeted at middle income earners.