How Thursday's Budget will provide the next wave of support for businesses and households, but won't actually hit 'reset' on our economy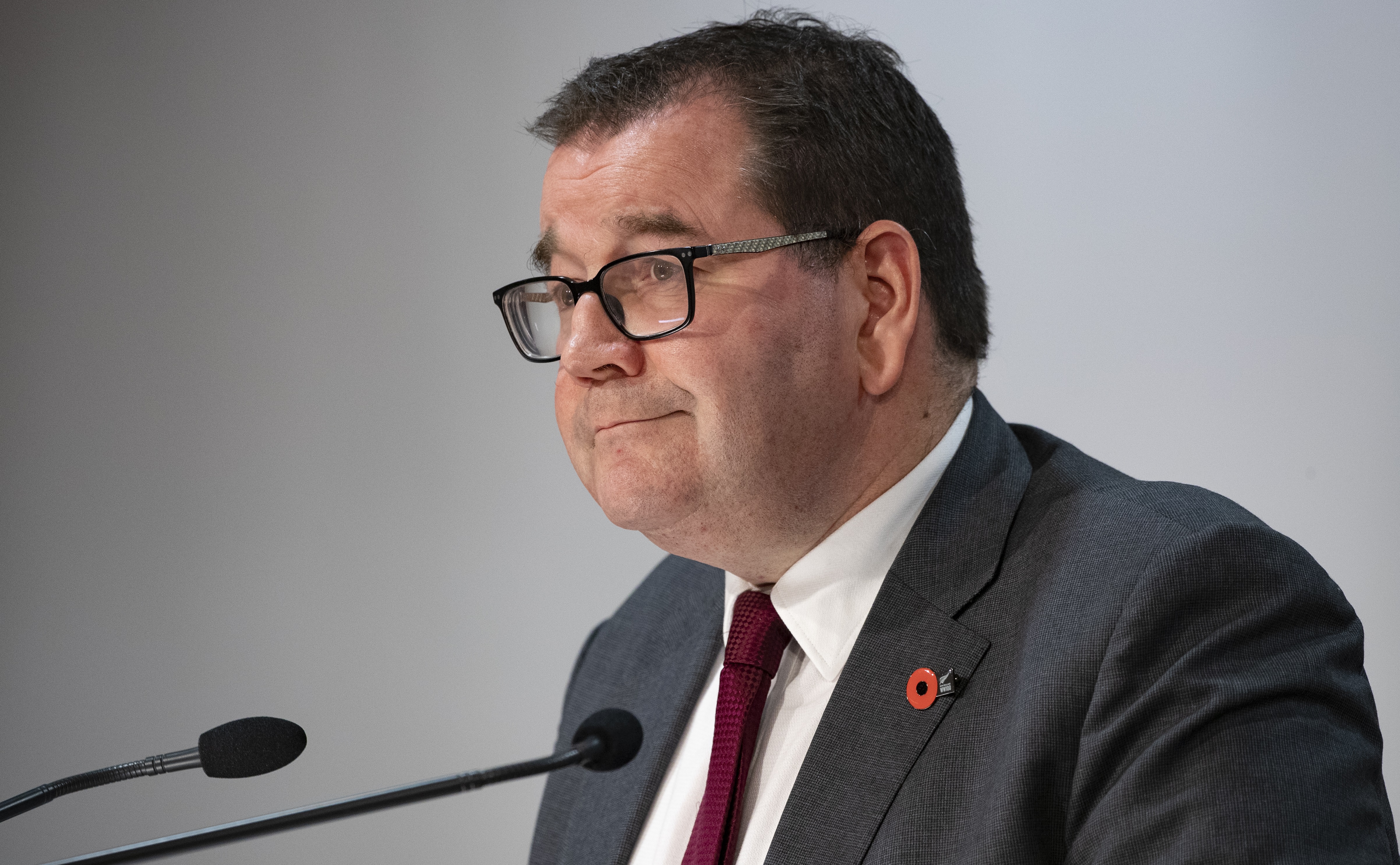 We're in the midst of a historic week, with the Reserve Bank expected to double its quantitative easing programme on Wednesday and the Government due to release Budget 2020 on Thursday.
We're talking tens of billions of dollars - enormous amounts of money in New Zealand's context.
However, I wouldn't expect to see anything anymore earth-shattering than we've already seen.
Finance Minister Grant Robertson has been tempering expectations around the Budget, stressing it's another phase in the Government's rollout of support.
Robertson hasn't needed a formal budget process to allocate more than $20 billion towards the COVID-19 response in the past two months alone. So yes, the Budget will include some frightening numbers compared to previous budgets, but in the context of the "new norm", it will be yet another significant announcement in a string of significant announcements.
We've already adjusted to the new norm
To address those frightening numbers first, in December the plan was for the Crown's operating allowance to be increased by $3 billion in the 2020/21 year, and its capital allowance increased by $12 billion over four years.
Treasury at the time expected to issue $10 billion of bonds in both the 2019/2020 and 2020/21 financial years.
It forecast the Government's operating balance before gains and losses (OBEGAL) would dip $900 million into deficit, before returning to surplus in 2021.
Fast-forward three months, and as at the end of March, Treasury reported the OBEGAL was already $2.7 billion in deficit.
As for debt, on April 1, the forecast New Zealand Government Bond programme for the year to June 2020 increased to $25 billion.
Clearly, Budget 2020 is going to absolutely blow previous budgets and expectations out of the park.
But, given the uncertainty around what the virus will do, and how governments around the world will respond, Robertson won't want to go out, all guns blazing on Thursday.
He'll want to give himself the flexibility to respond as the situation evolves.
What's next after the wage subsidy?
Importantly, he will have to announce further temporary relief for businesses, with the 12-week wage subsidy due to run out.
The question is whether this scheme will be extended, perhaps in a more targeted way.
Robertson doesn't believe banks are doing enough new lending to businesses. Banks haven't issued many 80% taxpayer-underwritten loans under the recently broadened Business Finance Guarantee Scheme. They've said demand for these loans is yet to come, but anecdotal evidence suggests small businesses without property to secure loans against are struggling.
The creation of the new Small Business Cashflow Loan Scheme, through which small businesses can get loans of up to $100,000 from the Inland Revenue, depending on their size, is an acknowledgement the government believes banks aren't doing enough.
However there will still be a large number of businesses that don't qualify under either scheme. What's more, taking on more debt isn't the solution for every business.
On Thursday, all eyes will also be on targeted support - particularly for the tourism and media sectors. 
Welfare and broader household support
Secondary to temporary relief for businesses, is the issue of support for households.
Robertson has in recent weeks told interest.co.nz he isn't considering getting the IRD to write personal loans, nor is he considering targeted support at mortgage holders, who may come under particular pressure if they lose their jobs. This is turn puts strain on the banking sector, which has a lot of mortgage debt. 
Depending on what support is provided to business, we could see a wave of people end up on Jobseeker Support.
So far, the wage subsidy has really cushioned the increase. More than 39,000 people went on Jobseeker Support between mid-March and the end of April. As at May 1, there were 184,404 people on Jobseeker Support; 6.1% of the working age population.
Benefit levels were increased in April, but most of the Welfare Expert Advisory Group's recommendations, worth $5.2 billion a year, haven't been implemented.
Robertson could push through some of these changes now, but will be criticised if he makes permanent changes under the guise of these being a response to COVID-19.
The government has not ruled out giving households cash payments, although these would presumably need to be targeted. It could also make temporary tweaks to the tax system to put more money in people's pockets.
The challenge will be ensuring any money distributed is spent and not squirreled away.
Infrastructure in focus 
While the Budget will address immediate needs, it will also need to look ahead at the recovery longer-term.
The government remains committed to investing heavily in infrastructure.
Crown Infrastructure Partners is preparing a list of infrastructure projects/programmes that are ready for construction and could, if the government deemed it appropriate, be deployed as part of a stimulatory package. 
Work is also underway to enable infrastructure projects to go through a streamlined consenting process.
Education is likely to be a focus in the Budget, as people may need to retrain for new jobs. Preparing the workforce for the changes that lie ahead has always been a priority for Robertson. COVID-19 will accelerate this.
And then of course, there's health, which will be front and centre.
Green Party supporters might be disappointed by the 'reset'
While Robertson has spoken of using COVID-19 as an opportunity to push reset on the economy, and address long-standing issues like inequality and climate change, I don't believe he'll make material changes in Budget 2020.
The vital question of how to distribute the cost of repaying the enormous amount of debt being issued is one for another day.
A real commitment to addressing inequality might involve significant and unpopular changes to the tax system and possibly even New Zealand Superannuation eligibility.
But Robertson won't want to dent consumer and investor confidence even more now, alluding to the prospect of higher taxes for some in the future.
It's early days, but we're also yet to see the Reserve Bank drop hints that it will enter taboo territory, and risk damaging the credibility of our system, by writing off the government debt it's putting on its balance sheet.
Robertson has been a "steady as she goes" finance minister up to this point. Budget 2020 will simply be the next iteration of this - admittedly involving a few extra zeros.