Our central bank might have delayed any potential move into negative interest rates, but only a hardened gambler would bet against our Official Cash Rate having a minus sign in front of it by early next year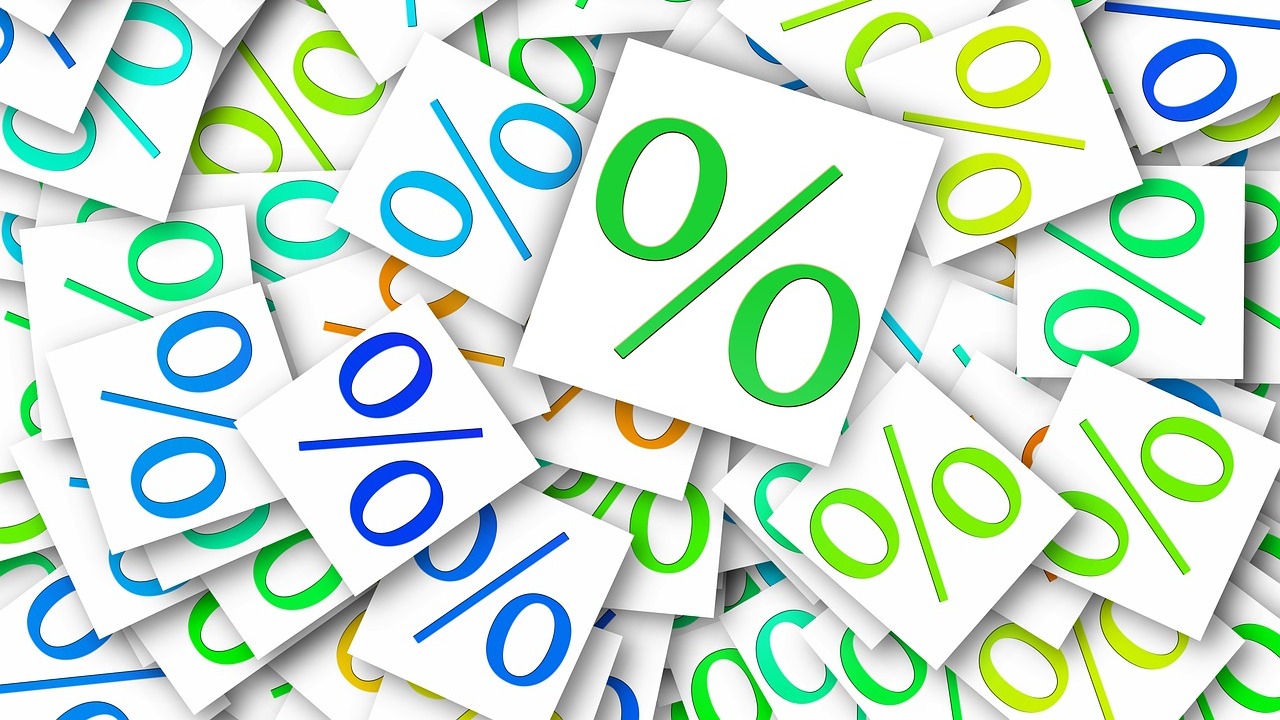 It now starts to feel like the possibility of negative interest rates has been wafted in front of Kiwis forever.
Like a threat to small children who won't eat their dinner, there it lurks.
"If you don't eat your greens, we may be forced to give you negative interest rates."
I suggested last year that we may see a negative Official Cash Rate THIS year.
Well, we won't because after shredding the OCR in March down to just 0.25%, the RBNZ promised to hold the rate at that level for 12 months. And that was re-affirmed more recently.
But, remember, the main reason the central bank didn't take a plunge into the negatives was because the systems of some banks couldn't physically handle interest rates with a minus in front of them.
So, out came the big bazooka and on with the money printing it was.
In the meantime though our banks have been told to get systems ready to the point that they could handle negative interest rates by the end of this year.
What that tells you is the RBNZ has put negative rates on hold - but it's never put them away.
And indeed, I got a firmer impression than before reading the latest Official Cash Rate Review this week that as soon as it is able (March next year) the RBNZ will take the OCR boldly where it has never been taken before and into minus territory.
Economists in the language of economists described this week's OCR statement as "dovish". These days central bank governors only seem to occupy either "dovish" or "hawkish" territory.
Actually, I would describe the latest statement from RBNZ Governor Adrian Orr as very downbeat. More so than I expected, given that we got our economy up and running at near-normal levels much earlier than anticipated - and certainly much earlier than the RBNZ was factoring in.
No escape
I think as the IMF's latest outlook showed though there's no escaping the harsh consequences of the pandemic. Nor is there any escaping the fact that the economic consequences will continue as long as the pandemic rages.
And rage it does. I think it's worth noting that at time of writing the United States had just had its worst day yet in terms of new cases (39,100) - and this is a country that has had lockdowns in place in various regions for months, with consequent massive economic damage.
It's very hard to see things bucking up too much globally till the US gets on firmer footing. That looks a distant prospect at the moment.
So, what does it mean for us?
Well, it means the RBNZ is still very much expecting the immediate future to be rough. 
The OCR statement on Wednesday appeared to firmly lay the groundwork and expectation for the RBNZ to increase at its next review in August the quantum of quantitative easing (QE) from the $60 billion in place currently (bearing in mind it's already used up $17 billion of that in bond purchases to date). A new set limit of say $90 billion seems very much on the cards.
And then negative interest rates next year? Well, I think unless things go very much better for the economy than appears likely at the moment, we will almost certainly see a negative OCR. I should stress, as the RBNZ is quick to do, that this doesn't mean we will see banks offering term deposits with a minus in front of them. No, we won't have negative 'retail' interest rates. Savings rates offered by the banks will still be positive, but by golly not by much. Try living on the interest income.
But saving more?
Yet the very lack of interest income could potentially make people save MORE. This is certainly what some economists think. In order to meet savings goals and with little interest income to help, people could stash MORE money.
That becomes a problem for the economy of course, if that happens. Because it means spending falls off a cliff and the wheels of the economy don't turn.
The issue of whether people spend or not is already right in front of us.
We know from previously released data that card spending went right down and savings went right up during the lock down. At least some of the latter would be people stashing wage subsidy money.
Now that we are at Level 1 there's definitely been some relief spending going on. But the key will be to what extent normal or near normal flows of spending continue. 
As more people lose jobs and more people fear losing jobs, there has to be the feeling that spending will start to dry up again. Which is bad news for the economy since it then means businesses aren't making money, they lay off staff, who then don't spend money...and so on.
All of which makes it more and more imperative that we keep our virus numbers here as low as possible and keep the economy operating as normally as possible.
I honestly think too many of us, basking in the false glow of apparently no Covid cases here, really thought the 'war' was won. Look with what we achieved in lockdown we've done real well in battle. The war is far from over unfortunately.