With the Reserve Bank now needing to consider full employment as part of its mandate, attempts to rein in galloping inflation could have consequences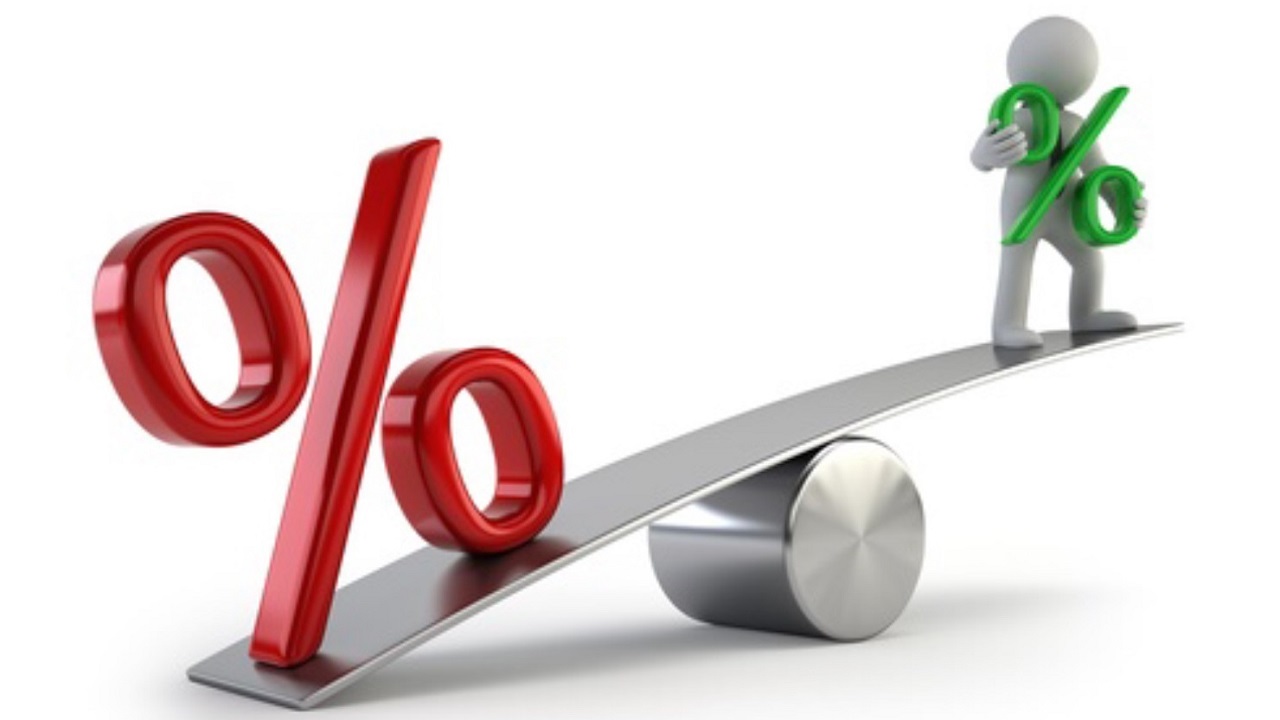 And so now the Reserve Bank (RBNZ) is on a conveyor belt from which there will be no easy stepping off.
If the RBNZ had been contemplating thoughts of a 'pause' in the recently commenced cycle of 'normalising' interest rates, surely those were blown away by this week's super-hot inflation figures.
No, the RBNZ's on a fast-moving conveyor belt and there's no way off.
Such is the current magnitude of pricing pressures in the economy that our central bank will now presumably have to keep taking aim at the immediate target in front of it and hope it can stop it in its tracks.
Rampant inflation would do nobody any good, so stopping it will presumably be the priority.
But oh, that life was so simple.
Time was that the RBNZ and other central banks around the world could bring out the blunderbuss, crack off a few rounds, and down would go the inflationary beast, and all would be wonderful.
Things are looking a hell of a lot more complicated than that at the moment.
This time around the accepted playbook of raising interest rates to cool the economy could potentially end up blowing up in the RBNZ's face - and our collective faces as well. Potentially.
Let's quickly look at what has happened.
Last year we locked down the economy in response to the pandemic.
We miraculously eliminated the virus. 
We opened up the economy and, flush with our success and the fact the housing market was moving from frigid to fast-boil, we went out and spent and the economy started revving in a way few people imagined would have been possible.
Then that ramping-up economy was met head-on by the growing global supply chain problems.
Additionally, businesses that had become accustomed to the quick fix of bringing staff in from overseas were hampered and frustrated by a closed border.
So, essentially we had an economy trying to grow faster than it could. That creates friction and heat - in the way of rising prices. Additionally, the closed border seems to be making it easier for firms to put up prices.
Okay, so by the middle of this year we were into no-brainer territory. Interest rates would have to go up to cool this smouldering economy.
Then we got Delta.
This leaves us with rising prices but now a hamstrung economy.
Whenever Auckland is allowed to open again it will do so with Covid in the community. And let's face it, this will not be Auckland's problem alone for much longer. Indeed Waikato now looks like it has Delta for the duration - and it will spread further afield. That's what it does. 
I'm just not sure people will be in the mood to spend like they were last summer. I seriously doubt that with Covid in the community there will be anything like the bounce back of spending we saw in 2020, once the whole economy is open again.
Which is where it could become interesting. 
What will the RBNZ do? I suppose the smart money is on another 25-basis point rise in the Official Cash Rate on November 24, bringing the OCR up to 0.75%. Then there's no more rate decisions till February 23, nearly three full months later. 
Between the OCR rise and the rises we've already seen in the wholesale interest markets, you can bet that the banks will be ramping up the mortgage rates again. Given some of the momentous-sized mortgages out there now, this is going to be felt. 
It all points I think to a very subdued summer of spending. And what does that do for businesses, many of which have been shuttered in Auckland for weeks? I really hope we don't see a lot of businesses closing down, but fear we may see a fair few - particularly if the money just isn't being spent out there.
Okay, so, there would be consequences. Now, as we know, our labour market has been on fire. But that was pre-Delta. If a chill breeze really does flow through large parts of the economy once things are completely open again, do we start to see that labour market going into reverse?
If we did, then things would get really, really interesting.
As I said further up the article, time was that the RBNZ's care in the world was sticking it to inflation and then seeing the populace enjoy the fruits of this. But monetary policy has a friend now. 
That's right, this Government has made the RBNZ consider employment, and not just the inflation beastie.
This, specifically is what the policy is now:
The [RBNZ] Monetary Policy Committee (MPC) is responsible for formulating monetary policy in New Zealand, directed towards the economic objectives of:

achieving and maintaining stability in the general level of prices over the medium term; and
supporting maximum sustainable employment.
Those two things have existed happily alongside each other till now. 
But what if?
What if the first part - involving raising interest rates - starts to have a serious impact on the second part, namely by helping to dampen and already dampening economy and leading to job losses?
If the two parts of the monetary policy begin to effectively argue with each other, what does the RBNZ do?
So far as I can see neither of those two objectives of the monetary policy are given a distinct order of preference. 
Logic suggests the RBNZ will go all out to snuff out inflation. And as I say, that's the conveyor belt it's stepped on to.
But if the post Delta economy really does stutter, and businesses close, and jobs are lost, and some of those massive mortgages are not being serviced. Well, it might not be good.
And the questions will be asked around, what is the RBNZ doing about its employment mandate?
Look, there's a lot of supposition here. But the point I would make is that we are not on a one-way street.
Not everything is moving in the same direction. 
We are not in a situation where we can assume (at all) that the economy will resume with the kind of vigour that saw it necessary for the RBNZ to move to a tightening monetary policy cycle. But with inflationary pressures very much here and now we are not in a position where it can just sit on its hands and wait either.
Last summer there was a lot of nervousness about what might happen with the borders closed and no international tourist season. In the event, we ourselves made things sizzle.
This year I think there could be some pretty chilly breezes.