David Hargreaves says the new wave of competition between banks for mortgage business may prove to be short lived but it should certainly provide some life for the housing market leading up to Christmas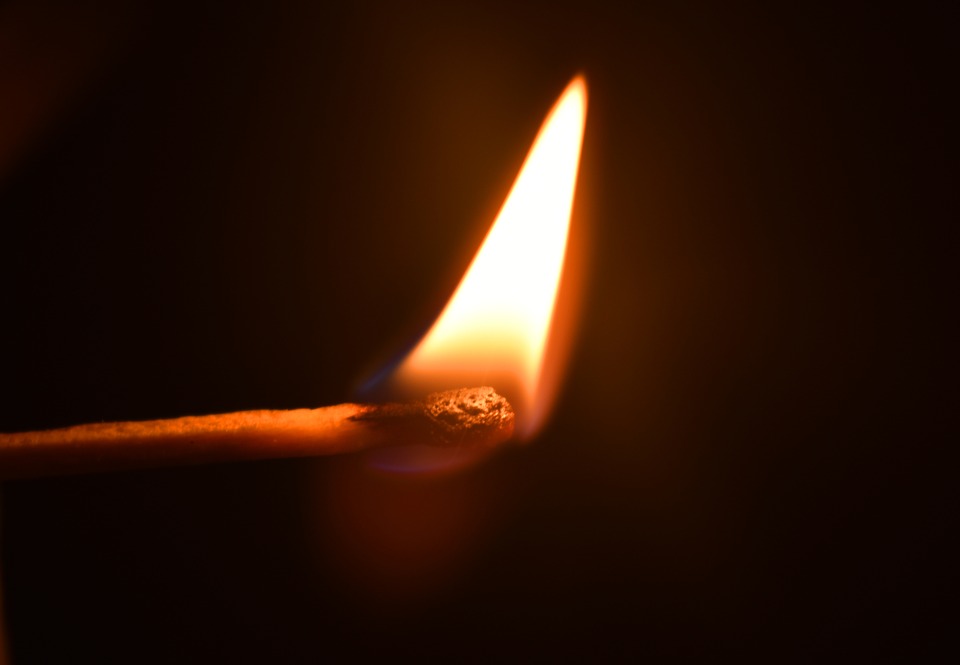 By David Hargreaves
There would be more than a touch of irony if the massive falls in business confidence we've seen over the course of the past year lead - indirectly - to a new lease of life for the housing market. But, strangely, that's what might happen.
A lot of things would have to happen for such a scenario to come to pass - but certainly the banks offering incentives for people to take up cheap mortgage money as they are at the moment would be one way to fire up a currently cool housing market. And the current behaviour of the banks is in some way related back to that falling business confidence.
It is easy to forget and to underplay how much of a part easy access to cheap money played in the explosion of the Auckland housing market in the earlier part of this decade - and the subsequent flow-on of rising prices in the provinces. 
Now the banks are at it again. And it's worth taking a moment to consider just why that would be the case.
The Reserve Bank's most recent monthly sector credit figures detailing what the banks and other financial institutions were lending across business, agriculture, housing and consumer credit as of September were very notable in that they showed a declining rate of growth across all sectors. 
The confidence effect
Defining cause and effect in lending and deposit patterns is not necessarily straight forward, but we can say with great certainty that since the Coalition Government came in last year everybody has been bombarded with news of plummeting levels of business confidence. Confidence has fallen even as the underlying economy has continued to buzz along pretty well.
Obviously though the thing about falling levels of confidence is that they can become self-fulfilling. If businesses lose the confidence to invest and to take on staff...well, everything starts to grind to a halt.
There's been no obvious sign at all of things grinding to a halt based on recent economic stats - indeed the most recent labour, GDP and inflation stats have all come in much hotter than expected.
However, we have seen volatility in business borrowing. Agricultural borrowing has been at subdued levels really since the price of milk tanked a few years ago. Personal and housing borrowing have remained generally remarkably robust. But these two have slumped in recent months too - as possibly consumers get infected with the general loss of confidence too.
It's worth looking as at September on what the annual borrowing growth rates were for the various sectors. As I indicated higher up this article, ALL of the annual growth rates were down in the past month. The total outstanding for mortgages grew by 6%, personal consumer borrowing grew 4.7%, business borrowing grew 4.9% and agricultural borrowing rose just 2.6%. So, those falling levels of business confidence seem to be having some effect.
Dealing in deposits
If we examine the other side of the ledger though it's a different story in terms of households and term deposits. If we look at the RBNZ's monthly series on bank deposits by sector, we can see that term deposits held by NZ residents as of September were nearly $163 billion, which was up over 10% on the figure a year ago. Give or take a million dollars the term deposit figure was up $15 billion. Is that possibly related to falling confidence as well? Stick the money in a safe place while all around is uncertainty?
The total of bank mortgages outstanding actually rose by less than $14 billion over the same period. So, yes, banks took in over $1 billion more in term deposits from customers than they loaned to customers for mortgages in the same period.
This is quite a marked reversal from the situation we saw early last year, when deposits were slowing markedly. Then, because the banks were struggling to attract new funds, they started pulling back on lending and putting more restrictive terms on lending.
But now, relatively, the banks are flush with deposits - but the lending figures have been, again relatively, stagnating.
What do the banks do if confronted with such a situation? Well, time to fire up the mortgage market again. So, very indirectly, a fall in business confidence = banks going head to head to lend more money. Good news for customers. Potential ramifications for the housing market.
The fight for a shrinking pool
Early last week before we saw the serious re-ignition of hostilities between the banks, Westpac New Zealand's Chief Executive David McLean noted that he was seeing things "hotting up" between the banks in the mortgage market and he observed that: "If people think that the volume might be down a little bit some lenders might be trying to keep their existing dollar value of volume the same – in other words supplying an increased share – so we see early signs of a bit more increased competition around mortgage lending, which as I say, would be quite normal for this time of the year. It is definitely hotting up."
Essentially then we have a situation where the banks, facing a situation where their levels of lending may start to fall, are looking to grab market share from the competition. And when that happens it's great for the consumer, people get great deals on mortgages ...and the housing market? Well...
The key question in all this perhaps is to what extent this heightened activity between the banks will lead to new mortgages (which would fuel the housing market) and to what extent we will simply see existing mortgage business moved - so, in other words a shuffling of existing business between the banks. The hot rates are not being offered on high LVR mortgages, which suggests this is more driven by retaining existing business or getting existing mortgages shifted. Either way though if people are getting better deals on mortgages they will probably feel better off financially and this may encourage spending and it may even encourage some people who hadn't thought of moving house to make a move.
One very interested party to all this will be the Reserve Bank. It has its latest Financial Stability Report coming out on November 28 and this will address the housing market and the question of whether the RBNZ will decide to further relax the limits on high loan to value ratio (LVR) lending. If you recall, when releasing the FSR in November last year the RBNZ did then announce a loosening of the restrictions, which took effect at the beginning of this year.
Plenty to ponder
So, the current hotting up of competition in the mortgage market along with the latest monthly Real Estate Institute figures for October out this week will be two key considerations for the RBNZ in deciding whether now would be a good time or not for further relaxation.
I would have said absolutely not, given the current signs, but this is an RBNZ that's looking more relaxed about the prospect of the economy running a little hot than the RBNZ we've seen in recent years. Only last week we saw the RBNZ put out new forecasts that showed future inflation going above its explicitly targeted 2% level and yet the bank remained seemingly very relaxed about the prospect of no interest rate rises for now.
All in all then the run-up to Christmas is going to be very interesting indeed. How long this burst of mortgage competition between the banks will last is anybody's guess. 
As far as I can see though, it all points to a summer for the housing market that will be more buoyant than many people expected. 
Clearly that could prove to be short-lived, but if KiwiBuild continues to struggle to gain traction then the supply-demand situation, particularly in Auckland, is going to continue to be out of line. And that just might underpin house prices over the next year.
The good news from the Government perspective is that a more buoyant house market would certainly do great things for consumer confidence. And that would probably, ultimately, give a boost to business confidence too. Going full circle, I think they call it.