Latest Reserve Bank monthly figures show declines in the rate of annual borrowing growth across the personal, housing, business and agricultural sectors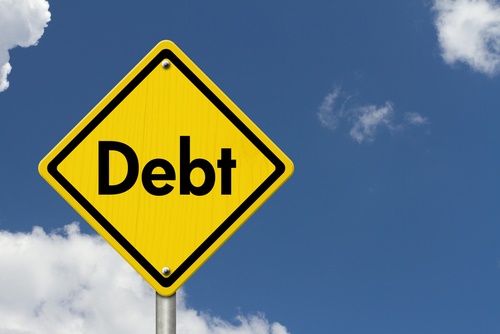 By David Hargreaves
Business confidence is down and it appears as if this is being backed up by a more cautious approach to borrowing on all fronts.
The latest Reserve Bank figures monitoring sector credit show the annual rates of borrowing growth have slowed across the personal, housing, business and agricultural sectors.
The annual rate of mortgage growth - which actually has remained more robust than many might have expected this year - dipped back to 6% in September from 6.1% a month earlier.
ASB economist Kim Mundy said the ASB economics team had been expecting to see the annual mortgage growth rate slow "given the numerous constraining factors" currently at play in the housing market.
"Legislation changes, policy uncertainty and affordability constraints are all weighing on current sales activity and prices. Auckland prices have been largely stagnant for some time and house price growth in provincial NZ appears to have peaked. We are expecting the housing market and therefore housing credit growth to remain muted over the coming months."
Personal or consumer borrowing, which had been growing strongly earlier in the year, slipped back sharply, with the annual growth rate last month dropping to 4.7% to 5.6% from a month earlier.
Business borrowing, which has been volatile since the Coalition Government came into power last year, dipped to 4.9% from 5.5% - which is the first time the annual figure has been below 5% since April.
Agricultural borrowing dropped to 2.6% from 2.8%, which was the lowest rate of annual growth since May.
If we look back a year to September 2017 (bearing in mind that the election was on September 23), the comparative annual growth rates in borrowing were: Housing, 6.6%, personal/consumer borrowing, 7.8%, business borrowing, 5.6% and agricultural borrowing 2.6%.
In terms of some of the actual outstanding borrowing figures, the mortgage total (which includes both bank and non-bank lending), stood at $254.838 billion as at September, up from $253.867 billion in August.
The personal/consumer borrowing figure (again including both bank and non-bank lending) stood at $16.654 billion, up from $16.580 billion in August.