Another major home loan lender trims interest rates for some popular terms, matching a big rival, but also going lower than most other majors with its eighteen month fixed rate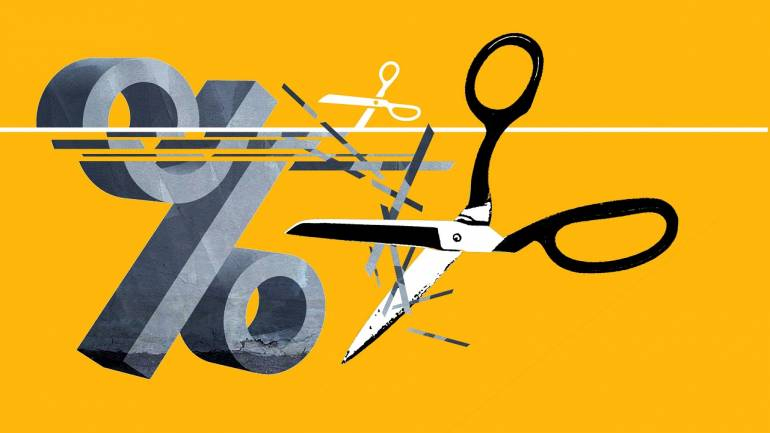 ASB is the next bank to cut home loan rates.
It has taken a while, but they have now matched some of the key ANZ reductions, which themselves were in response to the earlier Kiwibank reductions.
But ASB has pushed the boat out a bit further for a fixed eighteen month rate. It has pitched this at 3.89% which is now the lowest for that term of any of the big Aussie banks, and only just +10 bps above HSBC Premier's market-leading rate.
Similar rate changes apply to Sovereign branded home loans.
Their changes also mean that TSB will match them under their price-match promise.
And don't forget that TSB is offering "a cash contribution of up to 0.50% of the total loan amount, up to a maximum of $4,000" until the end of this week, expiring now on June 30 after being extended from June 15. There are conditions of course, but many borrowers should be able to meet those. TSB does not price-match Kiwibank offers.
Recently, wholesale rates have dived. The pace of the falls quickened in the past 48 hours. The one year swap rate is now at 1.38% and the two year at 1.30%. These are down -12 bps and -18 bps since the beginning of June, and down -33 bps and -37 bps respectively since the beginning of May. These swap rates are following benchmark Government bond yields down.
See all banks' carded, or advertised, home loan interest rates here.
Here is the full snapshot of the advertised fixed-term rates on offer from the key retail banks.
In addition to the above table, BNZ has a fixed seven year rate of 5.95%.