By matching HSBC Premier, Kiwibank brings the new lower home loan rates to the one year term option as the whole mortgage market settles in to a new normal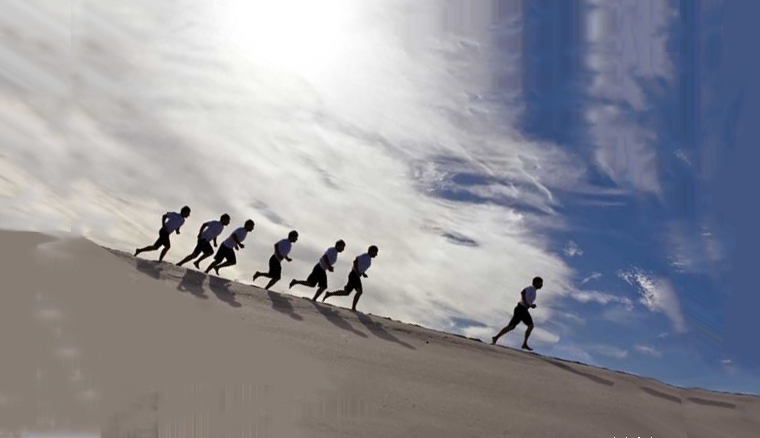 Now Kiwibank has also moved some key mortgage rates down.
It is the last major to adopt the 3.79% two year rate.
And it has adopted this same rate for one year. And that makes it a market-leading offer for one year fixed.
With this change, it has broken ranks with the big four Aussie banks who are all offering 3.85% for that popular fixed term.
3.79% for one year is also offered by HSBC Premier.
Earlier in the day, ASB also joined the move lower in some key carded home loan interest rates.
The new Kiwibank rates don't become effective until Monday, July 29, 2019.
As we noted earlier, it is rare that every major bank offers exactly the same rate for their one and two year fixed offerings. It is also somewhat unusual for the mortgage market to be this competitive in winter and before the launch of the spring real estate season. Borrowers could be forgiven for thinking that when the Spring season starts, even more competitive (lower) rates will be rolled out.
See all banks' carded, or advertised, home loan interest rates here.
Here is the full snapshot of the advertised fixed-term rates on offer from the key retail banks.
In addition to the above table, BNZ has a fixed seven year rate of 5.95%.
Kiwibank didn't change any term deposit rates at the same time as this mortgage rate announcement.
All carded, or advertised, term deposit rates for all financial institutions for terms of less than one year are here, and for terms of one-to-five years are here. And term PIE rates are here.