Personal Finance
/
news
A number of borrowers who took out mortgages for the first time last year will struggle if mortgage rates rise as forecast, the Reserve Bank says
[updated]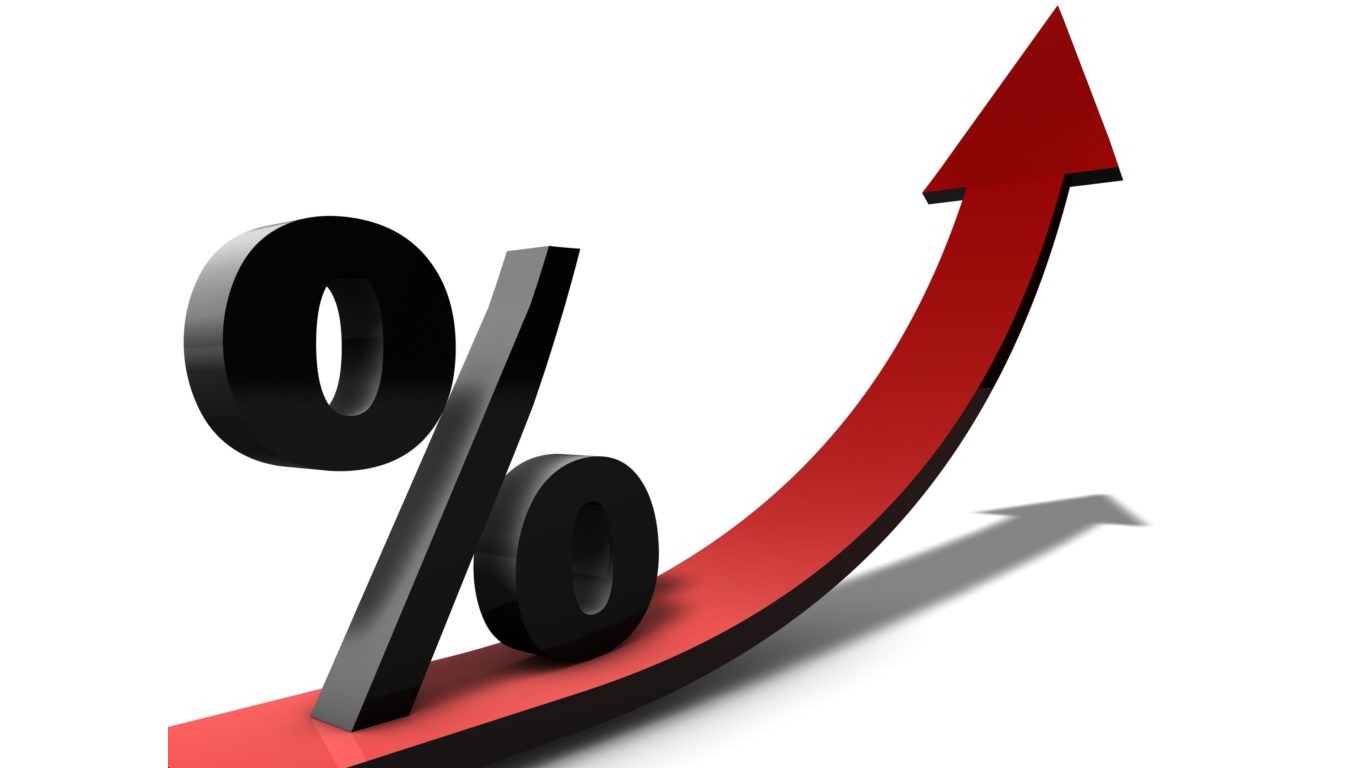 The Reserve Bank (RBNZ) says if home loan interest rates rise as it expects, a significant number of people who borrowed for the first time last year will find it hard to pay their mortgages and cover their other expenses.
In its Monetary Policy Statement, detailing a 50 basis points Official Cash Rate (OCR) increase to 2%, the RBNZ says its current OCR projection, which sees a peak of 3.9% in June 2023, implies one-year and two-year fixed mortgage rates will hit about 6% over the next year. The average bank one-year mortgage rate is currently 4.361%, and the two-year average is 5.127%.
"If mortgage rates rise as forecast, there is a risk that a noticeable number of households that borrowed for the first time in 2021 will find it difficult to pay their mortgages and cover all their other usual expenses. This is because a 6% mortgage rate is close to the level at which borrowers were tested [by banks] during the COVID-19 period. There is a risk that these borrowers will need to cut back spending by more than currently assumed to meet their higher debt-servicing costs," the RBNZ says.
"Mortgage rates have not yet risen to a level that would cause many borrowers to have difficulty paying their mortgages. During 2021, major banks tested new borrowers' ability to service mortgages at interest rates of 5.5% to 6.5%. These test rates are used to assess customers' maximum borrowing capacity, and most will borrow less than the maximum. Therefore, mortgage rates up to these levels should result in relatively few borrowers having difficulty paying their mortgages. As a result, the reduction in aggregate household spending growth is expected to evolve as it has during previous monetary policy tightening cycles."
"Higher interest rates will reduce the disposable incomes of a large majority of mortgage holders, lowering household spending. Lower house prices will also weigh on consumption via the 'wealth effect'. Typically people spend more as house prices rise, and less as they fall. Spending on long-lasting goods – such as whiteware appliances and furniture – will be particularly affected by a slowing housing market. Spending on these types of goods has been very strong throughout most of the COVID-19 pandemic," the RBNZ says.
According to the New Zealand Bankers' Association, about 56,000 new home loans were taken out between July and December last year at an average size of $407,000.
The Monetary Policy Statement notes that most mortgage borrowers have experienced higher mortgage rates in the past and have been tested on the ability to service their mortgages at interest rates north of 7%. Additionally, many have seen their incomes rise, at least in nominal terms, since they first borrowed.
"We expect that nominal income growth will continue to increase in the near term, given the strong labour market."
The major banks are now stress testing mortgage applicants' ability to service their loans at more than 7%.
14% fall in house prices seen
Separately, the RBNZ's latest house price forecasts show that the central bank is now expecting a peak annual decline of 8.1% by December of this year. That will be the peak, but house price growth is expected to remain negative till June 2024.
"From their peak in November 2021, we currently expect house prices to fall by about 14% by early 2024. While this seems like a relatively large decline compared to New Zealand's history, it would bring prices back to only April 2021 levels. That said, the size and speed of the fall in house prices are highly uncertain," the RBNZ says.
"Although a 14% house price decline is large compared to New Zealand's history, a 30% decline in house prices from their peak would be required to bring them back to their pre-COVID-19 levels. As a result, many homeowners have significant equity buffers (the value of their homes less their mortgage debts). A very small proportion of households – estimated at around 1% of total mortgage lending – would be in negative equity, where a home is worth less than its mortgage, in our central projection. If house prices returned to their pre-COVID-19 levels, we estimate that around 10% of housing debt would be in negative equity."