Personal Finance
/
analysis
BNZ is the next to move their mortgage rate card up sharply, maintaining a small discount to ANZ for the key 2-year fixed offer. BNZ also raised their term deposit rates
[updated]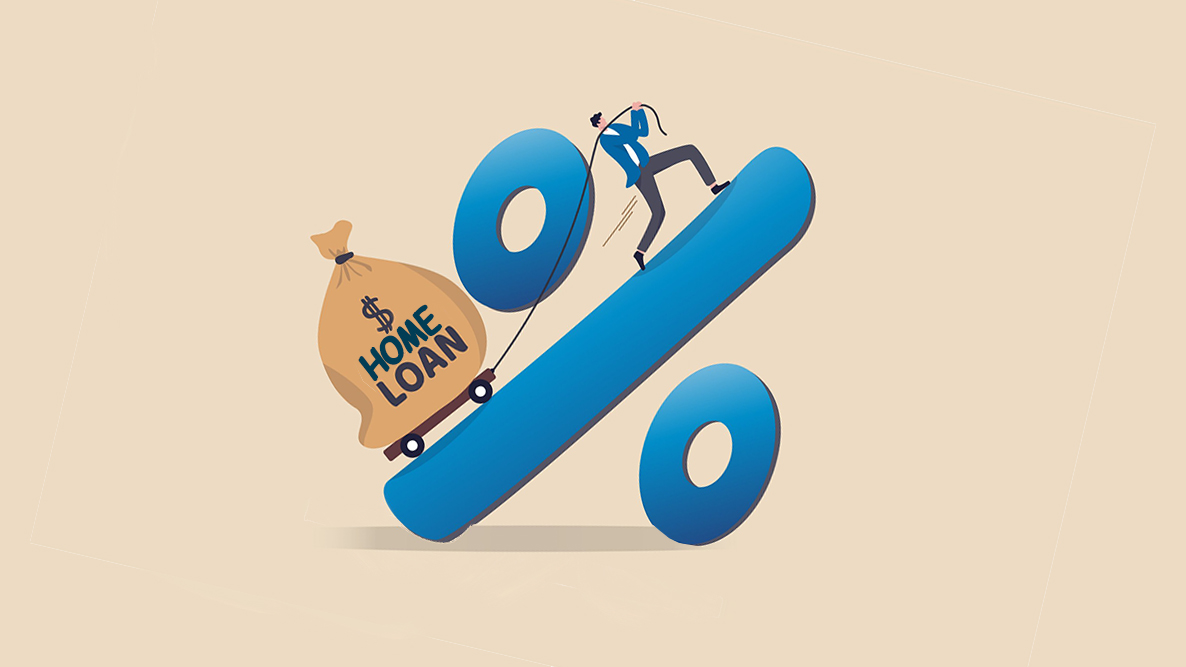 BNZ is the next major bank to raise home loan interest rates sharply. Update: Westpac has raised all its fixed rates by +50 bps.
But the BNZ levels are pitched slightly lower than the equivalent ANZ rates, especially for the key two year fixed term. 
BNZ's new 12, 18 and 24 month fixed rates are all up +50 bps. Their 3 year is up +34 bps, and the four and five year fixed terms are up +20 bps.
This flatter pattern reflects recent wholesale rate changes.
These changes are all effective Wednesday.
But it has to be noted that wholesale rates have not been rising since the run-up that ended on June 16, last Thursday. Since then, wholesale rates have actually slipped a little. Today (Wednesday) however, the benchmark US Treasury rates rose sharply again and that signal is very likely to resonate in local swap markets later in our trading session.
BNZ also announced equivalent term deposit rate increases at the same time. And that incudes an equivalent +50 bps hikes for one year as well.
It is reasonable to expect the other mortgage majors - ASB, Kiwibank and Westpac - will be along soon with their own sharp rate increases.
As BNZ did, they all have room to pitch their new rates below the ANZ's levels even as they raise their own rate cards.
One useful way to make sense of these changed home loan rates is to use our full-function mortgage calculator which is also below. (Term deposit rates can be assessed using this calculator).
And if you already have a fixed term mortgage that is not up for renewal at this time, our break fee calculator may help you assess your options. But break fees should be minimal in a rising market.
Here is the updated snapshot of the lowest advertised fixed-term mortgage rates on offer from the key retail banks at the moment.
Comprehensive Mortgage Calculator