Personal Finance
/
analysis
Now ANZ joins the mortgage rate cuts as wholesale rates continue their retreat. These reductions by NZ's largest home loan lender come just two weeks before another expected RBNZ rate hike, but global markets are the driving force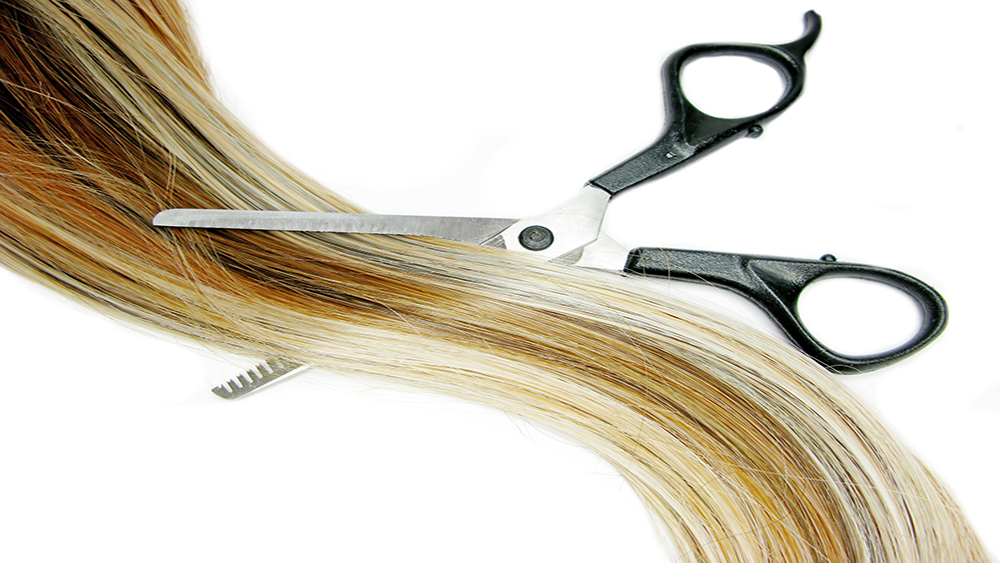 Now ANZ has joined Kiwibank with fixed rate reductions for some home loan terms.
They have made four changes, but the most interesting one is their -36 bps cut to their 18 month rate. That takes the carded offer down to 5.29%, the lowest for any main bank and just 4 bps above the lowest 18 month rate in the market from TSB.
ANZ's trim of its one year rate to under 5% also involves a -36 bps cut from their prior rate.
And of special note is their -30 bps cut to their three year rate taking it down to a new carded rate of 5.69%, the lowest of any major bank for this fixed term.
These changes come as wholesale markets continue their retreat, and today local swap rates were part of this global shift, with the 3 year swap rate falling sharply again, among others in an extension of the flattening trend.
This decline is less pronounced for the two year term, non-existent today for the one year.
Falling longer term rates match local borrowers who are shifting to longer fixed term mortgage rates.
ANZ hasn't announced matching cuts to term deposit rates, but you have to wonder how long this will remain given the worldwide movements.
Borrowers seem to be more motivated by protecting themselves from the upside of potential home loan rates, rather than getting the last drop of savings by going short. Fixed terms of one and two years are shifting out longer, with three and even five year commitments becoming more popular.
The next OCR rate change is due on Wednesday, August 17, when a full Monetary Policy Statement will be issued along with intensive commentary, so we will get to find out the central bank's current thinking about these settings.
One useful way to make sense of these changed home loan rates is to use our full-function mortgage calculator which is also below. (Term deposit rates can be assessed using this calculator).
And if you already have a fixed term mortgage that is not up for renewal at this time, our break fee calculator may help you assess your options. But although break fees should be minimal in a rising market, they will start to bite in a falling market.
Here is the updated snapshot of the lowest advertised fixed-term mortgage rates on offer from the key retail banks at the moment.
Comprehensive Mortgage Calculator