Personal Finance
/
analysis
A survey for the Reserve Bank shows that households think inflation is going to actually rise in the short term and still be 4.5% in two years' time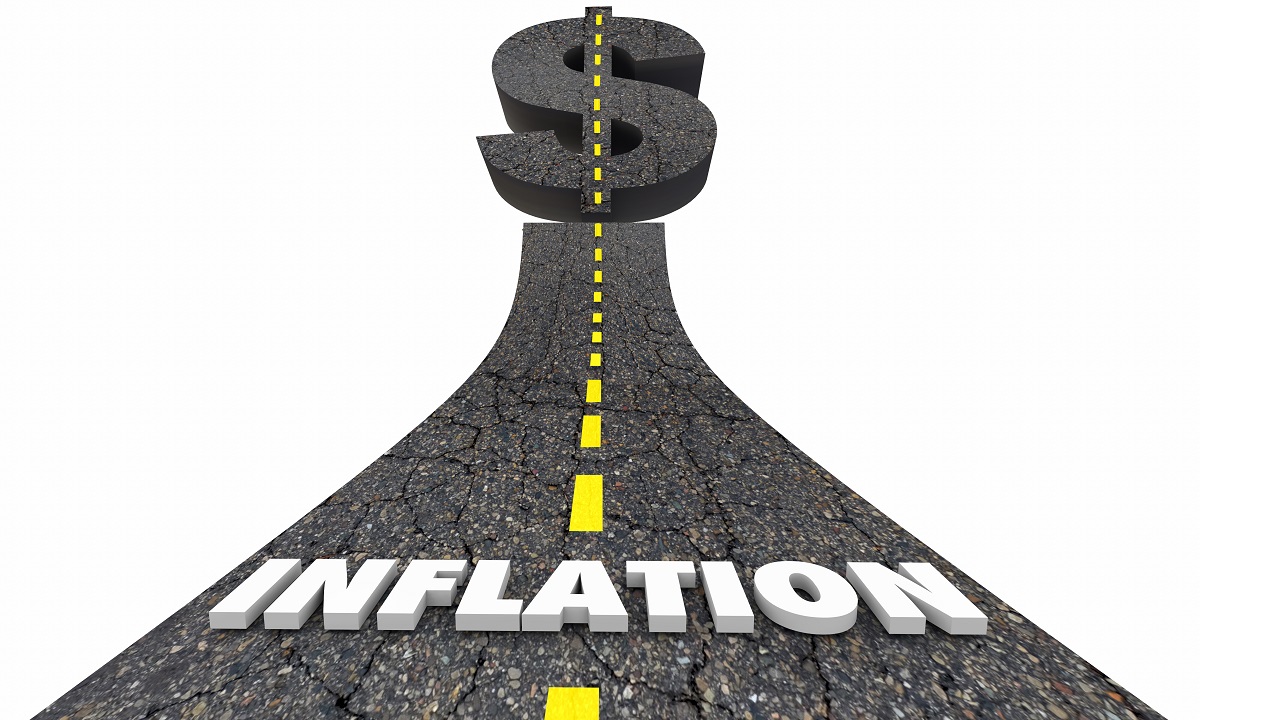 An online Reserve Bank (RBNZ) survey of about a thousand Kiwi householders has found they expect inflation to be actually higher in a year than it is now.
The RBNZ's latest quarterly Household Expectations Survey found on average that inflation's expected to be 7.4% in a year's time. This compares with an actual peak of 7.3% last year and a most recent figure of 6.7% for annual inflation as at the March quarter.
And the bad news for the RBNZ is that those surveyed DID know about the fall in inflation from 7.2% to 6.7% as of March before taking part in the survey - or at least should have, since the survey was conducted after the release of the March quarter CPI inflation figures in late April.
Food prices of course have continued to rocket, with annual food price inflation hitting 12.5% in April, its highest level since 1987. That figure came out after this survey had been conducted, but food price inflation had already gone over 12% in March.
So, back on the survey results, the one-year CPI inflation expectation figure has increased from 7.0% as in the previous survey three months ago. But 7.4% isn't the highest expectation there has been in this survey, that was 7.5% as of December 2022.
The expected two-year inflation rate is lower, as you might hope, but it has risen a lot from the previous survey. The survey respondents now expect 4.5% in two years, up from 2.5% in the previous survey.
Also, the latest survey shows that respondents now expect a bigger wage rise over the next 12 months than they did three months ago. The expectation is for a 6.0% wage rise over the next year, up from an expectation of 5.8% in the previous survey. 
This survey won't be great news for the RBNZ and goes against the recent encouraging (for the RBNZ) results from its survey of business leaders and forecasters.
Key among its aims with its current tightening of monetary policy and interest rate hikes is to kill 'inflationary expectations'. That's because if people expect prices to be higher in the future, then they will want higher prices for things they sell now and they will want higher wages. This fuels actual inflation.
If there is a silver lining, it is that the survey participants saw inflation of just 1.1% in five years' time, which of course is well within the RBNZ's targeted 1% to 3% range.
The survey participants are also asked about house prices and they remain reasonably gloomy in the short term, but see better things ahead in five years' time.
Households think house prices will be 0.6% higher in a year (although that is up on a pick of just 0.1% in the last survey three months ago). However, the survey participants see house price inflation in five years' time as 6.2%, up from just 4.4% three months ago.
The survey also questions participants about the possibility they might miss either mortgage or rent payments in the next three months. These figures have not so far shown any sign of increasing.
On average, households report a 15.5% chance of missing a rent payment and a 15.8% chance of missing a mortgage payment in the next 3 months.