The rate of growth in mortgage borrowing continues to slow - but consumer borrowing is hitting growth levels last seen 12 years ago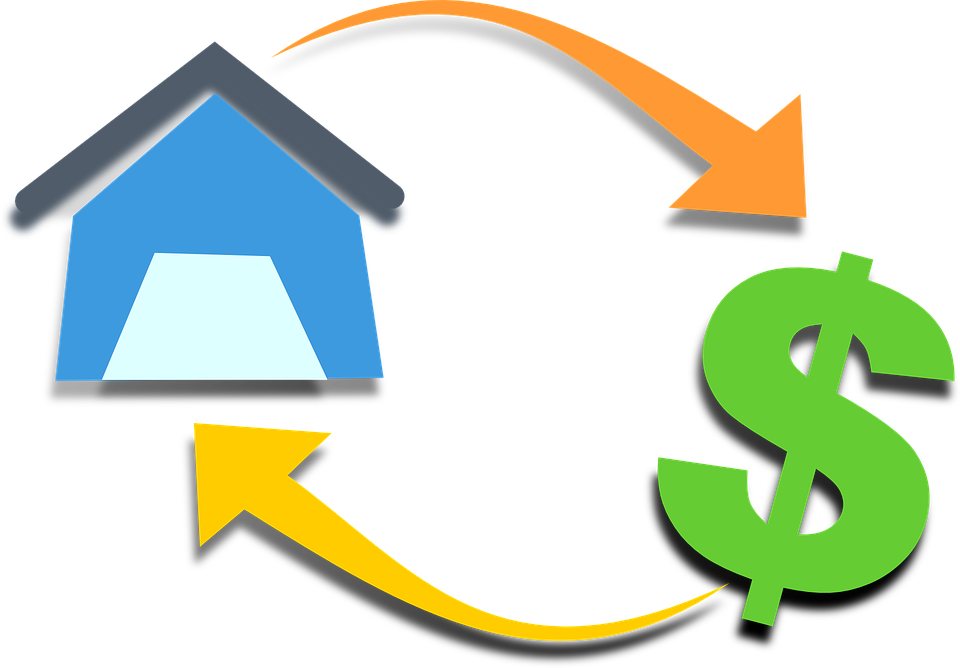 By David Hargreaves
Borrowing figures are continuing to portray an intriguingly mixed picture - with mortgage growth continuing to slow but consumer borrowing surging.
The latest Reserve Bank figures monitoring sector credit show last month the annual rate of growth in mortgage borrowing dropped to 5.9%, which is the slowest rate in about two and a half years, and compares with an annual growth rate in mortgage borrowing of some 9.3% only a year ago.
In marked contrast, however, personal consumer borrowing is continuing to grow now quite rapidly. 
In December the total amount owing for consumer borrowing increased by some $336 million - that's over 2% in just a month. The $336 million increase in the total for the month was the biggest monthly rise in about 14 years.
This big surge saw the annual growth rate for consumer borrowing lift to 8.3%, which is a level last seen in October 2005.
In the latest month about two thirds of the increase in consumer borrowing was supplied by the banks, while non-bank lenders accounted for the other third.
The extra $134 million borrowed from the non-bank lenders actually represented a 2.7% increase in the amount outstanding to these lenders, to a total of $5.141 billion.
On the mortgage figures, while the annual rate of growth is continuing to slow, the increase in the total borrowed in the latest month - just over $1.2 billion - is the biggest increase for a few months and bears out some anecdotal suggestions of a loosening up in lending a little. 
With the Reserve Bank's LVR restrictions having been eased from the start of this month, the monthly totals will be worth watching to see if they do start to climb more strongly again, and if that annual growth rate continues to decline.
Aside from the LVR restrictions, banks had been seen as 'rationing' credit somewhat in the past year in reaction to a struggle to attract sufficient new deposit funds. This funding pressure has now eased somewhat with deposits flowing more readily again.
Elsewhere in the latest borrowing figures, the annual growth rate in business borrowing declined sharply from a 13-month high of 7.4% to 5.5% in the past month. 
Looking back over several years, it's not unusual to see business borrowing slacken over the Christmas/end of year period - but given the tepid response business opinion surveys have given to the new coalition Government - these figures will be worth watching to see if some sort of a slower business borrowing trend emerges. If it did of course, this would suggest businesses less confident about future expansion.