ANZ follows up its new lower one year rate with a $3000 cash back incentive, with conditions that include promising to stay with them for three years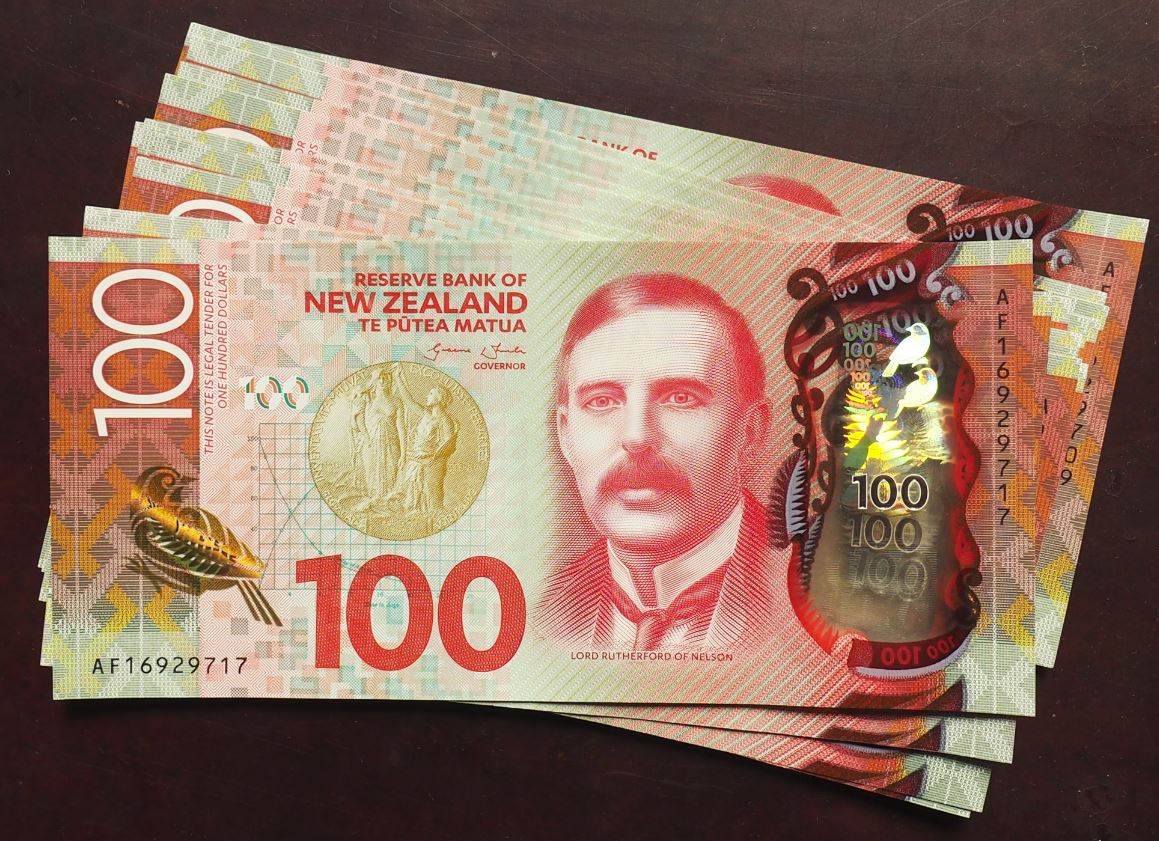 ANZ has upped the ante, launching an advertised cash back offer with its home loans.
The country's biggest bank is offering a $3,000 cash contribution for certain home loans taken out.
The cash contribution is only available on new home loans fully approved by December 2. They must be 'new' and for $200,000+ with new residential security provided.
And is conditional on you maintaining all your banking and home lending with ANZ for three years.
This expanded offer comes after ANZ joined two other banks offering fixed rates below 4%, also limited to loans taken out by December 2. Details of the lower interest rate offer are here.
At the same time, ANZ has cut its term deposit rates for terms of two, three and four years, although this is only a small trim of -5 basis points.
You can see what is behind these rate changes here.
Use our comprehensive mortgage calculator here to do proper impact comparisons.
And if you aren't exactly in the market today for one of these newly lower rates, you may wonder what the costs of breaking an existing contract would cost. You can estimate that here.
See all banks' carded, or advertised, home loan interest rates here.
Here is the full snapshot of the fixed-term rates on offer from the key retail banks.
In addition to the above table, BNZ has a fixed seven year rate of 5.95%.
And TSB still has a 10-year fixed rate of 6.20%.