The Co-operative Bank cuts two of its home loan rates below 4%, pitching them for fixed terms different to most other rivals and setting them as market leaders for both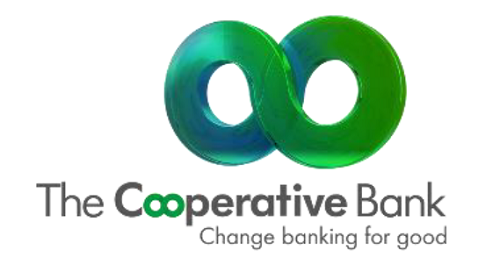 The Co-operative Bank has now joined its rivals with new lower home loan rates.
But instead of matching the 3.99% two year rate which is where most are positioned, it has adopted that rate for fixed six months and fixed one year rate offers.
And in doing so, it maintains its market leading position at six months, and joins HSBC as the market price leader for one year fixed.
The Co-operative Bank is the only bank offering sub-4% carded rates for six months.
In fact, for that term, the range is a very wide 1% with most banks positioned at 4.99%. The next lowest six month fixed offer is 4.85%, so the Co-operative Bank is way out on its own there.
And unlike the big banks, they require very few 'conditions' - the only one being at least 20% equity for "owner occupied" lending rates, as in the table below.
Swap rates actually rose at the end of Tuesday across the board, so for the time being at least these benchmarks are holding.
More details of the benchmark moves are here.
But the main cost driver for banks is their cost of deposit funds. While these have slipped minorly at a handful of banks (about -5 bps) for most, these haven't moved at all. Given that more than 70% of bank funding is based on retail deposits, this doesn't support lower costs and therefore lower mortgage rates.
The Co-operative Bank did not announce any matching deposit rate cuts today.
See all banks' carded, or advertised, home loan interest rates here.
Here is the full snapshot of the advertised fixed-term rates on offer from the key retail banks.
In addition to the above table, BNZ has a fixed seven year rate of 5.95%.