BNZ matches two key rivals with sharp four and five year fixed home loan rates, but doesn't go as far down as Kiwibank. ANZ's equivalent offers remain uncompetitive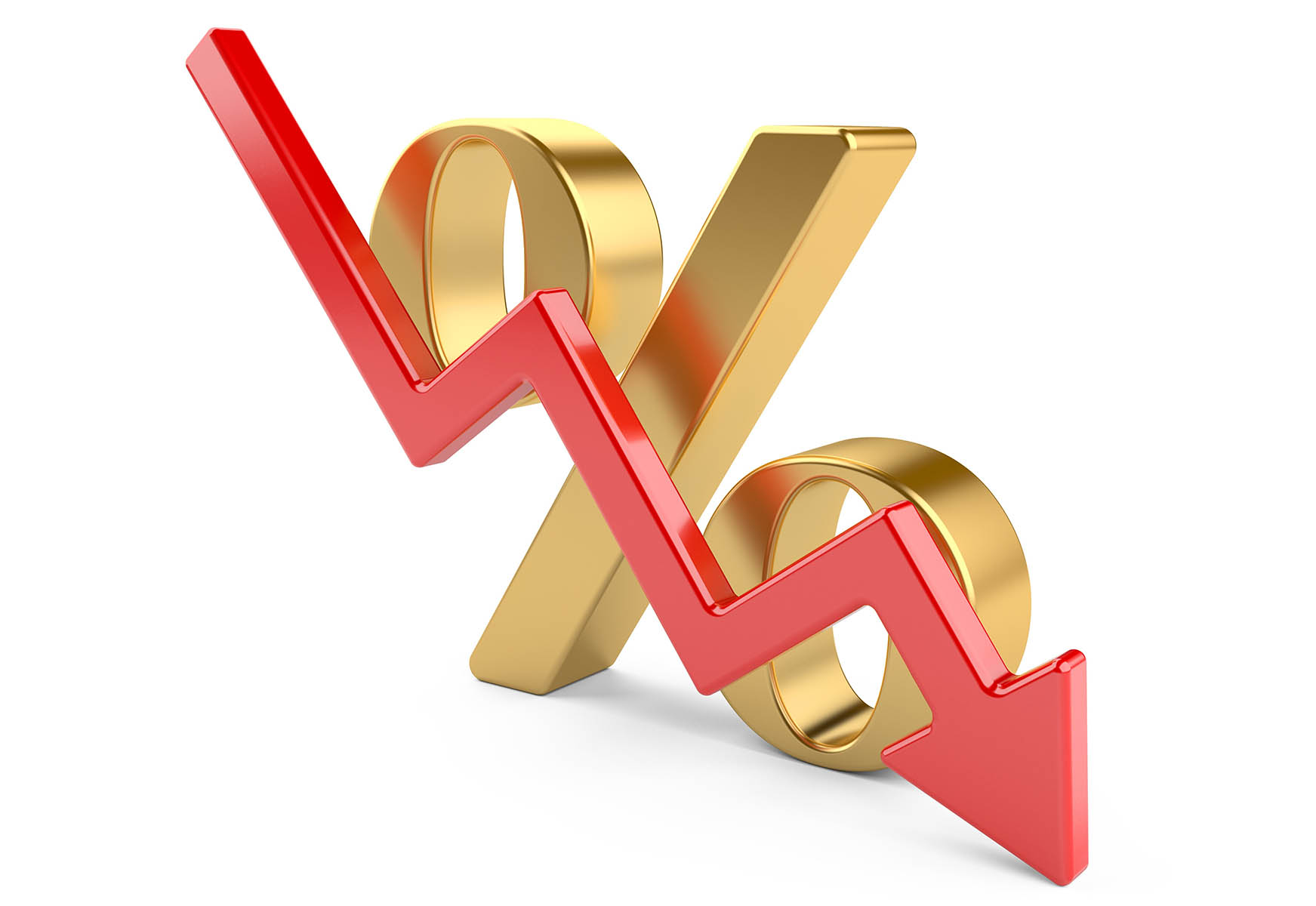 BNZ has launched new lower four and five year home loan rates.
These new levels take -84 basis points and -94 basis points off its previous rates for these terms.
BNZ is offering these new rates as part of its Classic 'special' rates programme.
BNZ 'Classic' fixed rates are only available when a customer has at least 20% equity in the property provided as security. For residential property investors, more equity may be required.
The new rates BNZ is pitching match the same levels already offered by ASB and Westpac for these terms. As such, they are all 50 basis points lower than ANZ's equivalent offers.
However, neither is market leading these days. Kiwibank offers 4.29% for four years which is 6 basis points lower than the ASB/BNZ/Westpac level, and Kiwibank offers 4.39% for five years fixed, also 6 basis points lower.
Average home loan interest rates for all durations have never been lower - ever.
In wholesale markets, interest rates are similar today to those applying at the beginning of April for four and five year tenors. However, they are almost -25 basis points lower than swap rate levels applying at the beginning of March.
In this announcement, BNZ did not adjust its term deposit rates at the same time.
See all banks' carded, or advertised, home loan interest rates here.
Here is the full snapshot of the advertised fixed-term rates on offer from the key retail banks.
In addition to the above table, BNZ has a fixed seven year rate of 5.95%.