In May the first home buyers hit their highest monthly total of borrowing, the highest share of the total advanced - and borrowed more in dollar terms than investors for the first time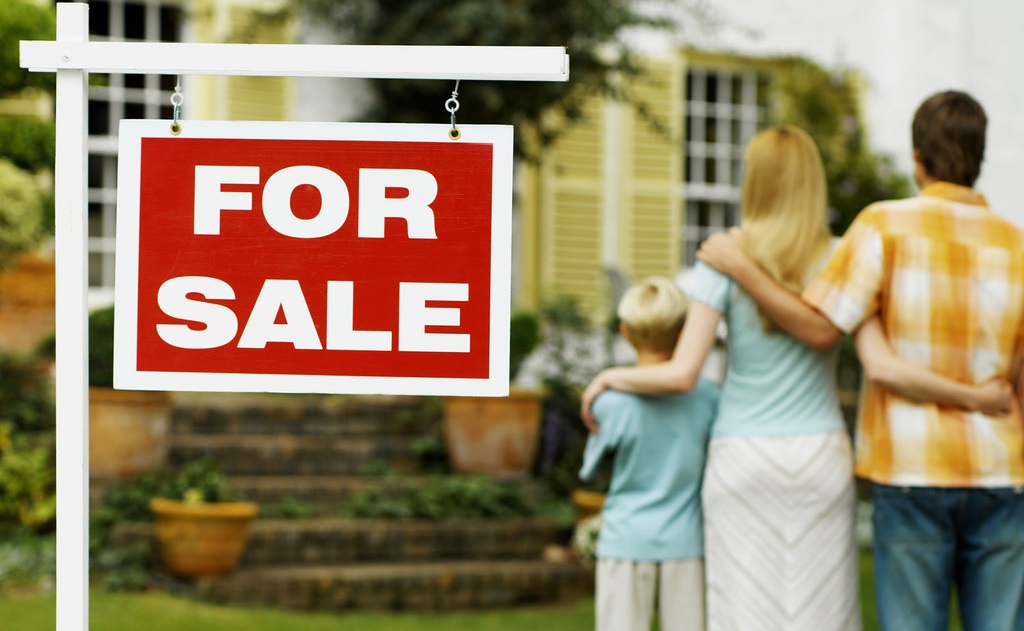 The advance of the FHBs has become a march.
New Reserve Bank figures for lending by borrower type show that last month the first home buyers borrowed the most they have in a month, the most by share of the total advanced, and they borrowed more in dollar terms than investors for the first time.
The breakdown of the lending figures has been published by the RBNZ since August 2014. The history of the series is that in early months the mortgage borrowing was dominated by investors, but since the RBNZ introduced strict deposit limits for investors in 2016 the FHBs have increasingly come into their own.
At the same time the lending to investors has slowed markedly.
The figures show that in May the total amount advanced in mortgages was $6.471 billion.
Within this the FHB grouping borrowed $1.15 billion, a new high since the series started.
The FHBs' share of the total amount advanced - at 17.8% was a new high also.
In contrast the investors for the first time since the series started borrowed less than the FHBs, with $1.14 billion.
That made up just 17.6% of the total advanced and was a sharp contrast to the kind of 35% share of mortgage monies this grouping was taking prior to the changes to the deposit rules announced in mid-2016.
Casting eyes back four years through the figures shows how much things have changed.
In May 2015 the total amount of mortgage money advanced was $6.162 billion. The FHB grouping took just $591 million of this, while the investors took $1.98 billion.
The change around and move toward more FHBs has come at a time when the house market is flattening and even falling in some parts, which could inevitably lead to some concern about young people gearing themselves up in an uncertain environment.
The Reserve Bank will be watching the figures with interest. In more recent times it has moved to relax the loan to value ratio (LVR) restrictions that have been in place in one form or another since 2013.
The RBNZ has itself conceded that the first iteration of the LVR rules "disproportionately restricted" first home buyers.
This was clearly rebalanced more by the move to clamp deposit limits on investors in 2016.
The most recent change to the LVR rules was in January and the next logical time to relax the rules further would be in November when the RBNZ releases its next Financial Stability Report.
However, the RBNZ would want to be convinced that borrowing levels are not getting too risky before doing that.
The IMF indicated this week that the RBNZ would have "limited scope" to further relax the LVR rules and that "mitigating supply constraints" is critical for improving housing affordability.