Latest Reserve Bank figures show that annual mortgage growth has slowed for the first time since last November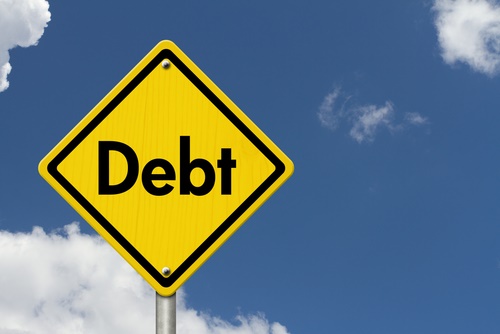 By David Hargreaves
The annual growth in outstanding mortgage money has slowed for the first time since last November, according to new Reserve Bank figures.
In recent months the annual growth rate in mortgages has shown, arguably, surprising resilience, blipping up above the 6% level and beyond.
However, in June, the growth rate dipped to 6.2% (from 6.3% in May) on the back of moderate monthly growth in outstanding mortgages of $1.446 billion. That figure includes both bank and non-bank lending.
The moderation in these figures appears very much in line with the tepid nature of much of the housing market at the moment.
Growth in personal borrowing, which was quite considerable a couple of years ago, (hitting an annual growth rate of 8.6% in January 2018), is continuing to slow markedly.
In June the annual growth in personal borrowing (both bank and non-bank) dropped to 1.2% from 1.7% the previous month.
The 1.2% growth rate is the slowest in this sector since August 2013, with just a net $17 million added in borrowing in June.
Elsewhere, borrowing by the business sector continued to be volatile.
In June businesses took on a net increase in debt of over $1 billion, pushing the annual growth in business debt to 5.3% up from 4.7%, after the growth rate had slumped from 6.2% in April.
In the much-watched agricultural sector, debt levels rose around $150 million in the month, to over $63.6 billion. However, the annual rate in growth of this debt slowed to 3.1% from 4% the previous month.
The 3.1% annual growth rate for agriculture debt is the lowest since late last year.