In July the first home buyers collectively borrowed over a billion dollars for the second time in three months; little sign of resurgence in investor interest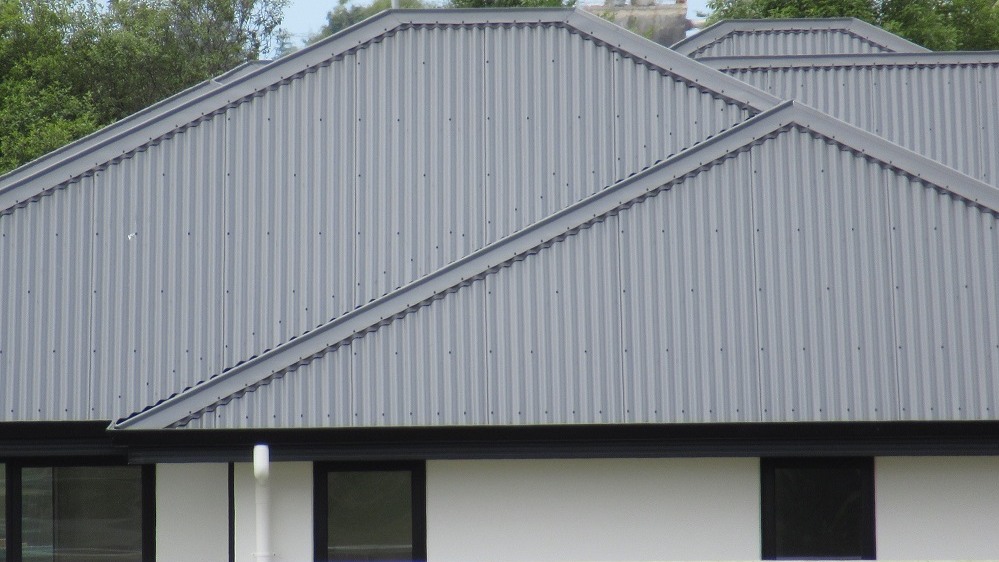 The first home buyers were back in force in July, borrowing over a billion dollars for the second time in the past three months.
New Reserve Bank figures for lending by borrower type show that last month the FHBs borrowed $1.038 billion, up from $926 million in June.
More pertinently, in July the amount borrowed by the FHBs made up 17.6% of the $5.91 billion advanced in mortgages - up from a percentage of 17% in June.
That June figure for the FHBs was the lowest amount they had borrowed as a grouping since February.
And it was well down on the record highs (since the information began being released in August 2014) seen in May when the FHBs actually surpassed the amount of money borrowed by investors and borrowed a new high of 17.8% of the total.
As for the investors, they continue to languish and there's no firm sign of an uptick in buying interest.
In June the investors did have a rise in the percentage amount they borrowed, to 18.8% of the total from just 17.6% in May - but this movement came very much in tandem with the drop in FHB borrowing.
In July the investors, with $1.108 billion, just out-borrowed the FHBs, but their percentage of the total borrowed slipped to 18.7%.
As for the total amount borrowed (for all homeowner categories) in July, it was up 7% on the amount borrowed in July 2018.
The July figures of course predate the Reserve Bank's pre-emptive 50 basis points cut of the Official Cash Rate earlier this month (August 7).
It will therefore be of great interest to see if the August, and more particularly September figures, show any increases in borrowing and therefore increased activity in the housing market.
Investors are a group that will be watched particularly closely because with bank term deposit returns now so low there may be those with money to invest that decide to get back into the housing market.
But we are a long way from seeing that happen right now.
And if the current trends continue there would appear to be no obstacle to the RBNZ loosening the limits on high loan to value ratio lending again when it next decides on such matters in its November Financial Stability Report.