New figures show the banks wrote out the biggest amount for mortgages in a March last month since 2016; first home buyers had a pre-lockdown surge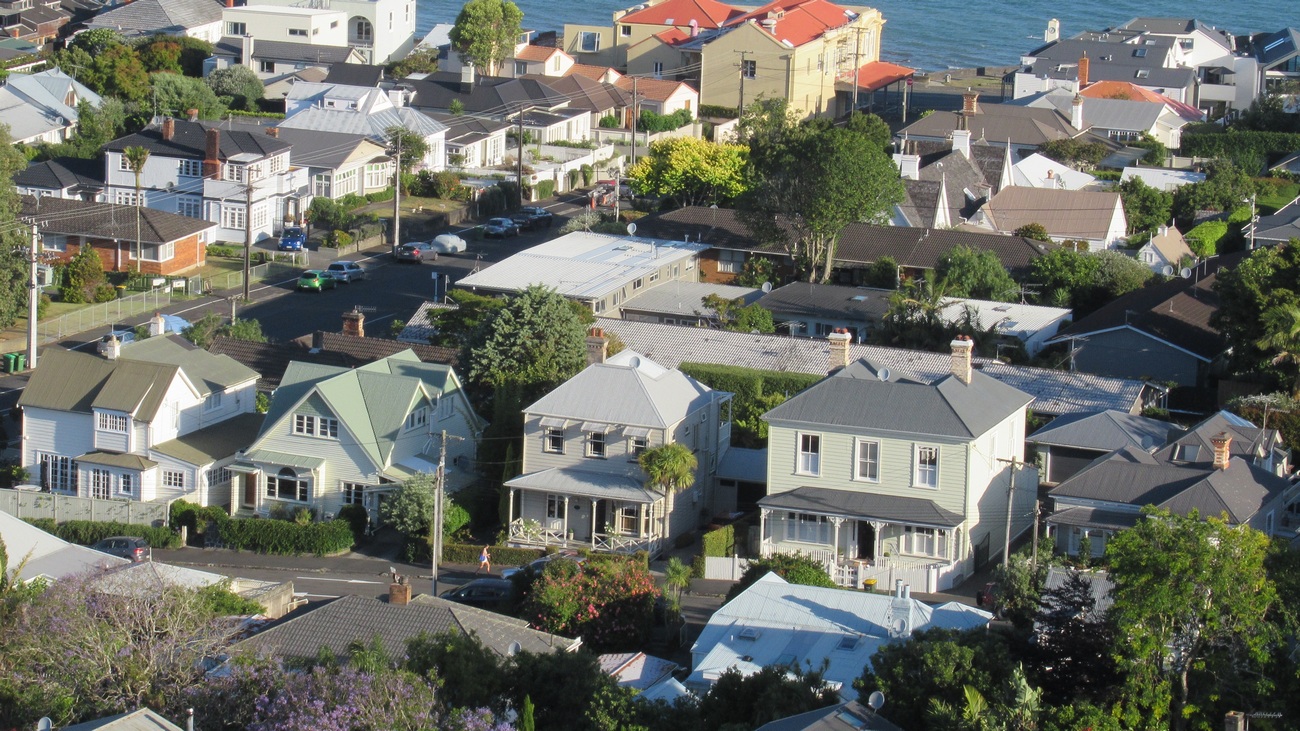 The mortgage money was still flowing right till we went into lockdown, according to new Reserve Bank residential mortgage lending by borrower type figures.
Over $6 billion was advanced by the banks in March and that was the highest tally for a March month since 2016 at the height of the boom.
And the first home buyers, who appeared to pause a little in February, were back in force, borrowing well over $1 billion.
Of this money borrowed by the FHBs about 38% was for high loan to value ratio (LVR) mortgages (above 80% of the value of the house borrowed). That's been fairly typical as a ratio, but the size of the mortgages has been going up.
For March, the latest figures show that FHBs took out $433 million in high LVR mortgages. That was divided among 854 mortgages, so, an average of an eye-watering $507,000 per mortgage.
In total the FHBs borrowed $1.137 billion, spread among 2472 mortgages, for an average-sized mortgage of nearly $460,000.
The amount borrowed by the FHBs was not a record high. That remains the over $1.2 billion borrowed in November. Nor was it a record high in terms of the percentage of the total mortgages advanced in the month.
In March the amount borrowed by the FHBs was 18.4%, which was below the high water mark of just under 19% in January. In February, however, there had been quite a sharp pullback, to under 17% of the total and less than $1 billion.
The amount borrowed by investors remained at similar levels to as in the recent past, with over $1.3 billion borrowed, making up 21.3% of the total.
The Reserve Bank has indicated it will very soon lift - for the next year - the restrictions on how much banks may lend for high LVR loans.
At the moment the banks can advance as much as 20% of their new mortgage lending on high LVR loans to FHBs and other owner-occupiers.
The latest figures outlining how much of the banks' money was advanced in high LVR loans were also released on Wednesday.
These showed that the banks had plenty of breathing space. 
After exemptions we applied, just 12.3% of the banks' new mortgage money had been advanced for high LVR loans.