David Hargreaves says the Reserve Bank Governor's cautionary words about New Zealanders not putting all their eggs in the housing basket will likely fall on deaf ears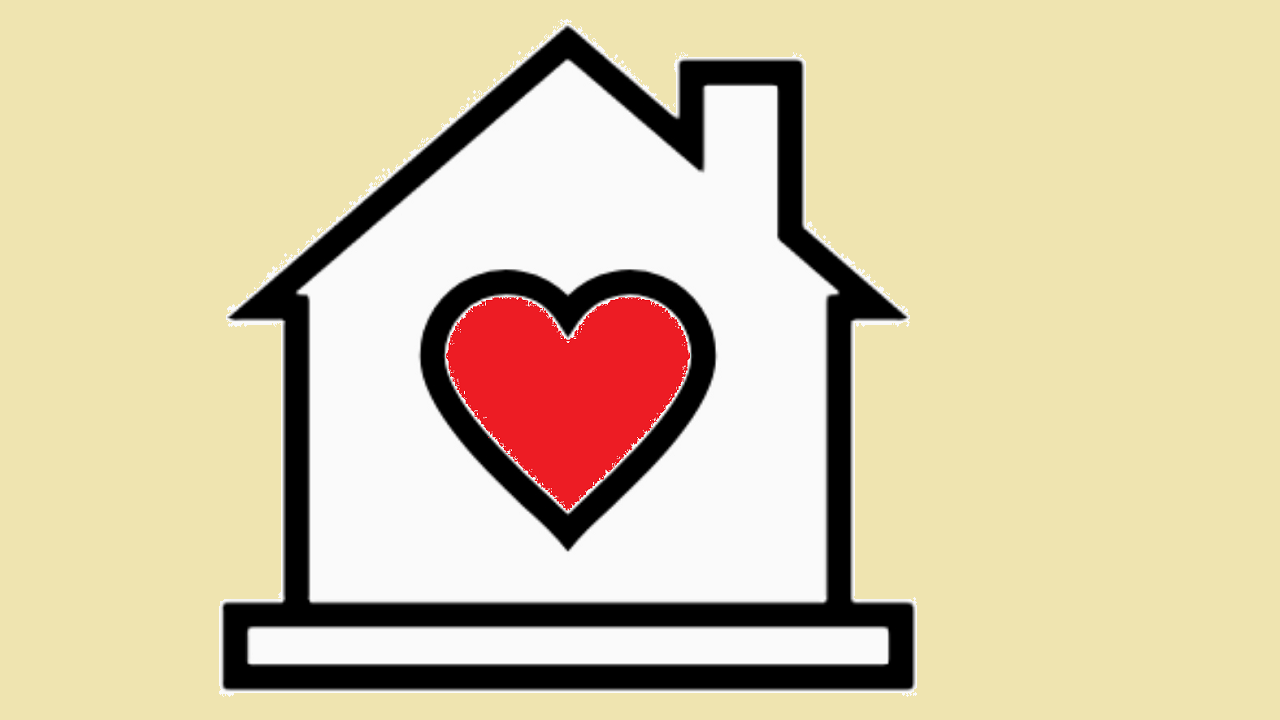 The Reserve Bank (RBNZ) doesn't generally say anything unless it wants to say, well, "something".
So, in that regard the actions of our central bank and its Governor this week were a little perplexing.
Bear in mind that RBNZ senior officials are out and about with speaking engagements a lot. Usually there's nothing 'new' in the speeches and these speeches are not publicised. We don't hear about them.
Early in the week the bank gave short public notice that RBNZ Governor Adrian Orr was giving a speech and that this speech would be published on the bank's website. 
What was immediately noticeable was that the title of this speech to the Property Council of New Zealand Retail Conference 2021 had been changed from the earlier billed 'The Retail Economy - where have we been and where are we going?' to the rather more focused angle of 'Housing Matters'. 
Okay, people can change their minds. But the remarkable thing about choosing to change topics and then publicise the fact a speech was being given was that this speech took place just one day before the RBNZ was to have a major public set piece through the release of its latest six-monthly Financial Stability Review.
So, we had Governor Orr one day earlier giving a speech that was all about houses, when the following day the RBNZ was releasing a document and holding a press conference that was, in very significant part, about houses.
The big 'game' to play, if you like, with RBNZ publicly notified speeches is trying to identify what it is the central bank actually wants to get across. What is the message it is seeking to convey? Because there always is one.
Sometimes this is easy. Back in September there was a fair amount of speculation in the markets that the RBNZ was going to raise the Official Cash Rate by 50 basis points in October. This speculation was affecting pricing in the wholesale interest rate markets.
So, magically, up popped Assistant Governor Christian Hawkesby with a publicised speech. 
It took the financial markets probably zero point two of a second to fasten the collective gaze on this bit:
"...when there is a typical amount of uncertainty, and the risks are evenly balanced, then central banks globally tend to follow a smoothed path and keep their policy rate unchanged or move in 25 basis point increments."
Translation? "We will be putting the OCR up in October, but only by 25 basis points."
Message received and understood. Order restored in the markets.
But this week? And the Governor's latest speech? Not so much. 
For a start, not everybody took the same message from it. Some took it as the RBNZ kind of absolving itself from blame over the incandescent housing market. 
I chose to focus on what I still believe was the intent of the speech - a strong warning about putting all our eggs in the housing basket.
Why do this a day before the Financial Stability Report?
Well, interestingly, us folk at interest.co.nz decided among ourselves that the latest FSR was probably the dullest we can recall in recent memory.
The FSR document effectively painted a picture of resilient financial markets and resilient financial institutions. Yes, the housing market's as overheated as an overheated thing but the financial institutions are well placed to ride out any turbulence. 
So, move on, nothing to see here.
Except that anybody who has recently bought a house in a market where prices have risen circa 30% in the past year, and has borrowed 80% of the value of the house, is in a vulnerable position. Vulnerable to any falls in house prices. And, yes, I know, house prices never fall, so let's not get stressed, ay.
But it could just be that the RBNZ is more concerned than usual, right now, about the vulnerability of people climbing into a market that has seen this magnitude of price rises. And this at a time when the RBNZ has begun a cycle of interest rate rises that's already seen mortgage rates rise faster than I expected - with more to come - pushing up mortgage servicing costs by hundreds of dollars a month. And it could be that, rather than seeking to get a message through the financial markets, as is usual for the central bank, on this occasion this was Orr talking personally to the NZ people.
Now, I can tell you, they won't listen, because house buying is not an investment option or choice for New Zealanders. It's an inbuilt drive. Kiwis are wannabe house owners in the womb. I reiterate the comment I heard many, many years ago that for New Zealanders owning houses is as fundamental a drive as sex. Actually, I reckon it's stronger than that.
First home buyers particularly don't look at the housing market in terms of any perception of 'value' and whether houses are undervalued or overvalued. Buying a house is 'stepping on to the ladder', a step towards being a whole person. What it costs is actually immaterial, providing you can scrape together enough money and get someone to lend you a big chunk.
I've been writing regularly about housing for interest.co.nz now since 2013. I don't offer advice because I'm not a financial adviser. But what I can say is that in the past nearly nine years now I would NEVER have dreamed of advising anyone against buying a house at a specific point in time. 
And that's regardless of how crazy hot the market might have seemed at any particular point. 
The reality is that anybody who has 'waited' to buy in the past nine years will have ended up disappointed to say the least as the housing market has continued to gallop out of view - with one or two pauses for breath along the way.
And Adrian Orr would know not to tell people to not buy houses now. Because he would then be personally held responsible for people 'missing out'. 
All he can do is point to risk...